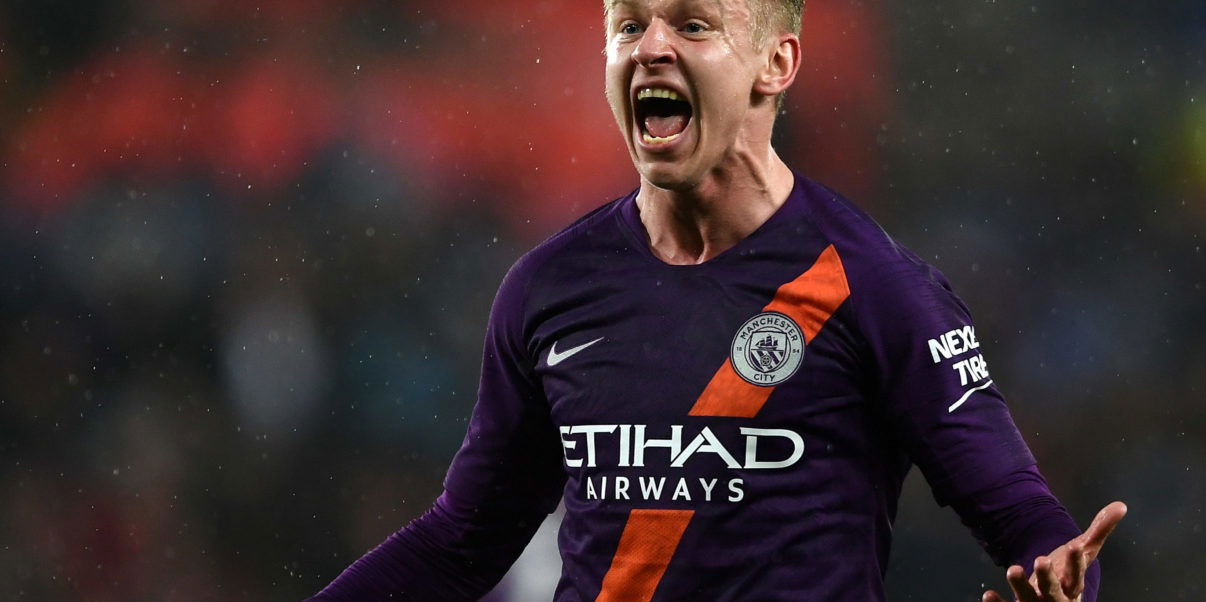 Predicted Manchester City XI: Fulham (A)
Did that not feel like the longest international break we have ever had?
Due to the long international break, Pep Guardiola was able to confirm in his press conference that Kevin De Bruyne, Fernandinho, Benjamin Mendy and John Stones have all returned from their injuries.
It is a massive boost with the potentially the most exciting weeks in City's recent history coming up thick and fast. 
However, what that has done is make my job much harder because now I have to play Guardiola roulette and try to pick a City team that could face Premier League strugglers Fulham.
Anyway, here is how we think City could line up against Scott Parker's side: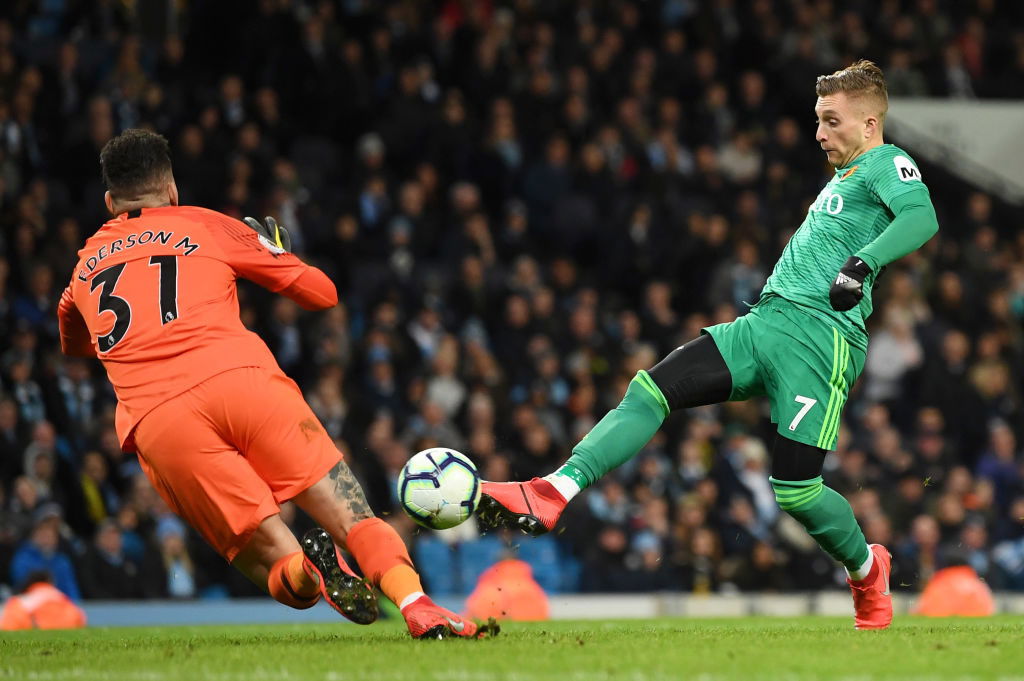 GK: Ederson
He came back with no injuries, thus it will be Ederson in goal against Fulham.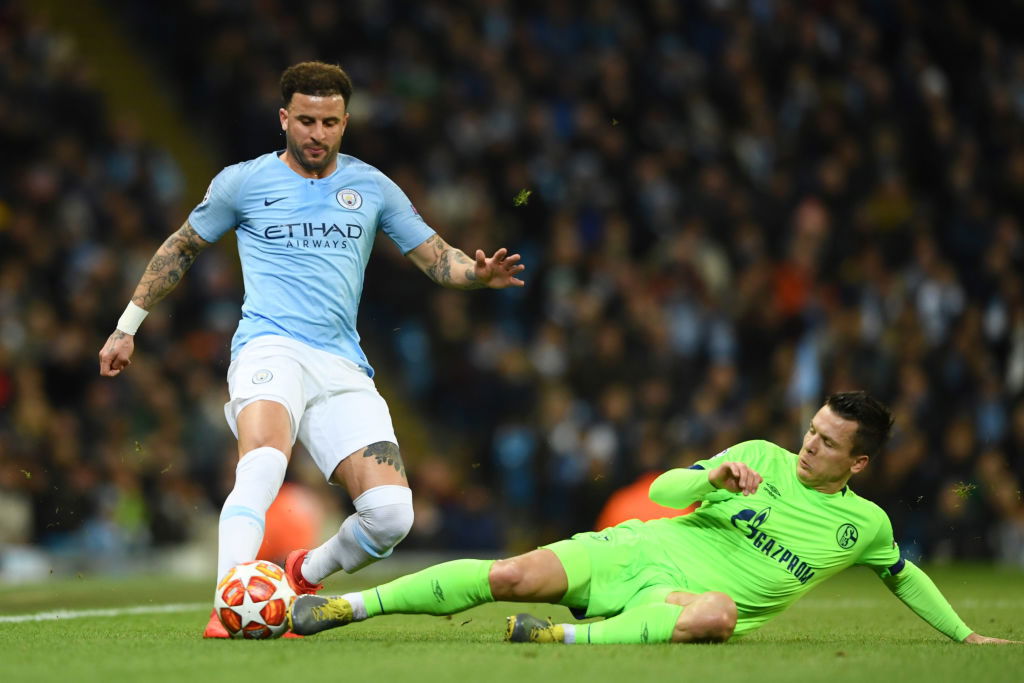 RB: Kyle Walker
Kyle Walker did play in both England games, but Danilo also featured for the full 90 minutes in Brazil's last game too. However, Walker proved by coming back early from the World Cup break that he can cope with the demand.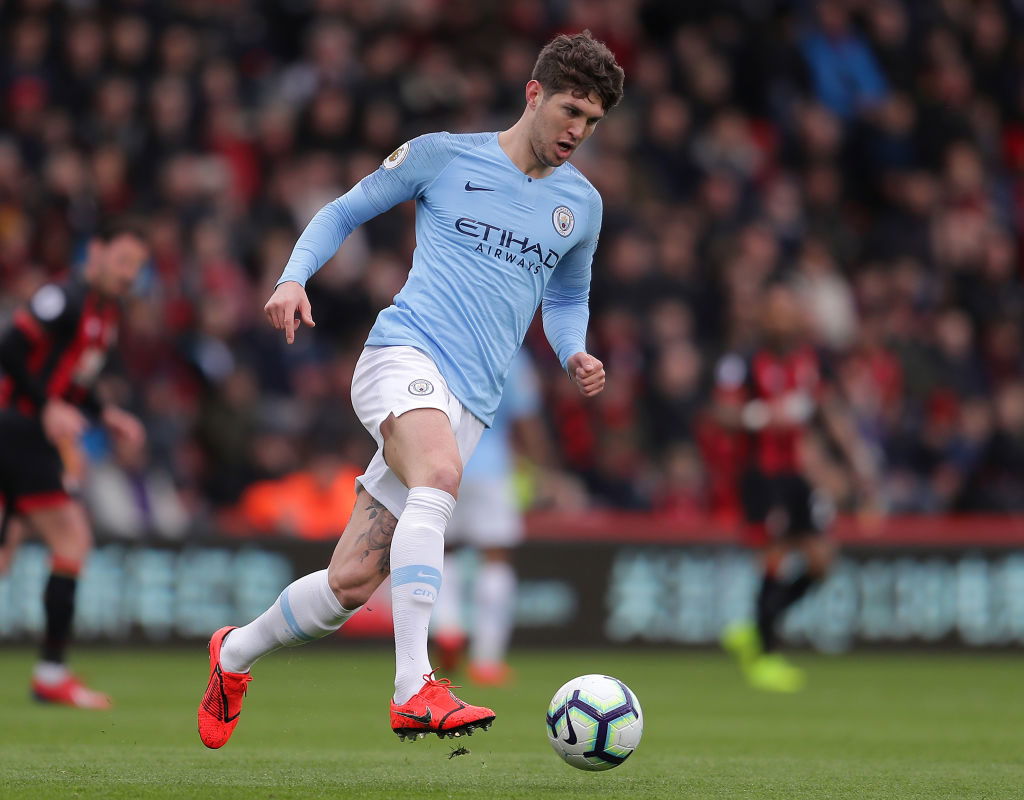 CB: John Stones
John Stones was not mentioned directly in the press conference by Guardiola, but he said that everyone was fit. When both Stones and Aymeric Laporte are fit, they are City's best centre-back pairing and therefore I fancy them to play.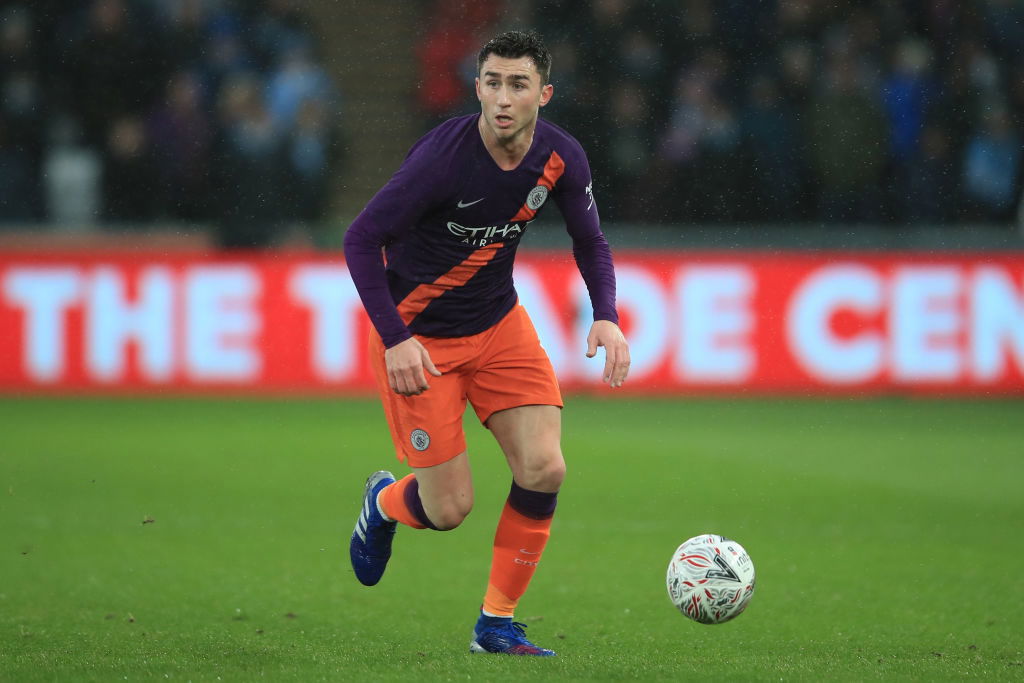 CB: Aymeric Laporte
Laporte had the unfortunate luxury of not being picked for France, therefore he was able to meet up with his best mate Brahim Diaz and relax. This rest means he has to be nailed on to get the start.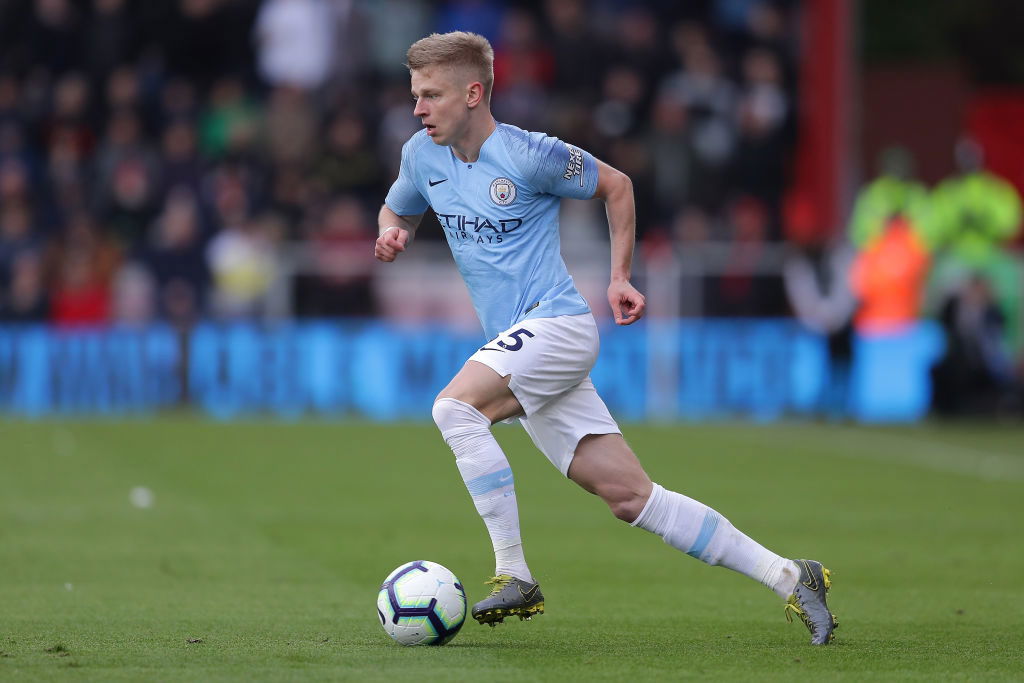 LB: Oleksandr Zinchenko
Benjamin Mendy has trained over the last three days and is said to be fit, but I feel it would be far too risky to play him so soon. There is also the fact that Zinchenko has been impressing and Mendy will have to earn his place back into this City team. 
CDM: Fernandinho
Fernandinho is fit and thus must be back in his role in the side. I have said numerous times that Fernandinho is City's most important player and I am so glad he is back, but Guardiola will have to look after him. Especially with Ilkay Gundogan's excellent form in his absence.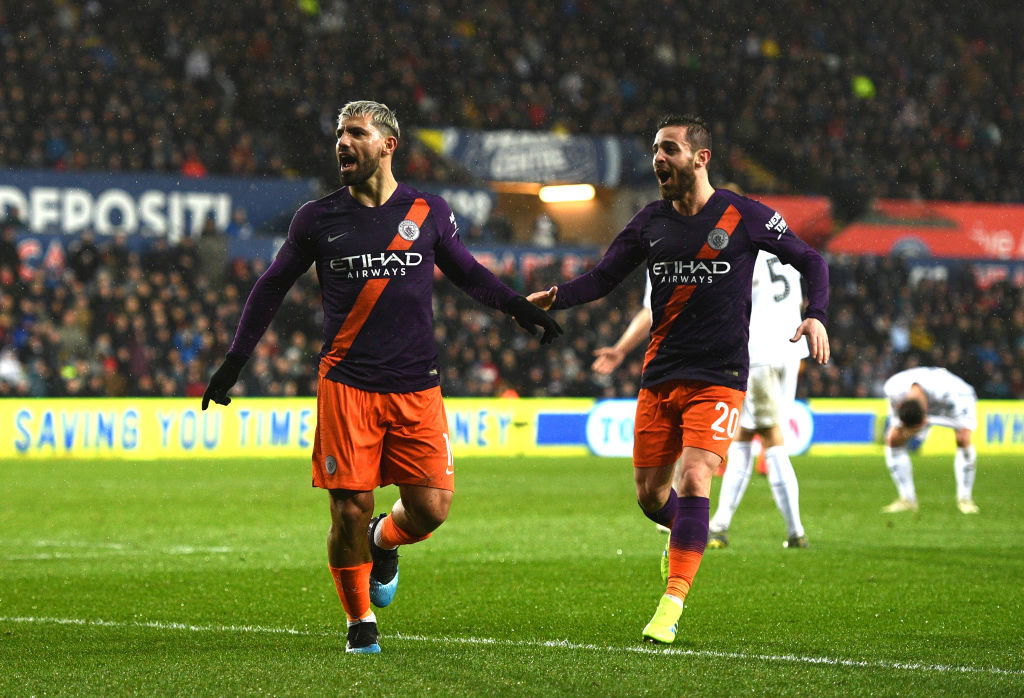 CM: Bernardo Silva
Bernardo Silva has grown so much this season into one of City's best players, if not the best attacking player. Kevin De Bruyne is on the way back, but like Mendy it is too risky to play him this soon and he also has to earn his place back in the City side.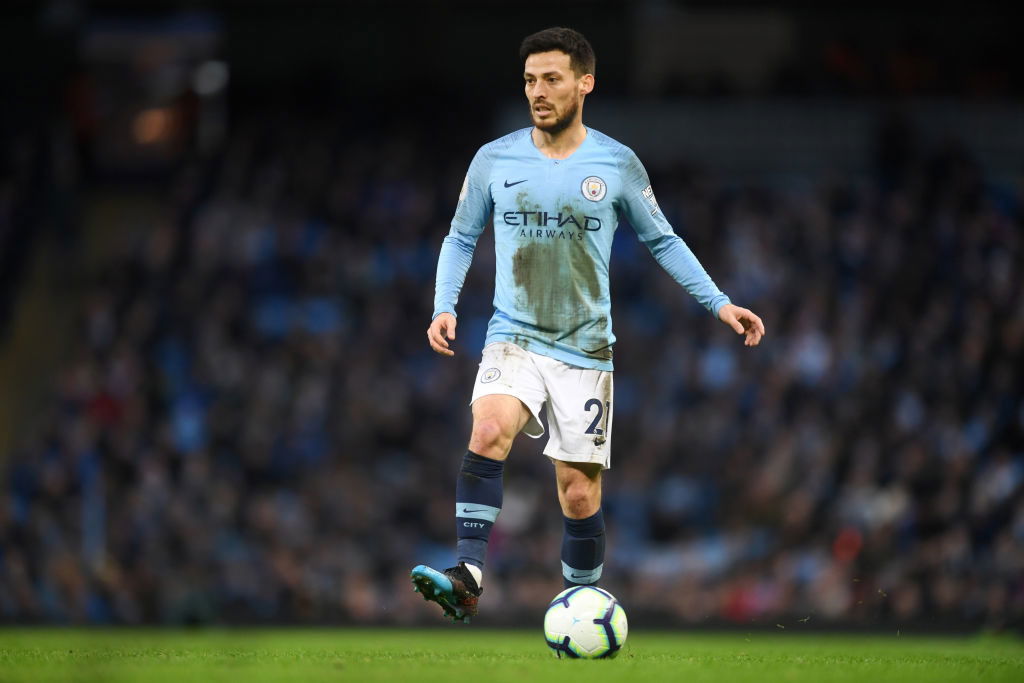 CM: David Silva
David Silva retired from his Spanish duties at the start of the season and I was very thankful that he was able to rest. I was harsh on David Silva in the last few games because he hasn't been at his best, however, we're hoping 'El Mago' gets back to his best.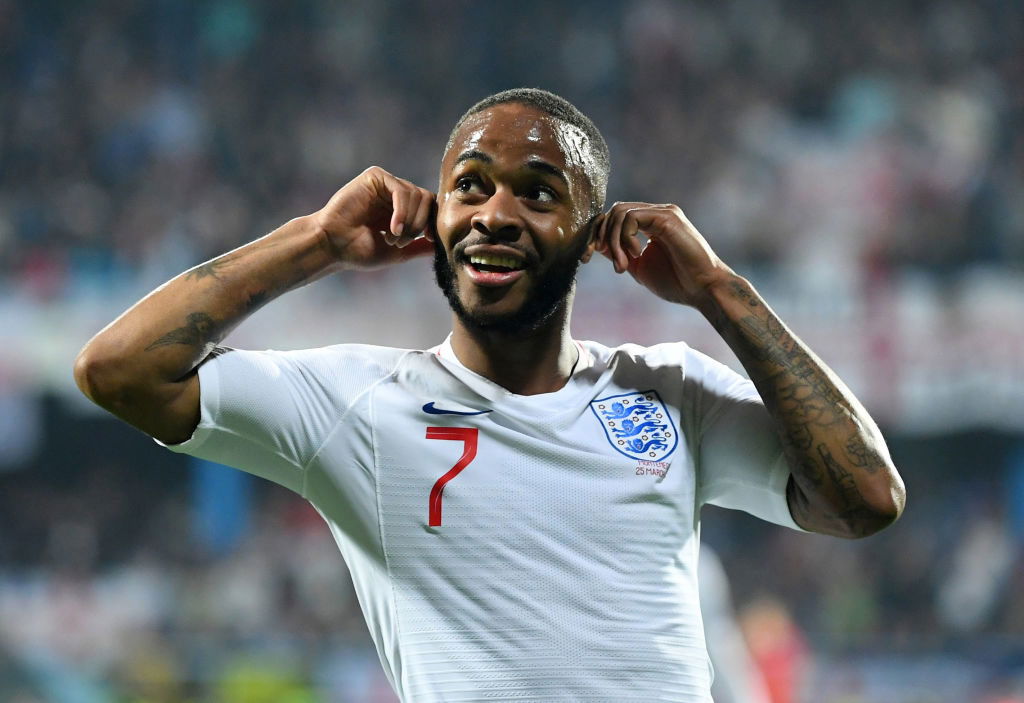 RW: Raheem Sterling
There is a possibility that Raheem Sterling does not immediately play because he played 70 and 90 minutes in the two England games. However, when any player is in this sort of form they have to play because these are the players that win you titles.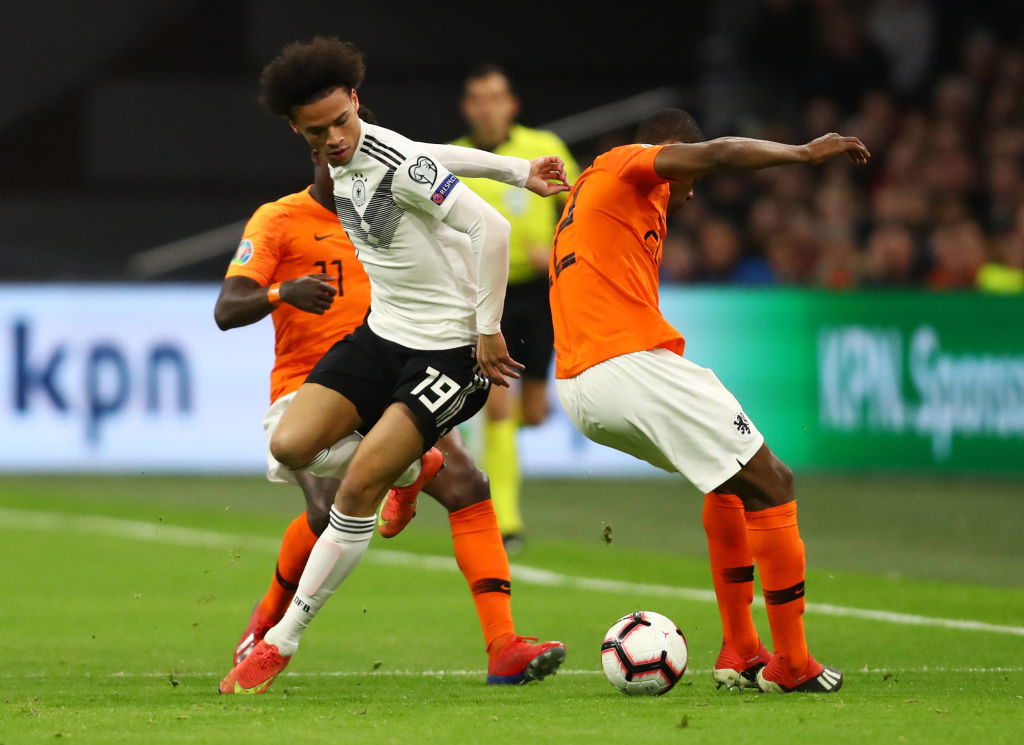 LW: Leroy Sane
Leroy Sane had a fantastic time for Germany. He was excellent against Serbia, thankfully not injured after that horrific tackle! However, he took his game to another level against the Netherlands, with a very good first goal. Therefore, he must be given a chance to continue this electric form.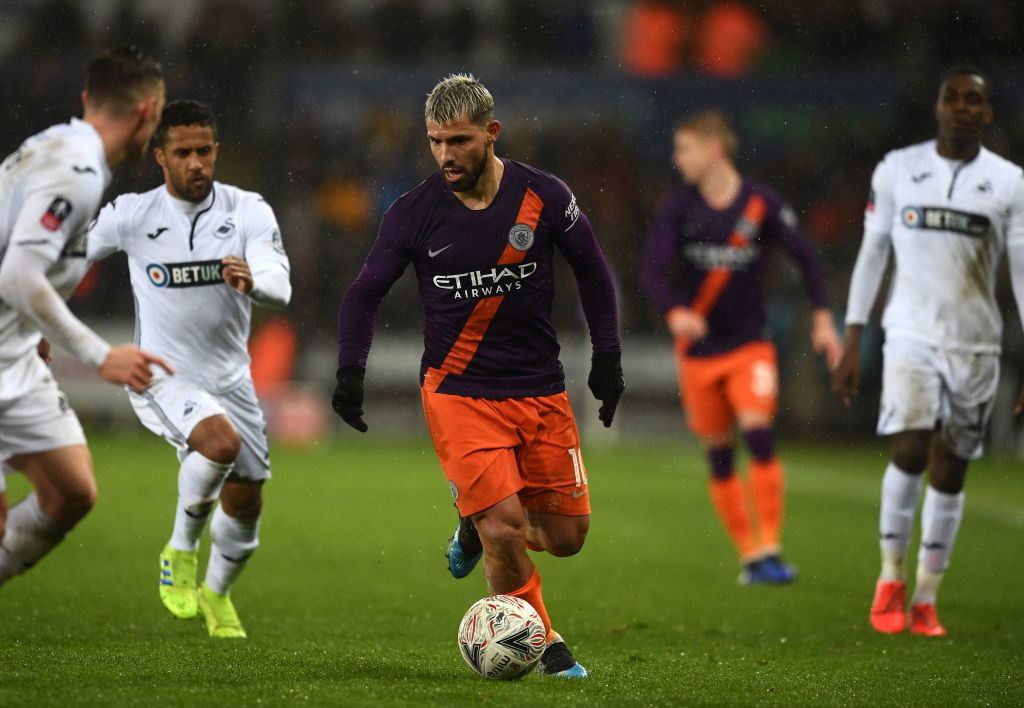 ST: Sergio Aguero
The Argentine is out of favour with the national team, like Laporte, which is sad for him but could be a benefit for City with tough games to come.
---