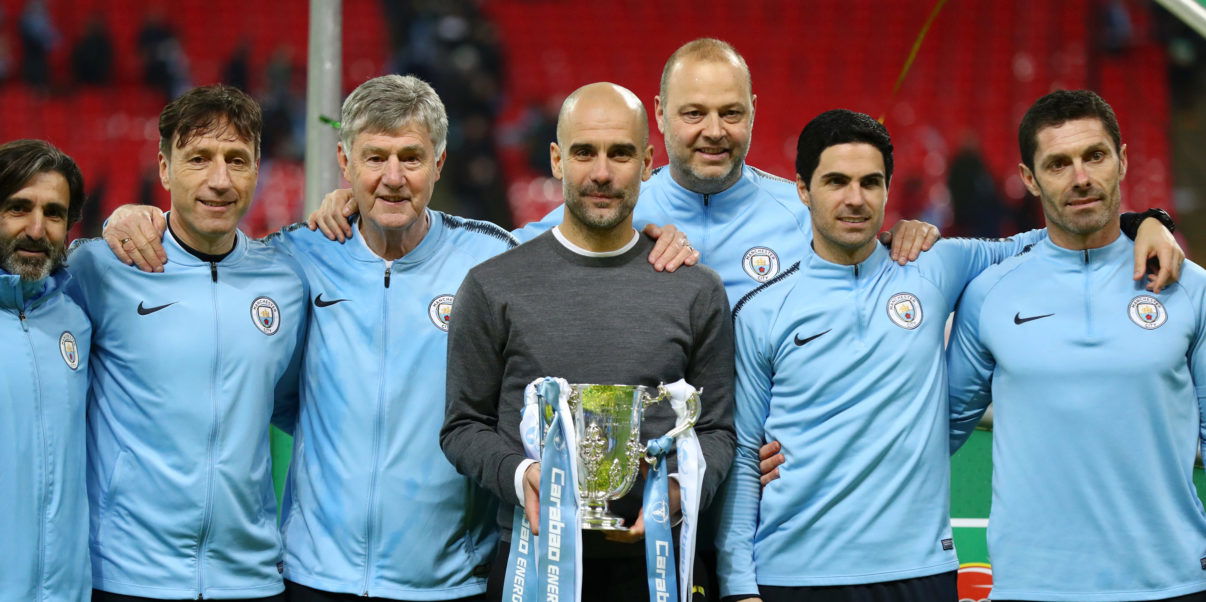 Manchester City Predicted XI: West Ham (H)
A return to the Premier League for Manchester City awaits as they face West Ham United on Wednesday.
It is also a warm return to the Etihad Stadium for Manuel Pellegrini, who has always spoken fondly of his time with City and I know that the majority of the fans love him too.
The injury news for Manchester City is not particularly pleasing. John Stones, Gabriel Jesus, Aymeric Laporte and Fernandinho are all unavailable for Wednesday night. The latter two will be out for a few more weeks, which could be costly even for a side of City's depth.
Pep Guardiola's men were also pushed to play all 120 minutes at Wembley against Chelsea in the Carabao Cup final. Therefore, rotation would have been favourable for the City manager had there been a choice.
However, due to the injuries, I feel the line-up will be similar to the cup final, with maybe one or two surprise inclusions.
Here's how I think Man City will line up against the Hammers: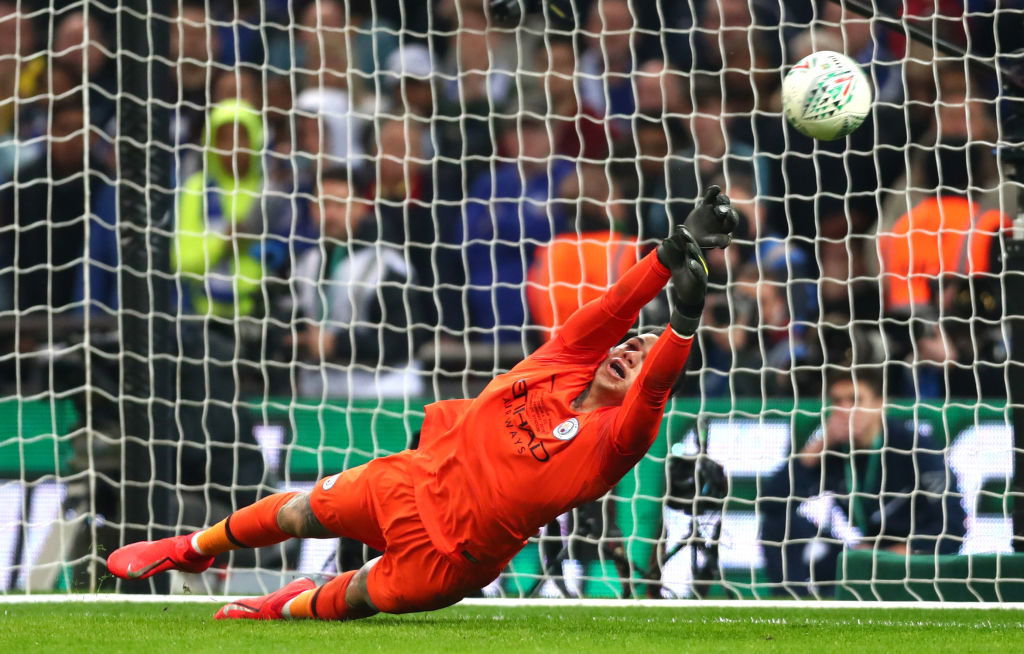 GK: Ederson
Ederson is City's number one. Therefore, he will retain his place in the starting XI and look to try and keep another important clean sheet.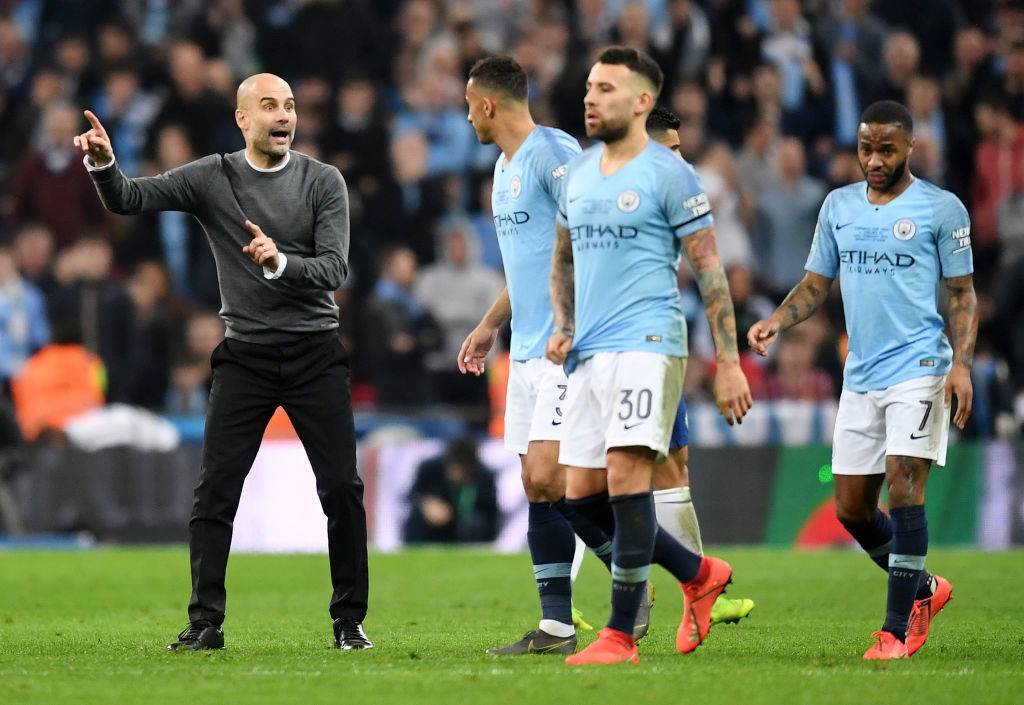 RB: Danilo
Kyle Walker has been playing a lot of games recently, and ideally, I think he needs a rest because the games will continue to come thick and fast. Danilo is a more than able deputy and deserves to play also.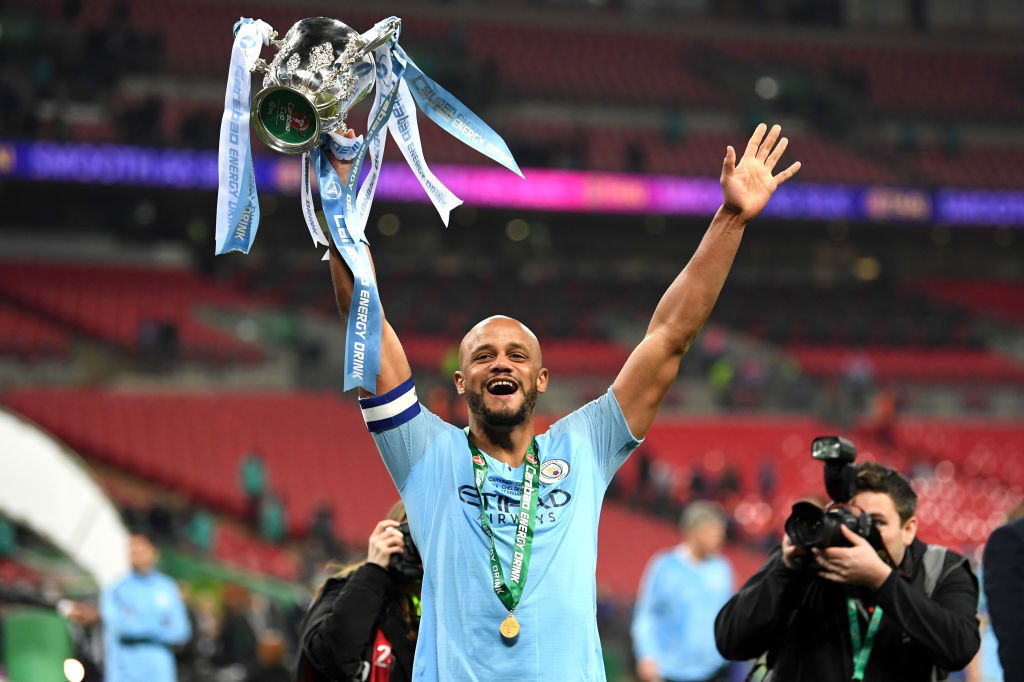 CB: Vincent Kompany
The captain will be thrown back into action after completing 75-80 minutes against Chelsea. The manager's hands are tied as Kompany, and Nicolas Otamendi are the only two fit first-team centre-backs available.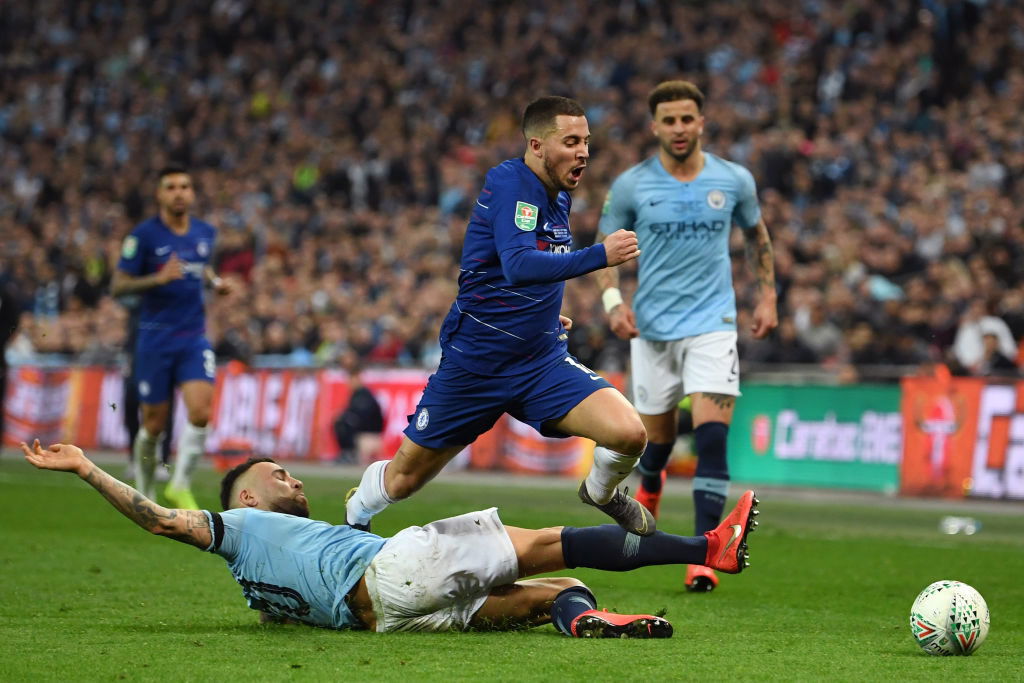 CB: Nicolas Otamendi
Nicolas Otamendi was improved on Sunday after his horror show against Schalke and will need to try and find the form of the last season because it looks as if he will be rotating with John Stones and Vincent Kompany until Aymeric Laporte is fit. 
LB: Oleksandr Zinchenko
The Ukrainian was outstanding once more against Chelsea. With Benjamin Mendy slowly coming back, it will not be long until the Frenchman returns, but I think Zinchenko will be the mainstay and Mendy will be rotated.
CDM: Ilkay Gundogan
This could be any one player from Danilo, Fabian Delph and Ilkay Gundogan. I fancy the German international because he has had the longest and best spell in the team. But this is Guardiola, so no-one really knows!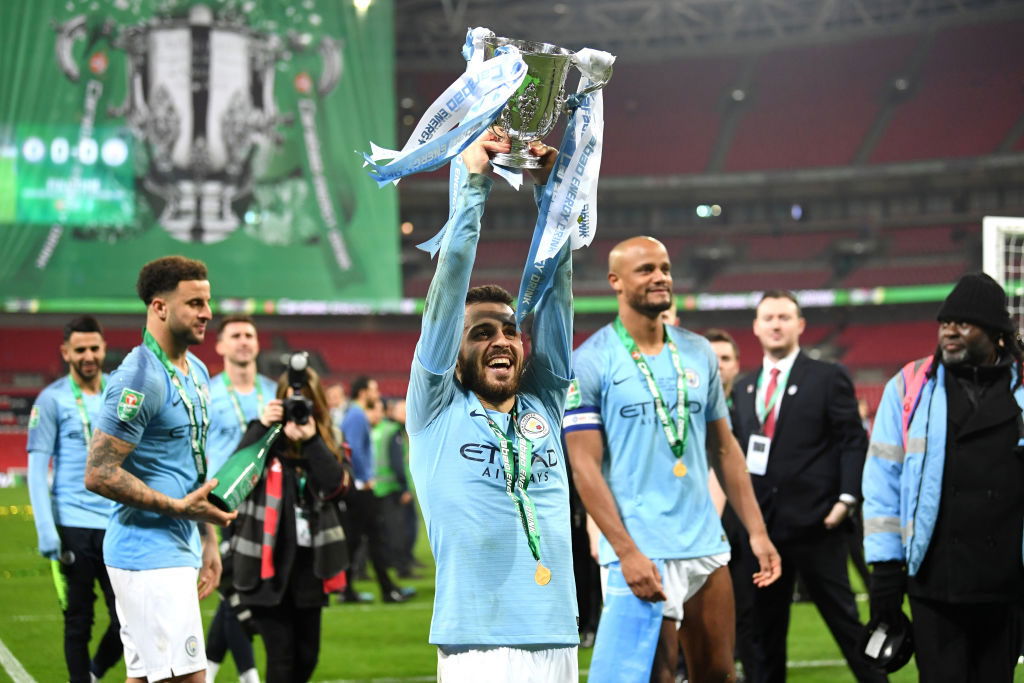 CM: Bernardo Silva
I will persist with my prediction of Bernardo Silva playing centrally because I believe this is where he has been his most effective. The other reason is there is a certain German winger who simply has to play, especially as all City players will need minutes in their legs to be at their best.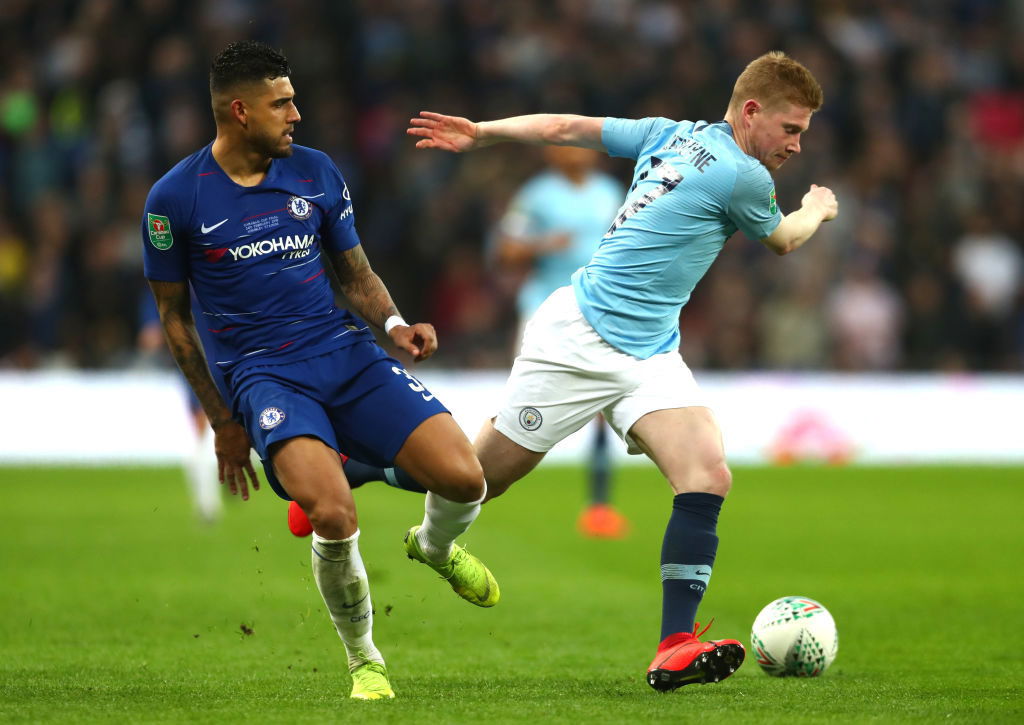 CM: Kevin de Bruyne
I wanted to put Phil Foden down for this position, but I just have a gut feeling that he won't play. In theory, this is the perfect chance because David Silva is out of form, I think Gundogan will be playing deep, and Kevin de Bruyne does need some protection. But Guardiola is ruthless and I think the Belgian will start, with an eye for young Foden to come on later.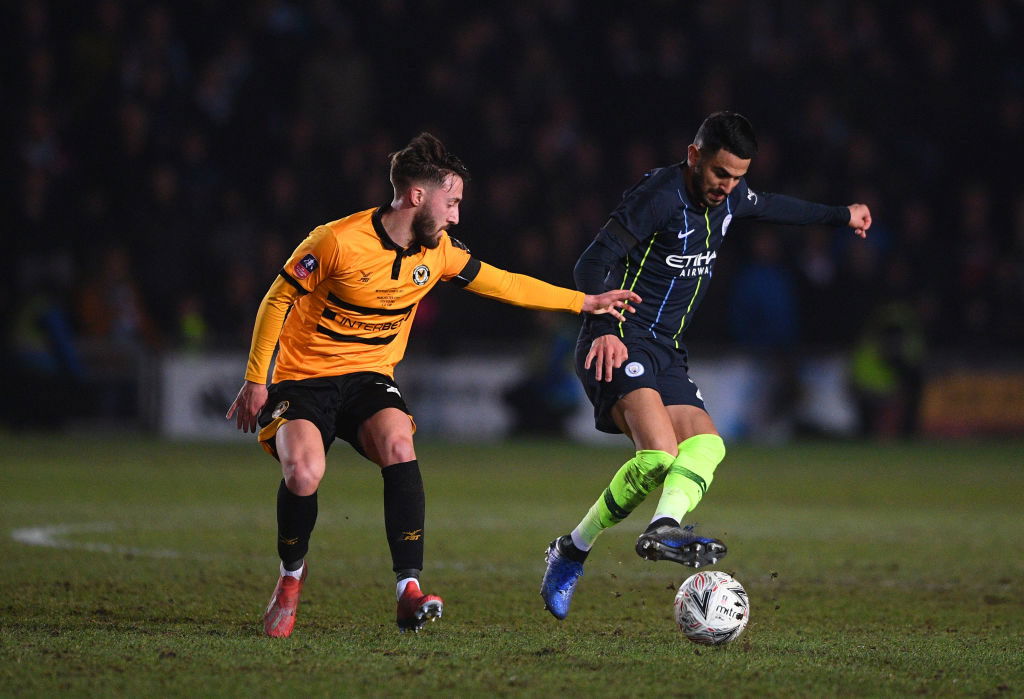 RW: Riyad Mahrez
Mahrez could be picked on the right-hand side. Raheem Sterling played the entire 120 minutes and right now, he is arguably Man City's most important attacker and needs to be protected.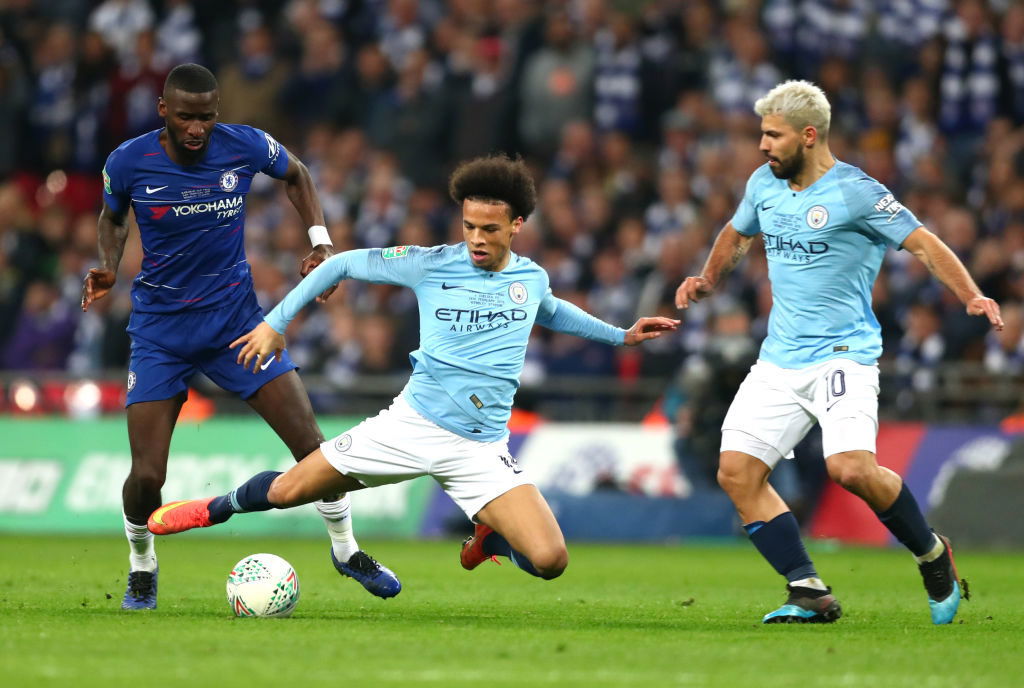 LW: Leroy Sane
Sane is a player who I have praised, but one who needs clever management, as seen at the start of the campaign. He exploded then and I have high hopes he will do so again.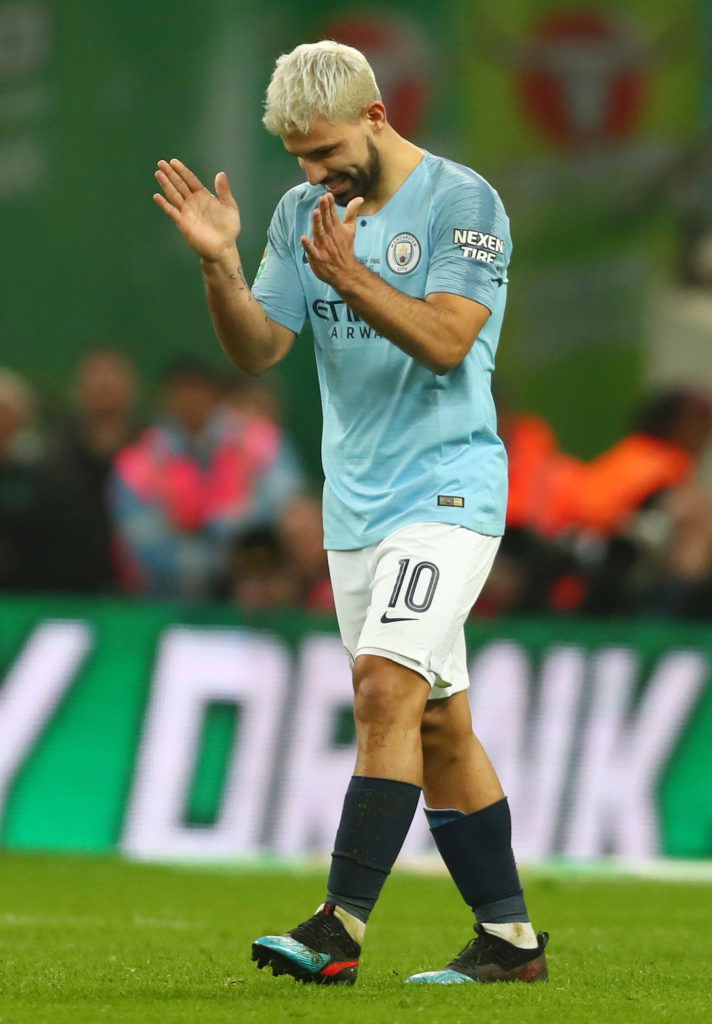 ST: Sergio Aguero
This is the sort of fixture that is perfect for predicting Gabriel Jesus to start because Aguero has just played 120 minutes in a cup final. However, the young Brazilian is injured, thus the Argentine must continue in the starting XI. 
---