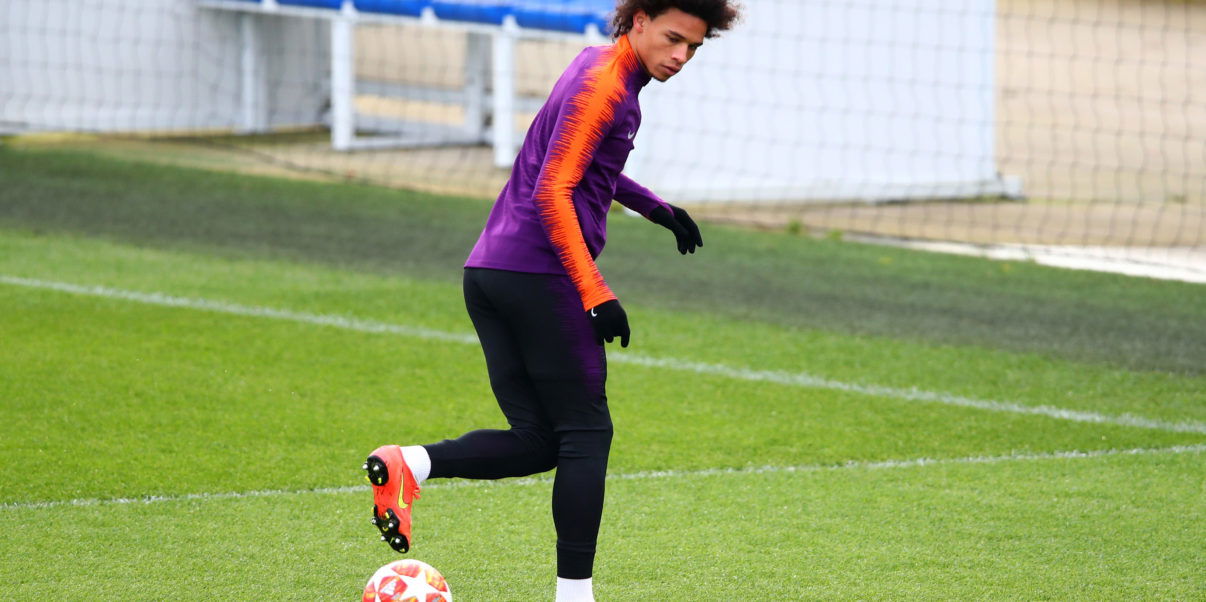 Manchester City Player Ratings: Schalke (A)
This was an odd but exciting game for every football fan. However, perhaps not for the fans of VAR as I feel there were some dubious decisions made.
City took the lead after capitalising on a lapse in concentration from the Schalke defence.
The controversy came with the first Schalke penalty, Daniel Caligiuri launched a shot on goal and the ball clearly hit Nicolas Otamendi on the arm. However, VAR was again asked and took well over two minutes to decide that the hand ball was deliberate (trust me, it got worse when I found out the pitch side screen didn't work).
Schalke were then awarded another penalty seven minutes later – and replays have shown that Salif Sané was offside. Nabil Bentaleb calmly tucked away his second of the evening.
The second half was well managed from Schalke and looked to be in their favour, when Otamendi received a second booking for a needless challenge. However, Pep Guardiola finally brought on Leroy Sané (78 minutes too late), and he scored a world class free kick to equalise. With time ticking away, Raheem Sterling was sent through by Ederson of all people, and calmly slotted past Ralf Fährmann to win the game.
Here's how we rated the winning team:
Ederson - 7
Ederson couldn't have done anything for the first penalty but should have saved the second. Yet, he showed his composure with the world class ball to Sterling.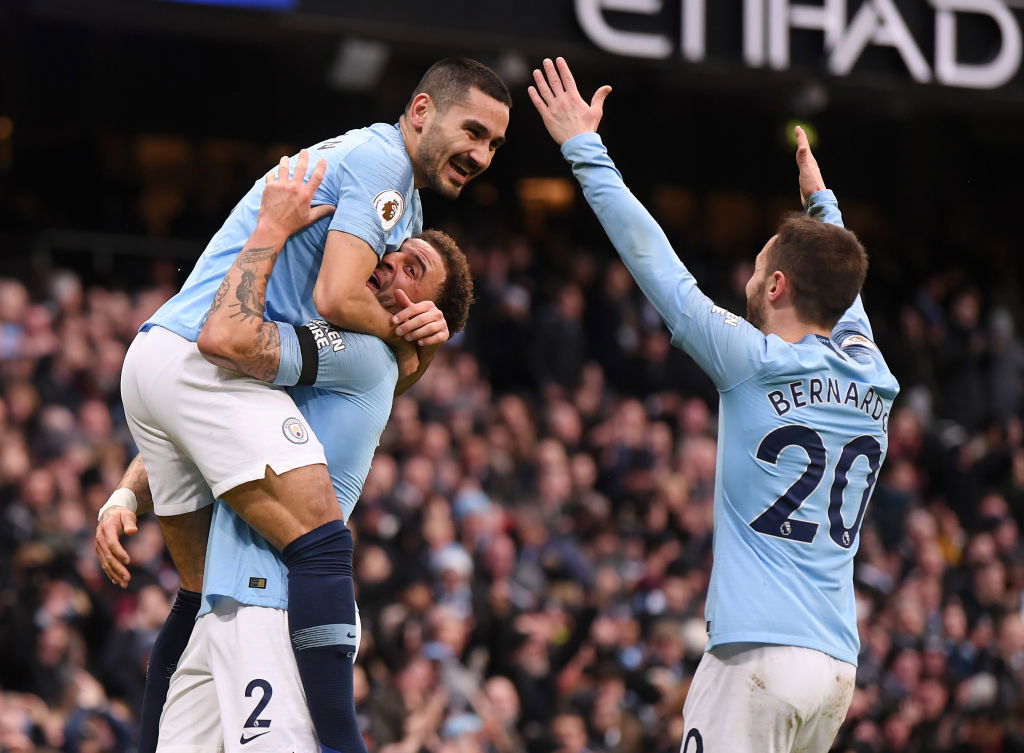 Kyle Walker - 6
Kyle Walker had an average game. I say that because there was nothing to note of his performance. He tried to get forward and provide a cross for a goal, but he often ran into trouble.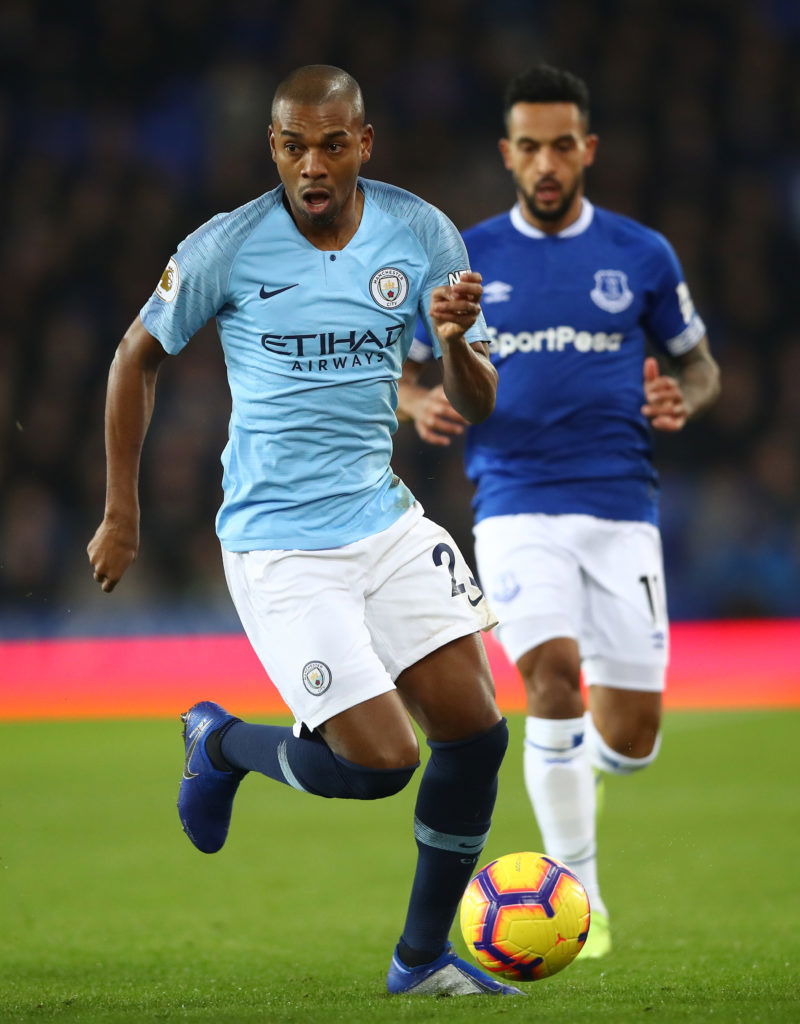 Fernandinho - 5
This was nowhere near the standard that he played in this position against Arsenal and I feel that Oleksander Zinchenko should have played at LB to accommodate Aymeric Laporte at CB. He was at fault for the second penalty, clearly bringing down Sané, offside or not. Oh, and he misses the 2nd leg.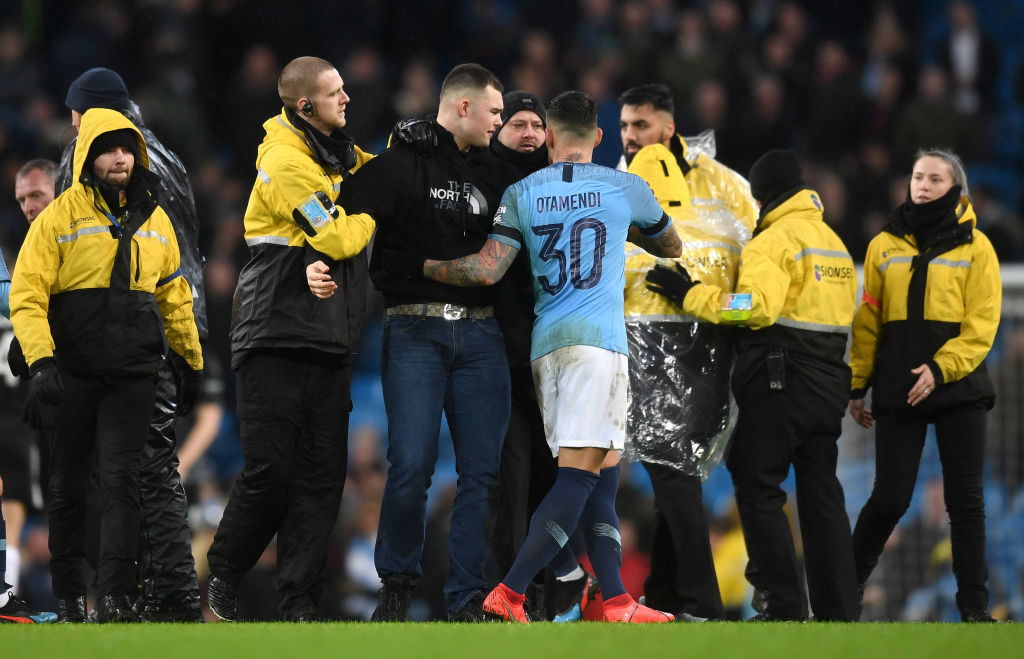 Nicolas Otamendi - 4
Not a good performance at all from 'El General' and I felt that it was actually one of his worse performances in a City shirt (yes, even over the Mangala years). The handball shouldn't have been a booking BUT when you are already booked don't go diving in when your team are one goal down.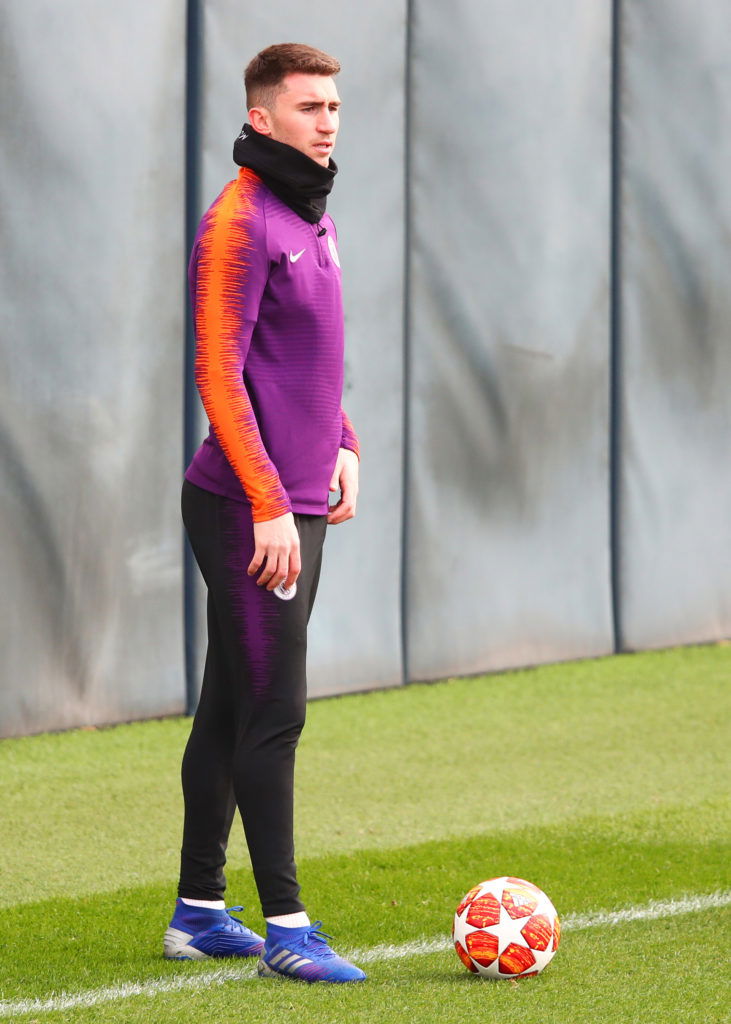 Aymeric Laporte - 6
Aymeric Laporte had to deal with the impressive Weston McKennie and I felt that the Frenchman did well and was the best defensively for City.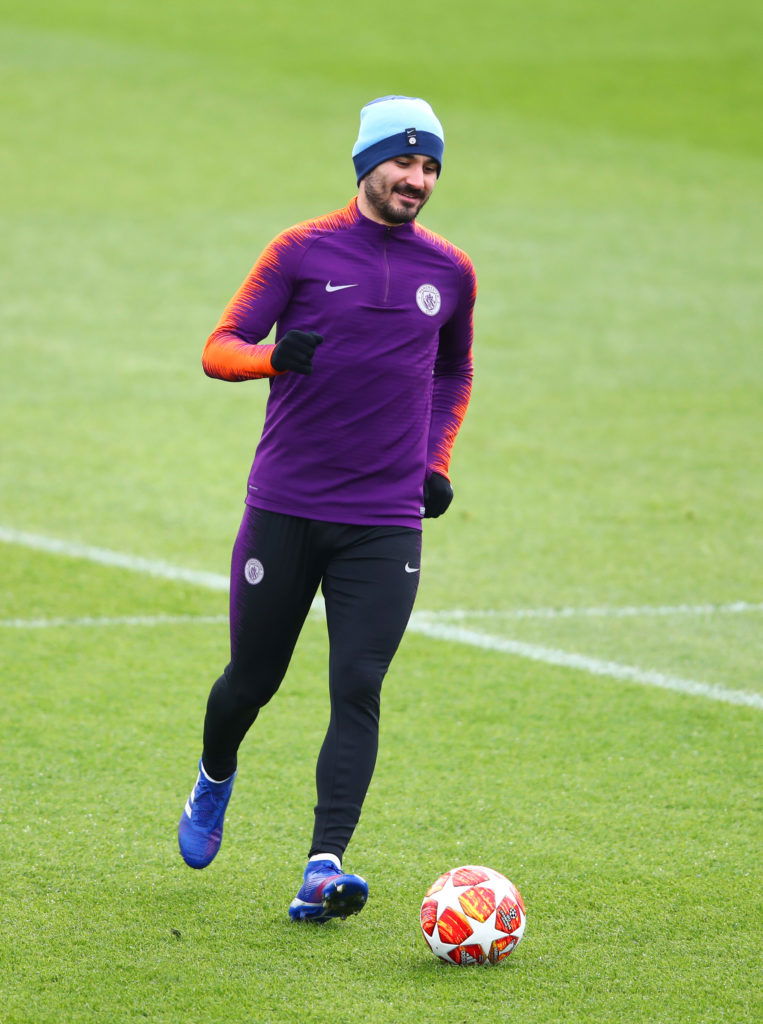 Ilkay Gundogan - 6
I heard it mentioned many times that Gundogan has struggled at the Veltins-Arena throughout his career, and this was another tough game for him. He had a difficult role trying to fill in for Fernandinho, whilst also playing alongside Kevin De Bruyne and David Silva. I thought he did okay and battled hard against a powerful Nabil Bentaleb.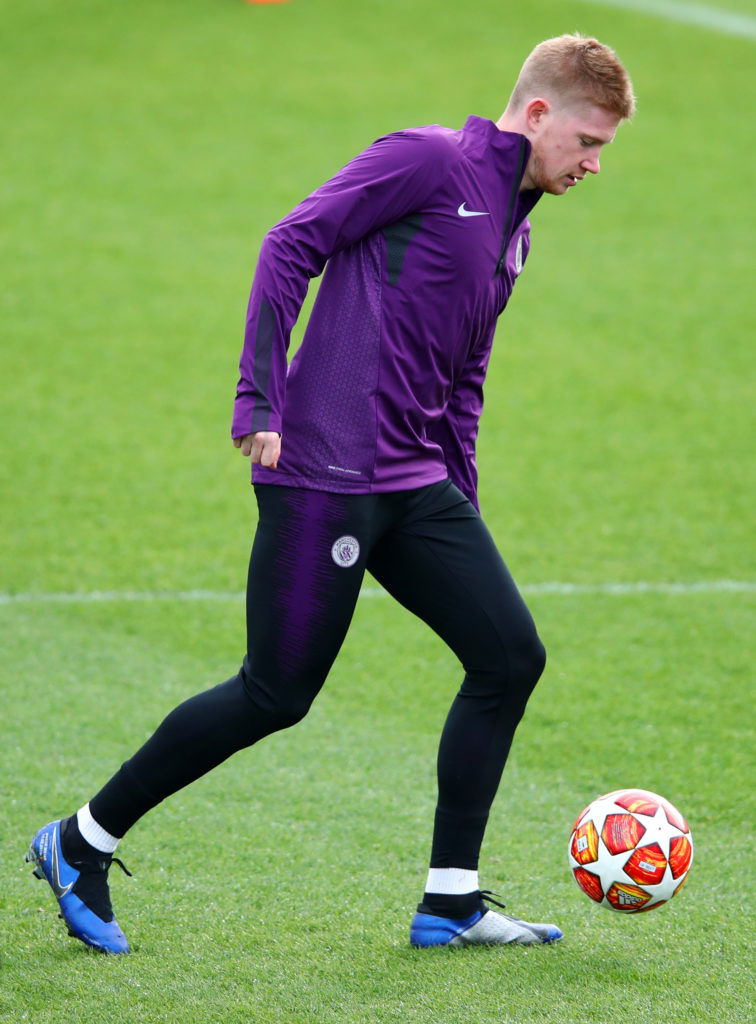 Kevin De Bruyne - 6
Kevin De Bruyne worked very hard and at times I felt that he tried too hard. There were many examples where he tried to play the difficult ball and it was intercepted, with a counter-attack the result. However, his energy in midfield allowed for City to stay in the game when it mattered.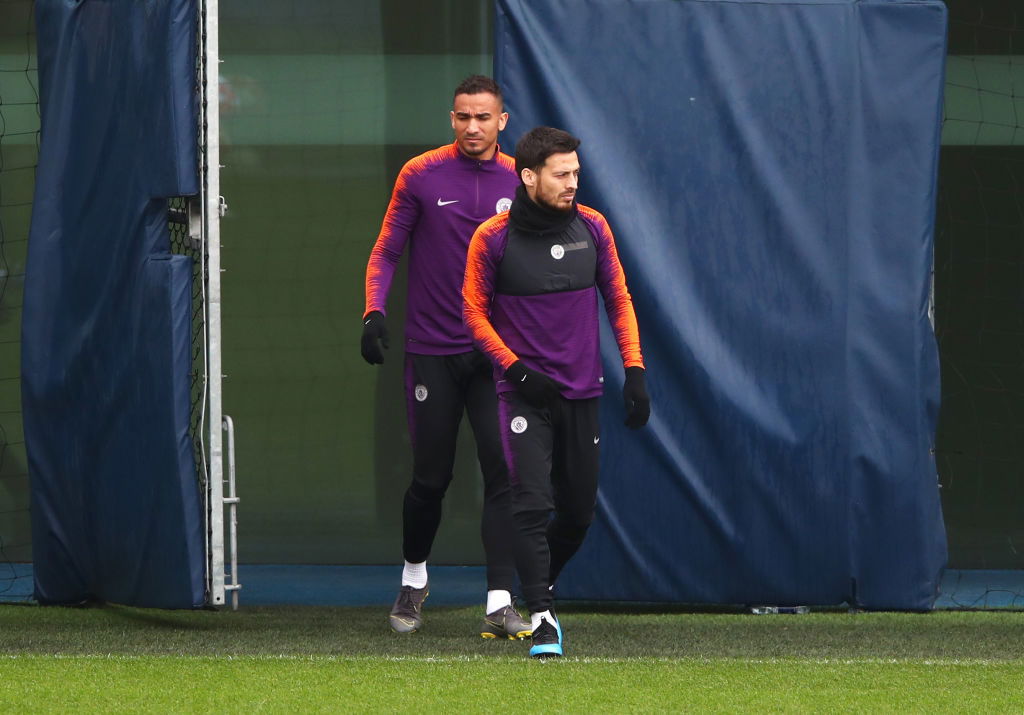 David Silva - 7
This was his best game since returning from injury for David Silva. He was excellent in the channels and linked up so well with Sterling and Sergio Aguero. This was evident in his pressing for the first City goal.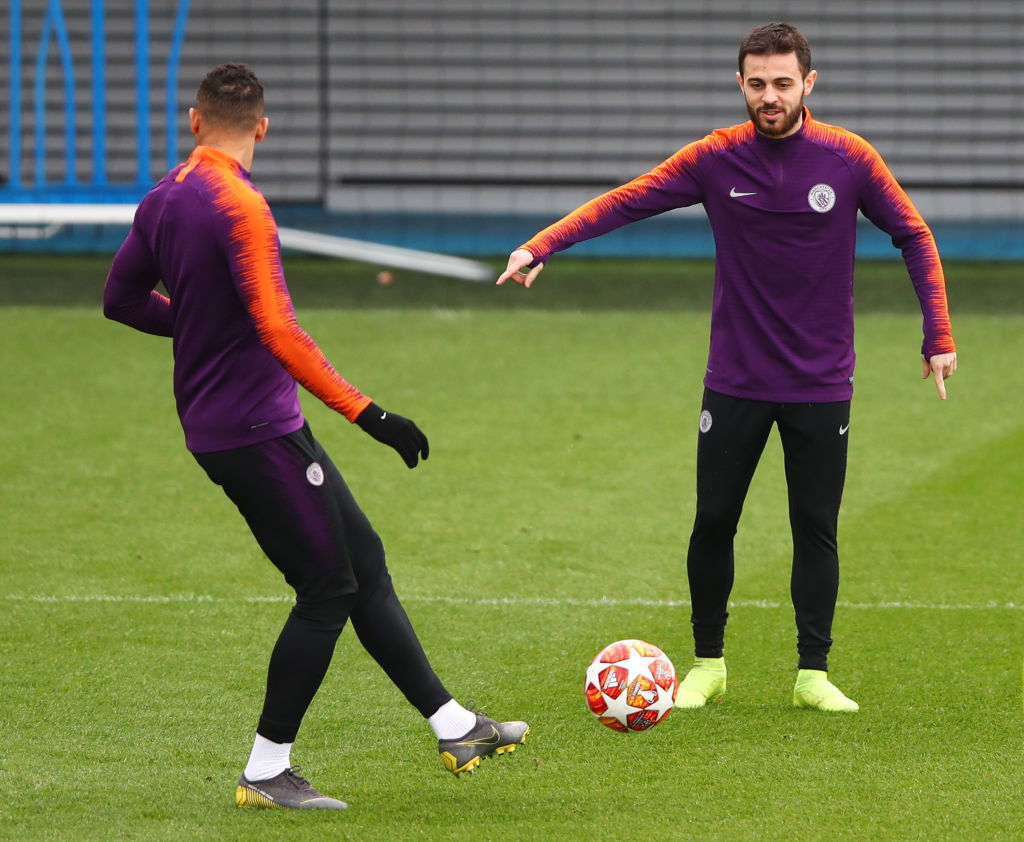 Bernardo Silva - 8
Not everything that the wizard tried came off but as usual he worked so hard and was elegant in everything that he did. A few wonderful pieces of skill, including a mesmeric touch I am still recovering from, that led to a free kick for De Bruyne.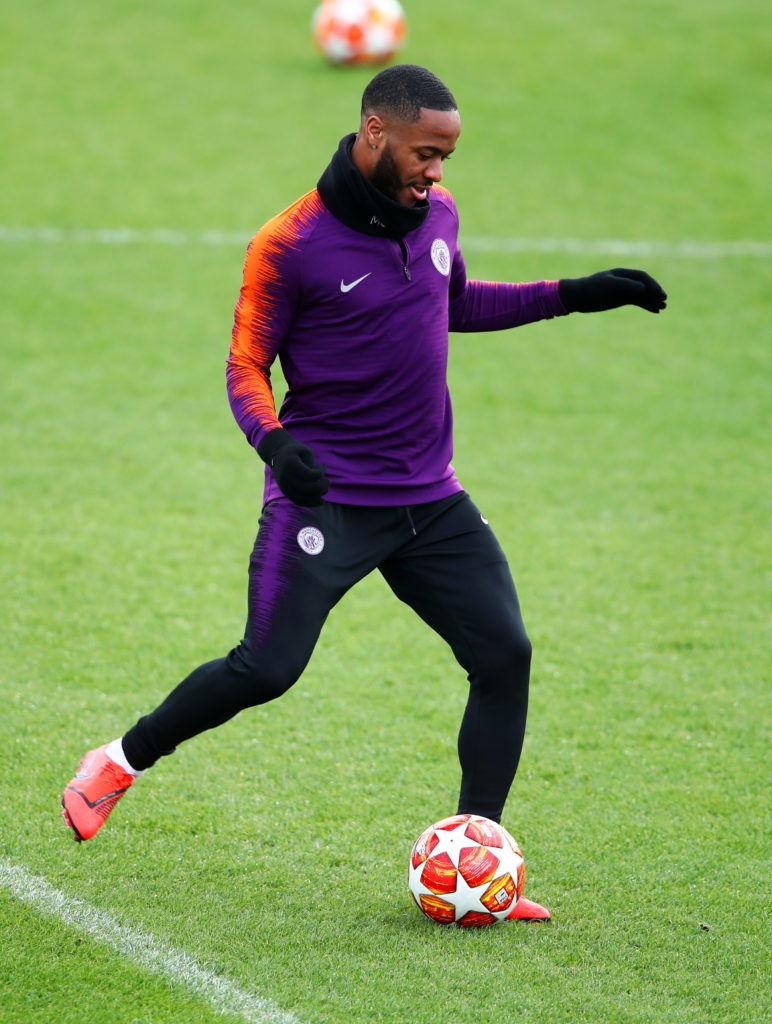 Raheem Sterling - 7
The reason Sterling has been given a 7 is because of his goal. It shows how much he has come on as a player, the last minute of a huge Champions League game and he calmly passes the ball past Fährmann. The Sterling of old does not score.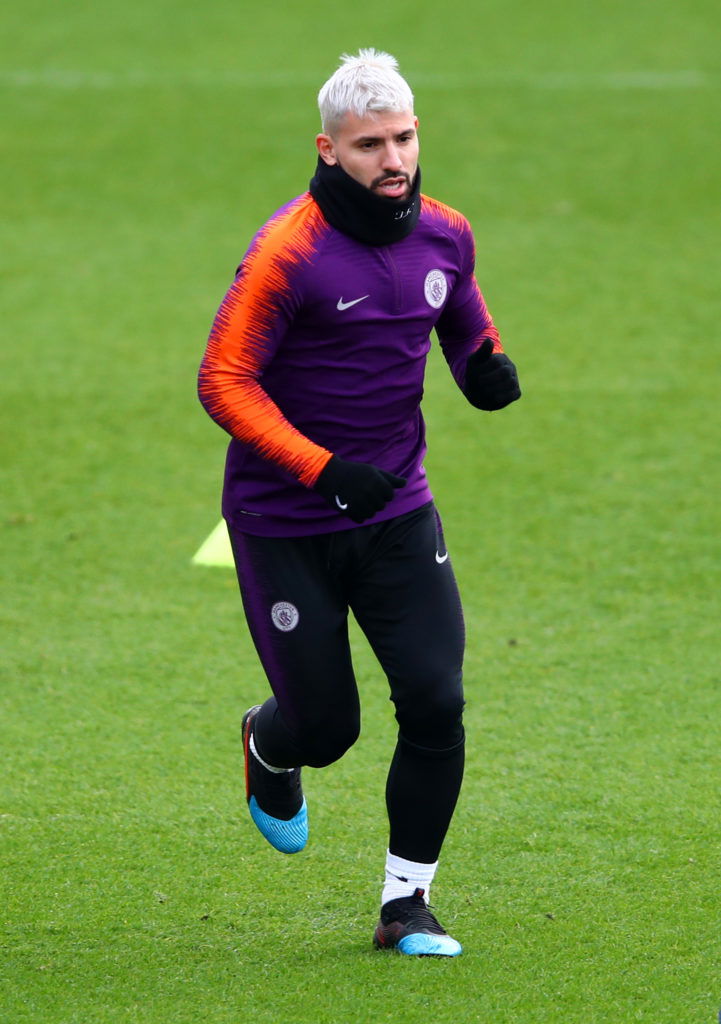 Sergio Aguero - 6
Sergio Aguero keeps on scoring this season and never looks like slowing down. He got his goal after 18 minutes, scoring a tap-in after David Silva's hard work. However, he struggled to get into the game after the Schalke fight back and was withdrawn for Leroy Sané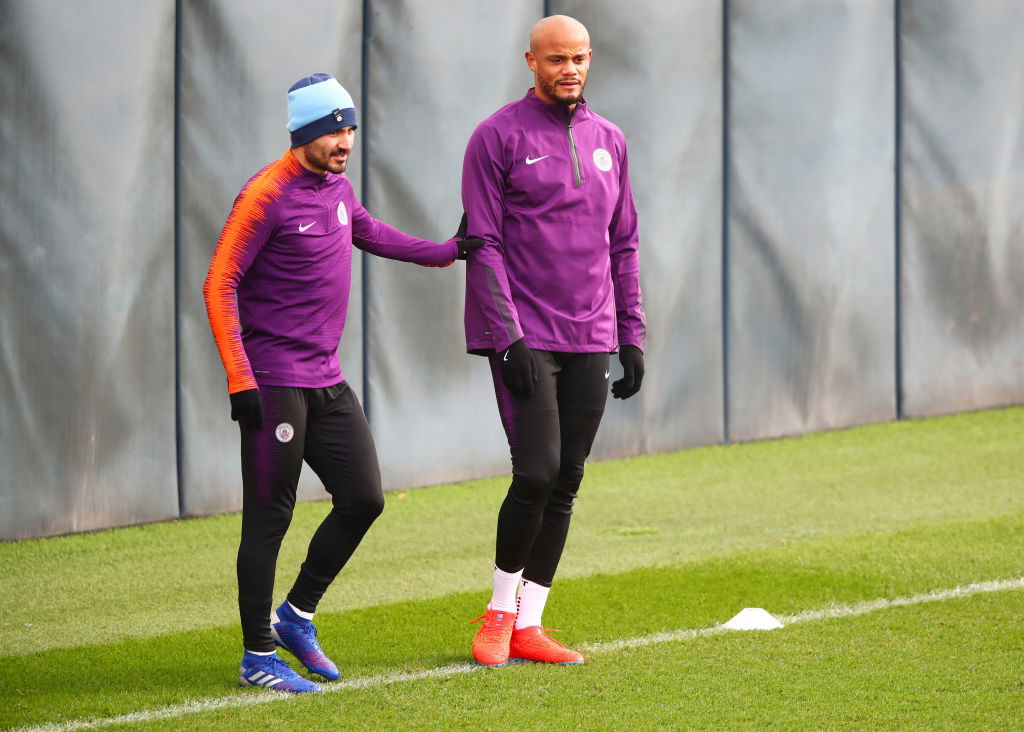 Sub: Vincent Kompany (70') - 6
It is difficult to mark the captain as he did not have much to do other than the last 5 minutes of the game. However, I can imagine he remained calm and helped motivate this young City XI (or 10) 
Sub: Leroy Sané - 10 (MOTM) (78')
I am aware that a 10 is a very reactionary rating but please hear me out. Sané had to have been feeling the nerves after being sat on the bench against his old team watching them beat his current club. Then to have the confidence to knock Kevin De Bruyne off a free kick and bend it into the top right, wow! That is an elite mentality and another sign he can become seriously special.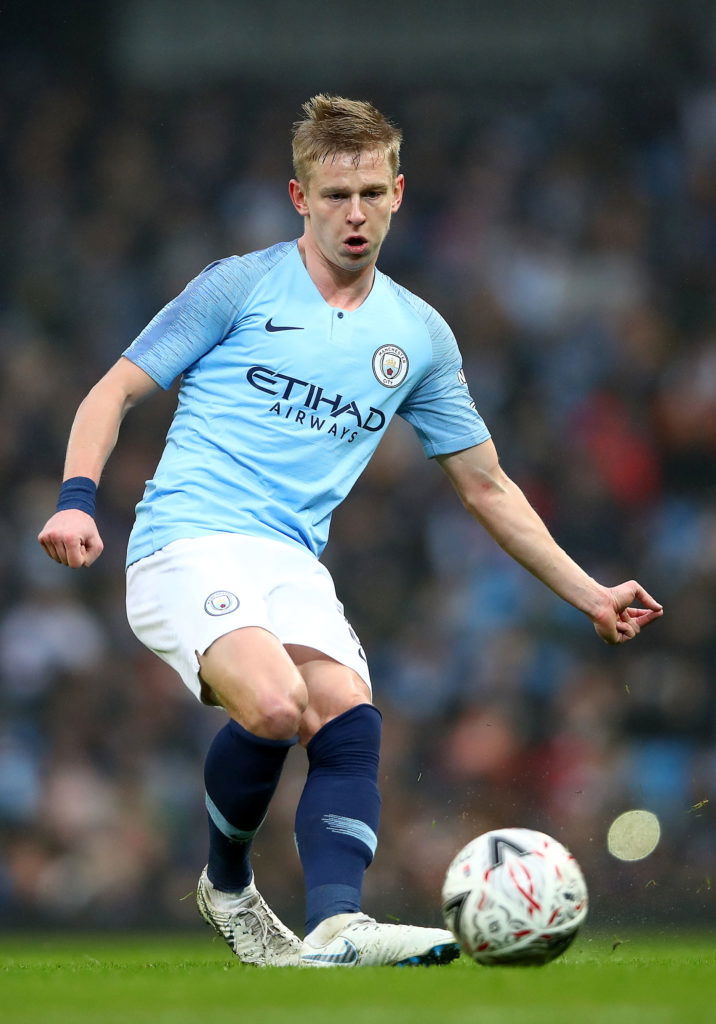 Sub: Oleksander Zinchenko - N/A
No real time to mark but made an important clearance at the end of the game! 
---