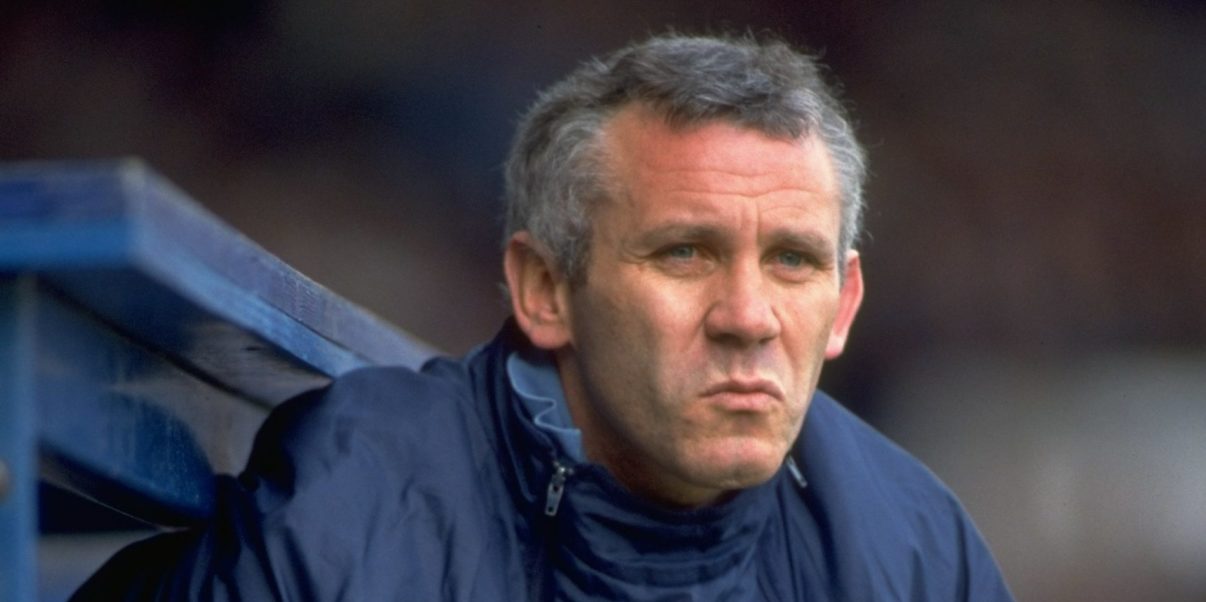 First Premier League Monday Night: CITY v QPR.
Manchester City are scheduled to return back to the UK later on today. With the Spanish trip wrapping up the focus turns to the game on Monday night. Everton, led by Ronald Koeman, will visit the Etihad looking to make a statement against a title favorite.
There will be more on that game as the days go on and the game gets closer. Today though I would like to highlight the fact that City hosted the first Monday night football game twenty-five years ago today.
Back then the visitors were QPR and would be the first Monday night game, not only in football, but in the newly formed Premier League. It would be broadcast live via satellite and included cheerleaders, pyrotechnics and a match ball delivery via parachute.
The game was a somewhat anti climax when considering the pomp and ceremony in the build up with both sides participating in a cagey affair. City's side that day consisted of new arrivals Captain Keith Curle and Rick Holden along with Paul Lake returning from a long injury.
City starting 11:
Tony Coton, Andy Hill, Ian Brightwell, Keith Curle, Michel Vonk, David White, Paul Lake, Niall Quinn, Rick Holden, Fitzroy Simpson, Steve McMahon.
City took the lead through David White with eight minutes remaining in the first half. Three minutes from the restart, QPR equalised through Andy Sinton with the game ending in a draw.
The Blues would go on to end the season in ninth place, in a League consisting of 24 sides back then. QPR finished 5th, with only one of those still in the Premier League. Aston Villa, Norwich and Blackburn finished second to fourth that season.
It will be forever in Premier League history that Manchester City hosted the first live televised Monday night game of the Premier League era. Now, twenty-five years later, we host the first Monday night game of the Premier Leagues silver anniversary. We may even field two Silva's of our own as we join in on the unofficial festivities.
---