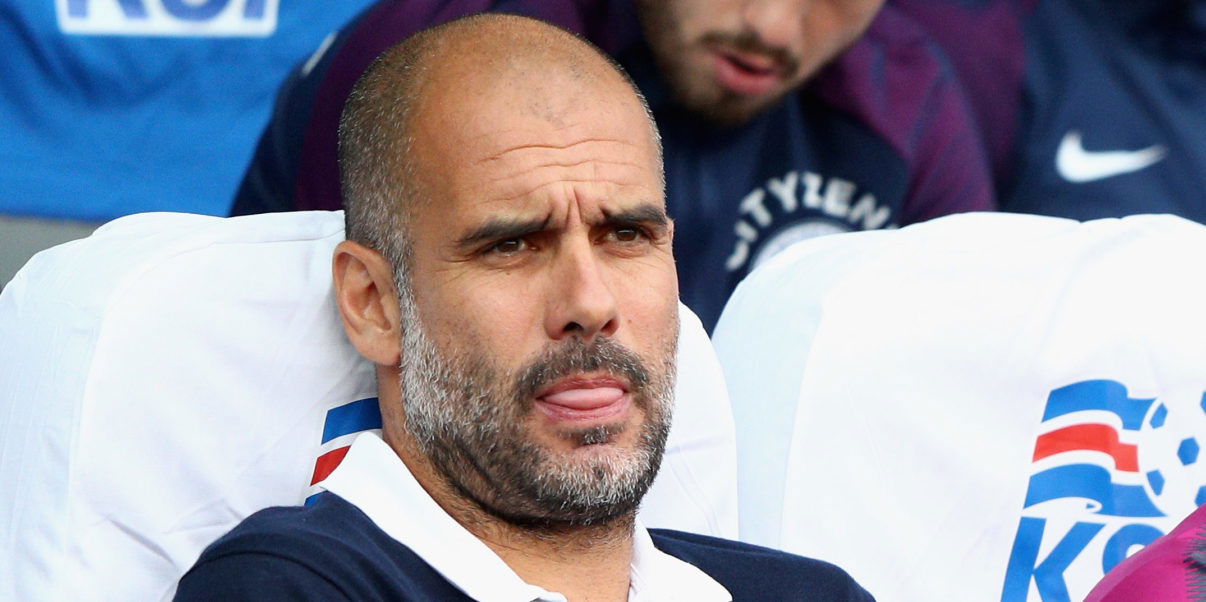 Points For Pep To Ponder After Blanquivermell Defeat
After the pre-season tour of America, and the friendly against West Ham we were all ready for the start of the new season. Struggling to break down Brighton was a concern but grinding out a victory, while keeping a clean sheet, was a positive.
A trip to Girona was arranged and followed that opening game. In some quarters that was looked at with bewilderment, but I think it was another good chance for Pep. Claudio Bravo and Bernado Silva were late arrivals back to the training camp in pre-season thanks to the Confederations Cup, while Ilkay Gundogan had been recovering from a big spell out with injury. Benjamin Mendy too was injured, traveled with the squad, but did not feature.
It has been reported that Pep is determined to sign Sanchez from Arsenal, and he would add something to our attacking line I'm sure. For me though, we still have glaring issues at the other end also and, if Blue Mendy is going to be out for longer that will only add to the issues.
I do not know Pep's mind, but here is what I took away from the 1-0 defeat.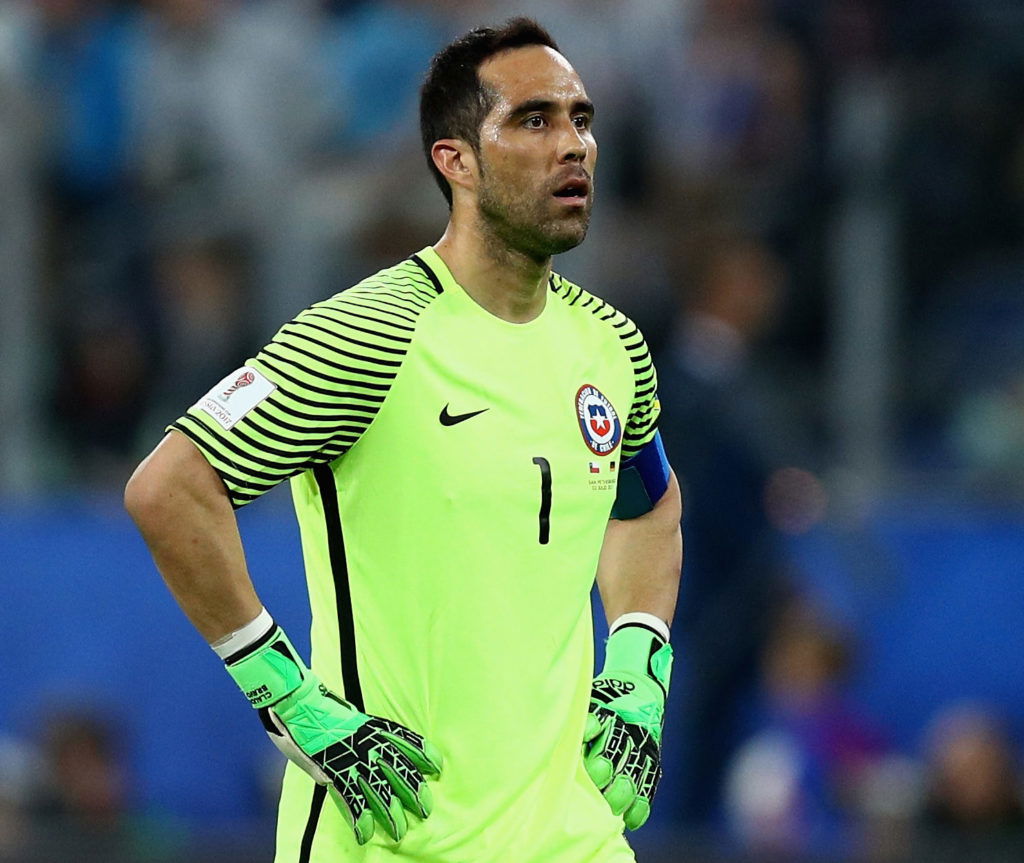 Claudio Bravo.
On a positive note he did make a decent save in the 42nd minute. Diving down to his left and getting a strong hand on the ball.
On the other hand, he tends to go to ground easily. With the goal scored in the 14th minute Bravo was already on the ground before the ball left the attackers foot.
He did the same again early in the second half. This time the attacking player kept it on the floor and Bravo saved it.
I would prefer that Bravo stood up, even for an extra split second, make himself big. As of now, if you're though on goal and in a one on one, chip it.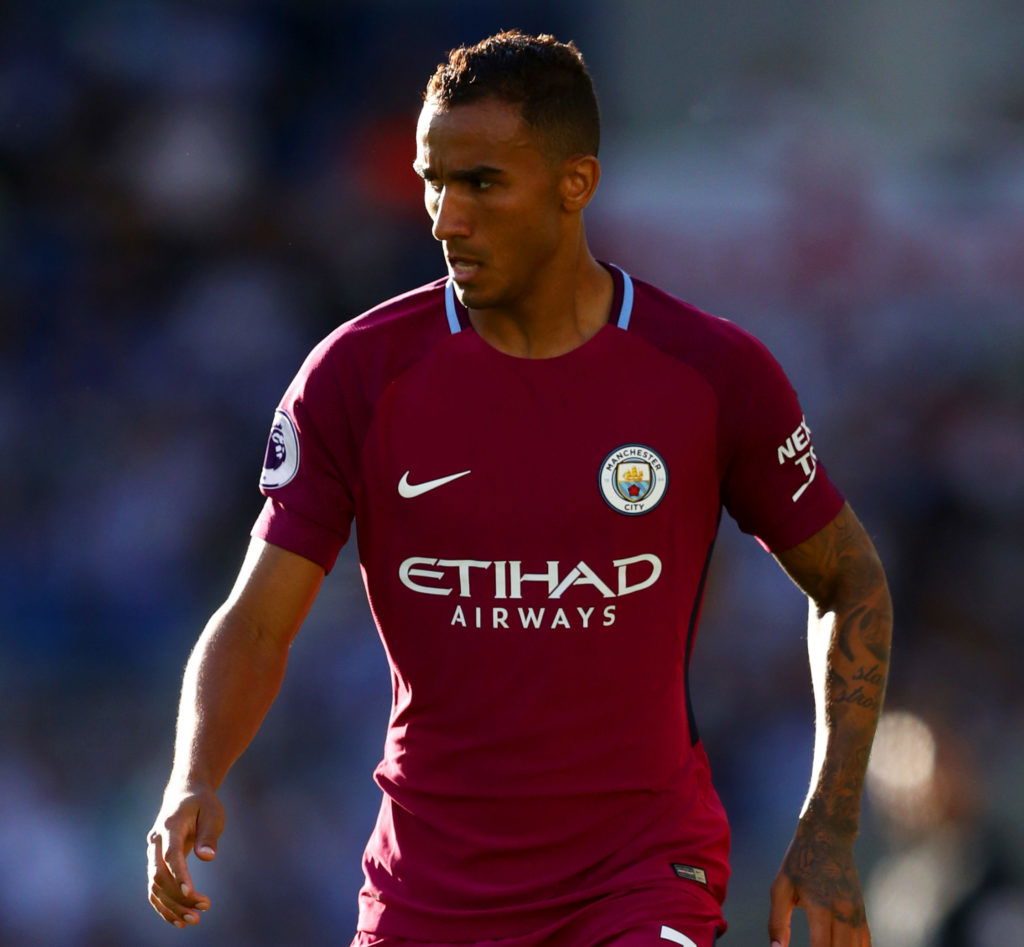 Danilo.
Played on the left of a back three on Saturday and was competent. Played against Girona on the right of a back three and looked so much more at ease.
If he needs to come in as cover for Kyle Walker I have no concerns. If he has to cover for Mendy I think it could be more of an issue.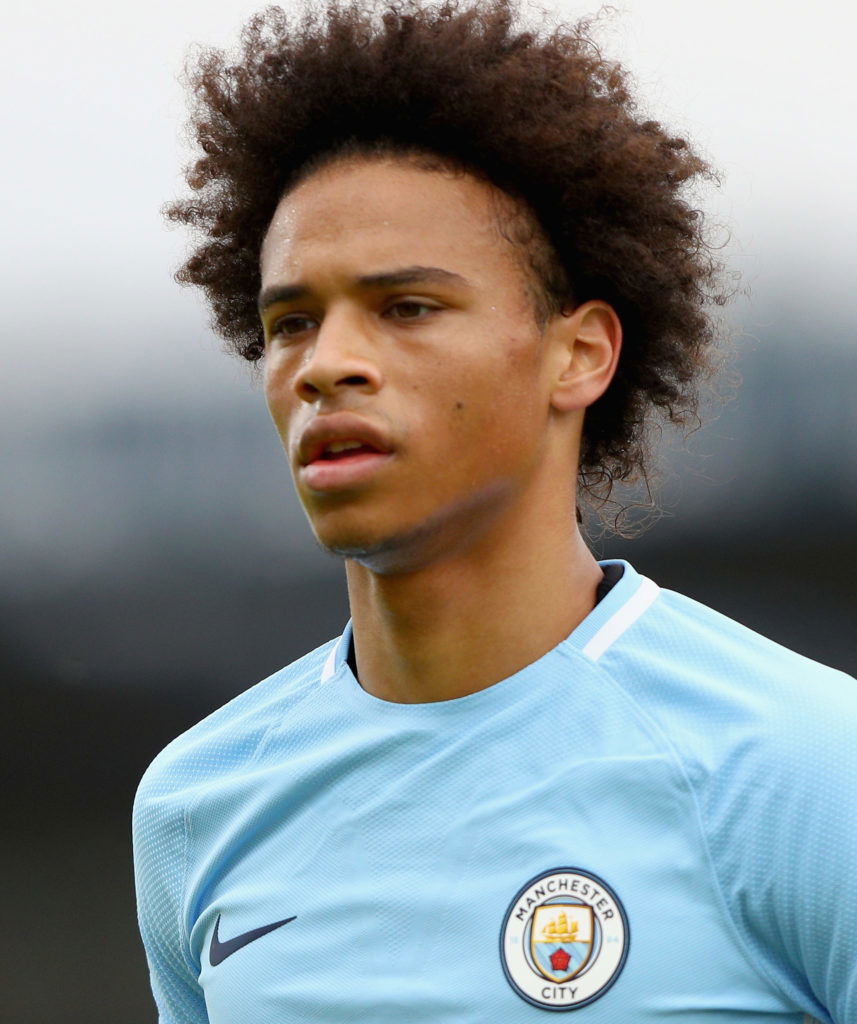 Options Wide Left.
Leroy Sane is great at going forward and Pep tried him in a position similar to the way he used Jesus Navas at some points last season.
Defensively I don't think it will work out. A couple of times Sane was caught trying to keep the ball in at the touch-line only to be dispossessed.
I still wonder if Danny Rose might be available.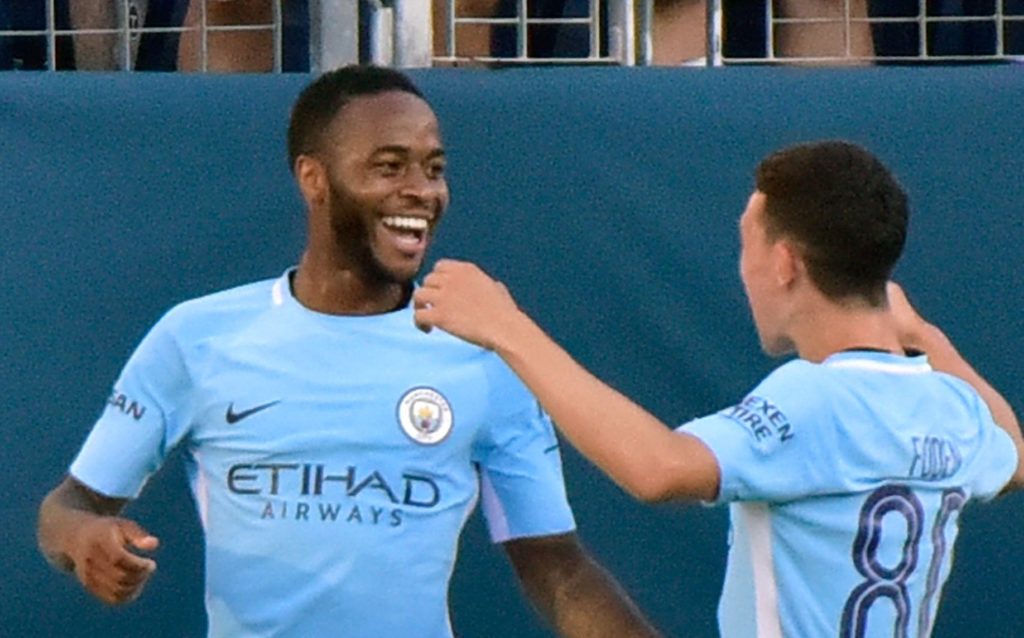 Raheem Sterling.
Had a decent effort within the first ten minutes, creating space for himself before forcing a decent save from the Girona keeper, Iraizoz.
He was also direct when getting the ball, driving forward with purpose.
Again though, and just like Bravo, we saw parts of the frustrating play from the Englishman. Hesitating when a first time shot will at least ask a question of the keeper.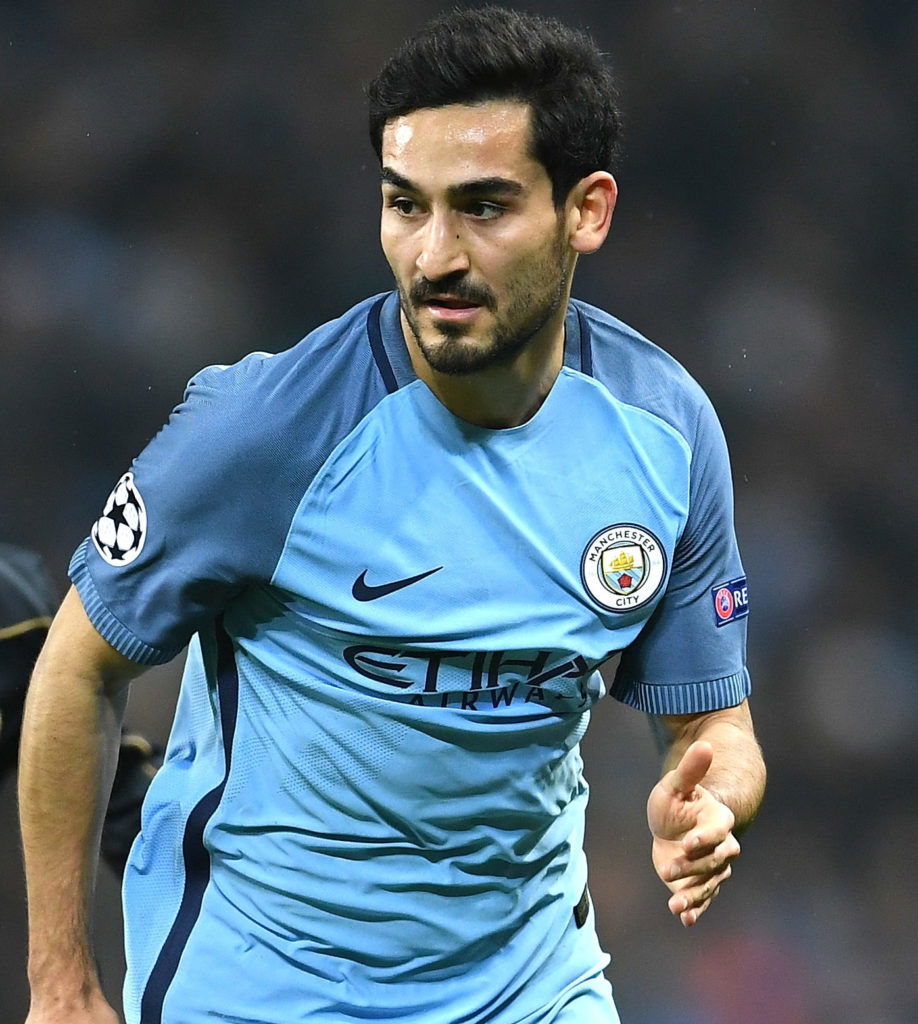 Ilkay Gundogan.
Looked good when he came on in the second half. He is going to be like an additional new signing if he can keep his fitness.
I had said in the preview earlier that a run out could benefit him. I think, for him and a few others, this was a productive trip.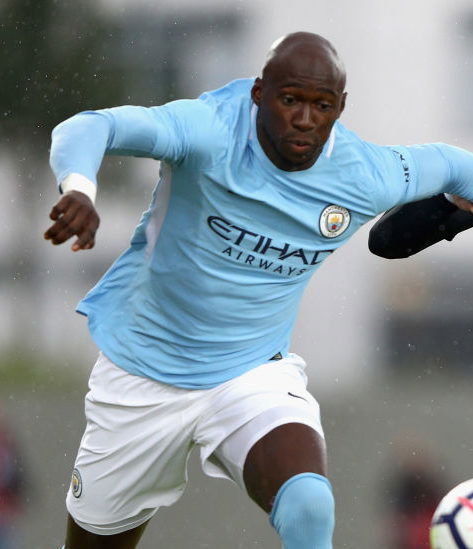 Noteable Mention.
I thought that the center back we have been trying to shift for the whole window, and before, impressed. Has he done enough to make Pep reconsider his City future? Time will tell, but he did himself no harm in the shop window if that turns out to be the case either.
---