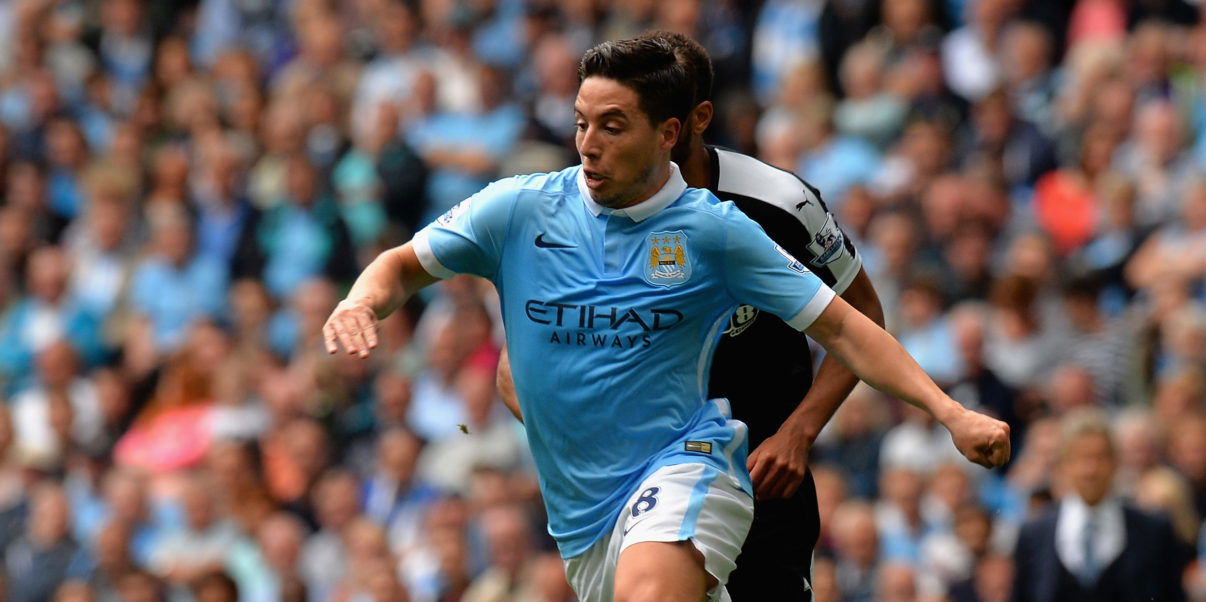 Au revoir Samir, bon voyage et bonne chance.
I held off on writing about the departure of Samir Nasri from Manchester City because I have, probably like most of you, mixed feelings about his time with us.
Moving to the Turkish side, Antalyaspor, Nasri has been on the outside looking in for a couple of seasons now. It wasn't always like that though and, when he was first signed in 2011, he was different and we, as a club, were different.
The Marseille born, France International came to us for a fee of 25 million, being handed a four-year contract. At that point, with Roberto Mancini at the helm, we had just come off the back of our first trophy since 1976.
Now he leaves us having won the Premier League twice and a League Cup. While City lived up and eclipsed the potential they showed in 2011, Nasri seemed never to quite find his peak, and instead became a frustrating figure at the club, showing all too rarely glimpses of what City fans had expected.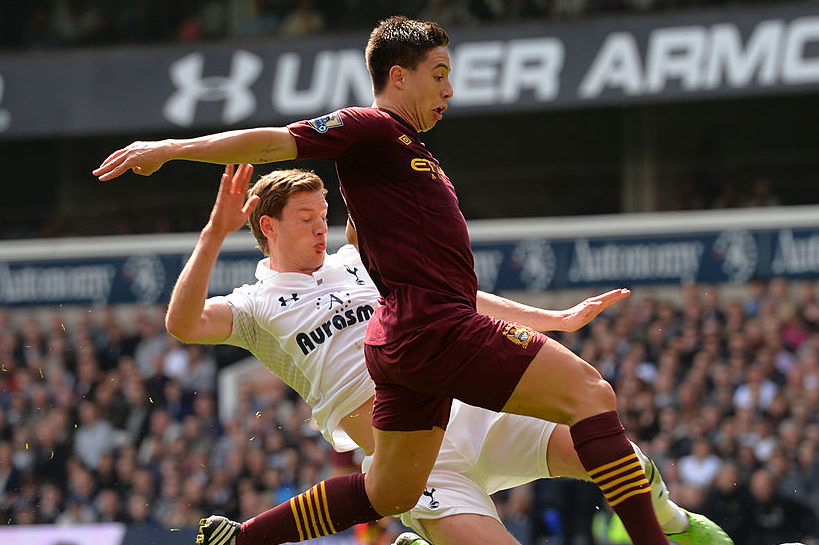 Debut.
He made his debut for Manchester City in an away fixture against Tottenham Hotspur. City would win that 5-1 with the ex Arsenal man credited with three assists.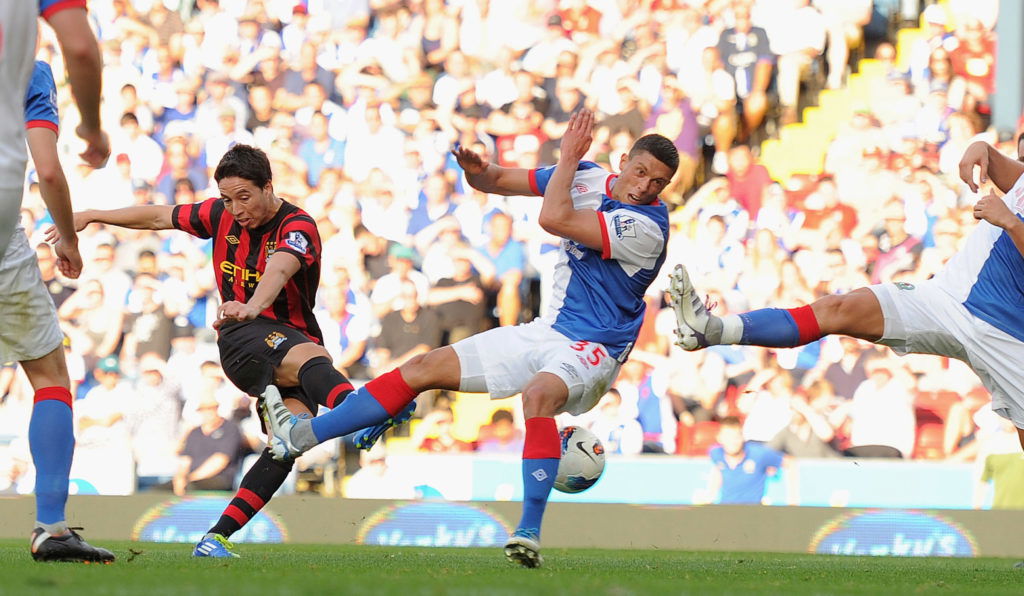 First goal.
It wouldn't take Nasri too long to get on the score sheet, scoring the third goal in a 4-0 win away to Blackburn Rovers. Another two assists in that game gave City fans reason to believe he could possibly be the missing piece of the puzzle.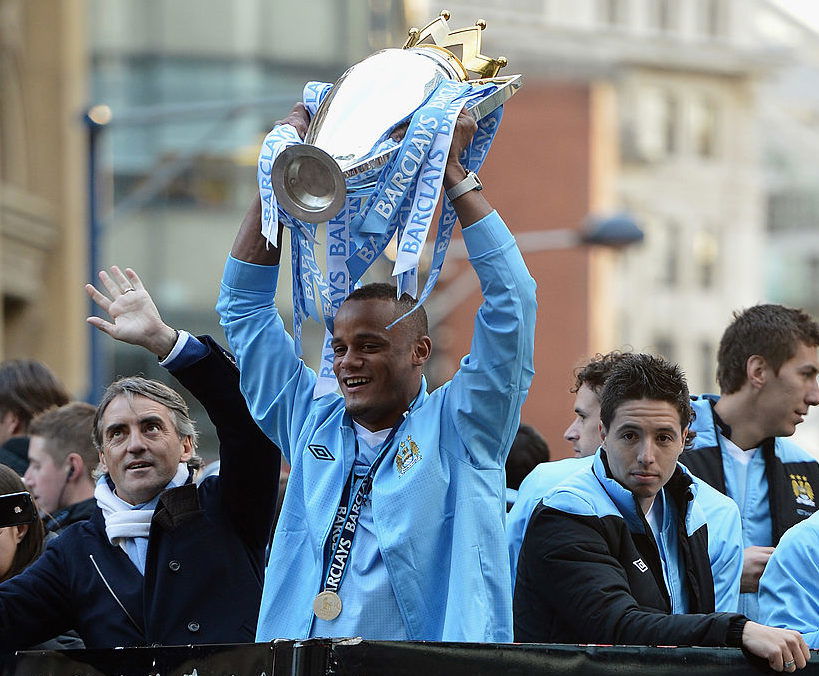 The reason he left Arsenal.
He left Arsenal in order to win trophies. After nothing to show in four years under Arsene Wenger he finally got his hands on the Premier League trophy.
City almost didn't make it to that dramatic final day though. After the previous defeat at Swansea 1-0, City needed to win against Chelsea. Sergio Aguero equalised from the spot before a beautiful one-two with Carlos Tevez saw Nasri score the winner.
City ended up winning six of the final nine, including that Aguerooooo moment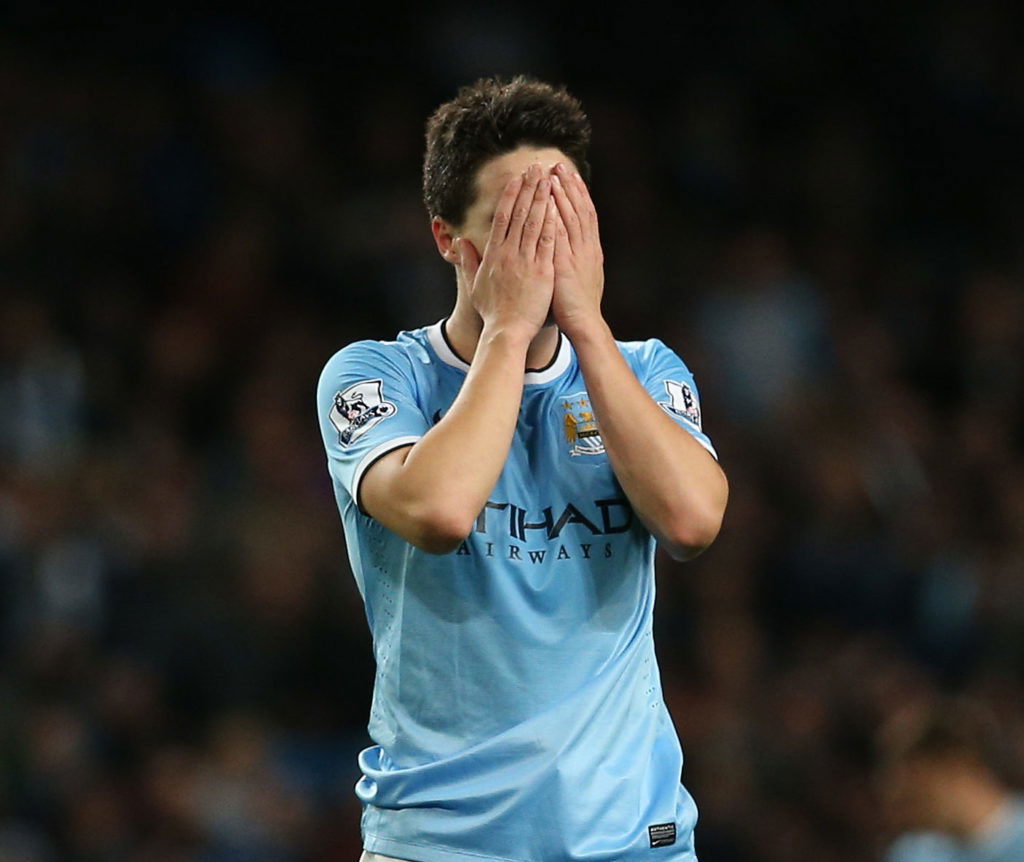 Inconsistant.
The next season saw Nasri score goals in the Community Shield in a 3-2 win over Chelsea and a man of the match performance in March against Newcastle.
On the other side of his game he was criticised by Manager Mancini, who stated he wanted to punch the Frenchman in the face. There was also that non block as United scored the winning Manchester derby game that December.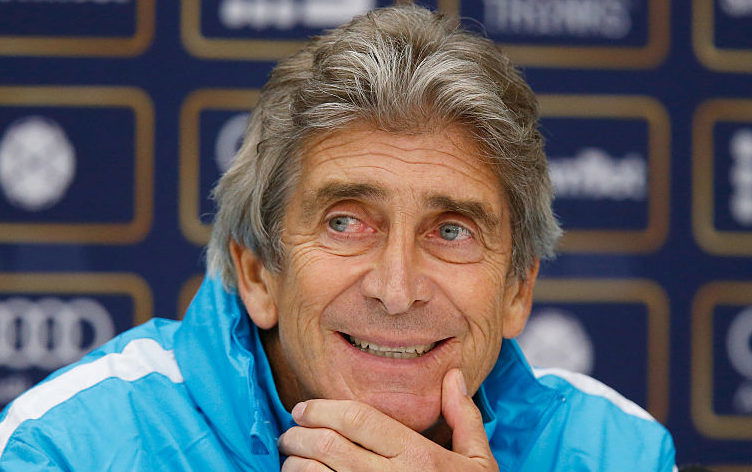 Double winning season.
There is no mistaking that Nasri did big things in big games. In the double winning season he provided assists in important games and scoring some important goals. In the 3-1 League Cup Final win, Nasri scored the second goal and in the final game of the season it was him again who scored the opening goal.
Attitude.
His mindset has been criticised by former Managers, team-mates and fans. He had the potential to be a great player but his arrogance. When Pep first came to City Nasri was quoted as saying
"If I stay working with Pep Guardiola, if he wants me, he's just going to be a lucky man because I will be really hungry"
It wasn't long before he was off to Sevilla where he scored twice in twenty-three appearances. I personally hope he finds his head and rediscovers his flow now that he is far away from the media spot light in Turkey.
---