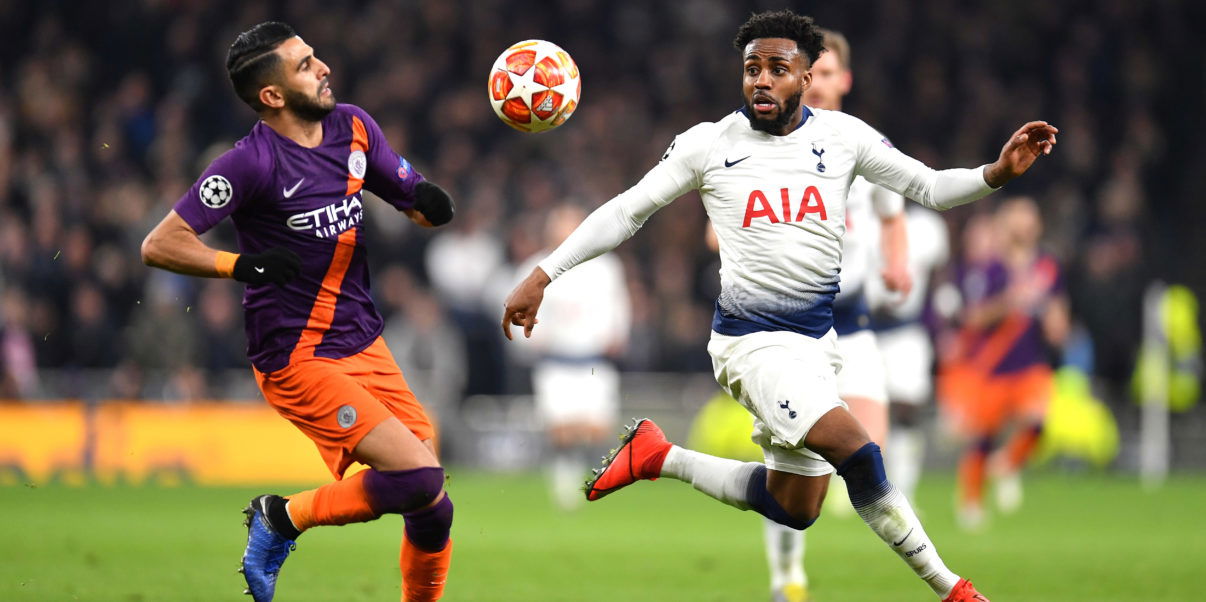 Manchester City Player Ratings: Tottenham (A)
Pep Guardiola got it wrong once more in a big Champions League away leg. I can just about understand the starting XI, players get injured and they need to be rested. However, what I believe is criminal is not bringing on Kevin De Bruyne and Leroy Sane around the hour mark.
The talking point of the first half is the VAR penalty, under the VAR rules it is a penalty but I believe that justice was done when Hugo Lloris saved  Sergio Aguero's penalty. Other than that Man City were reserved and unusually defensive, a decision that brought on pressure from Spurs.
The second half was a more competitive half as Man City started to take more control. Nonetheless, it was when Man City were on top and looked like they were going to score, when Heung-min Son scored for Tottenham. It was a good effort from him, however it was awful defending from Fabian Delph who let his side down.
It was not the 3-0 drubbing at Anfield last season, but it was an equally poor performance.
Here's how I rated the Man City players:
Ederson - 6
Ederson was actually very good and was dominant in the air, as Tottenham looked to utilise their clear height advantage. He should have done a lot better with the goal.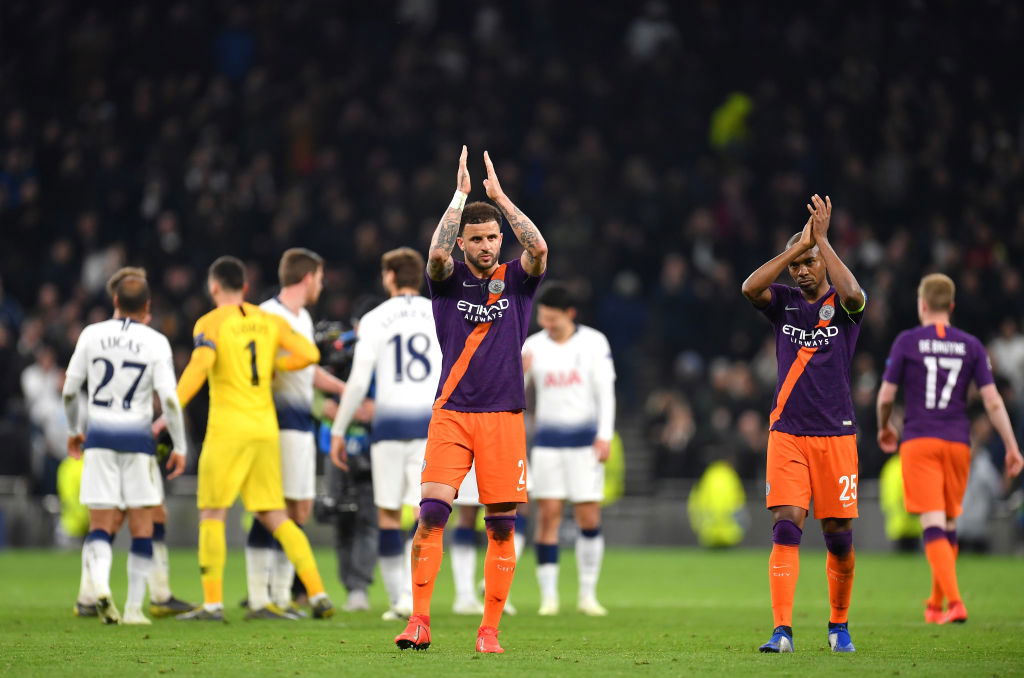 Kyle Walker - 6
Kyle Walker was okay, he defended well and actually got forward really well against his old side. If him and Riyad Mahrez linked up better, they might have got a goal.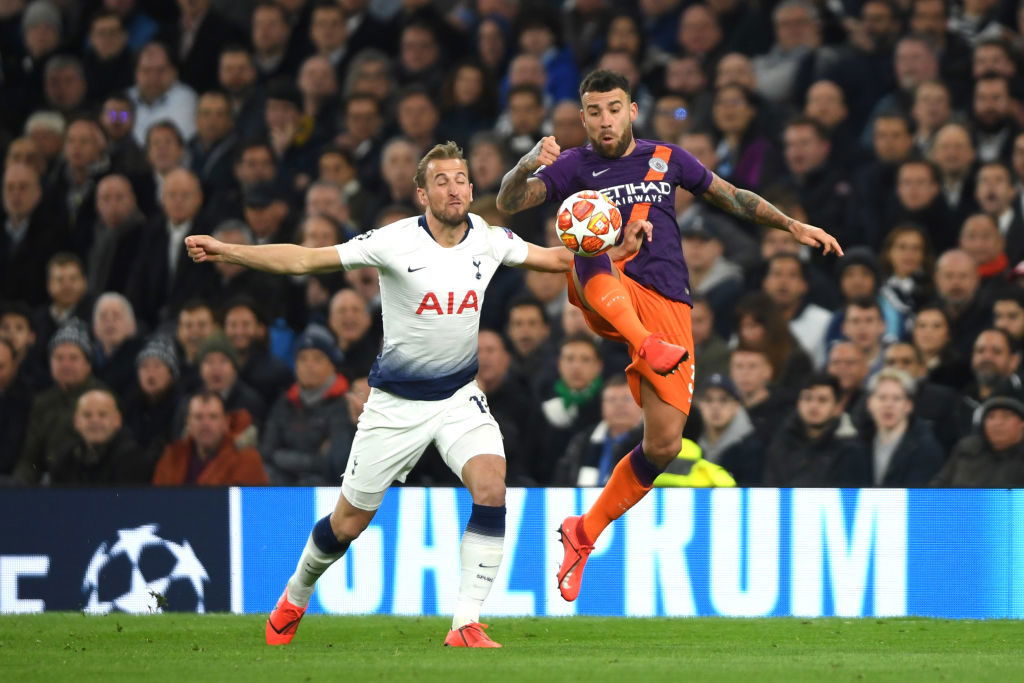 Nicolas Otamendi - 5
Perhaps he was picked for the battle with Harry Kane, but he was out of his depth. His passing was sloppy under pressure and he gave away too many fouls.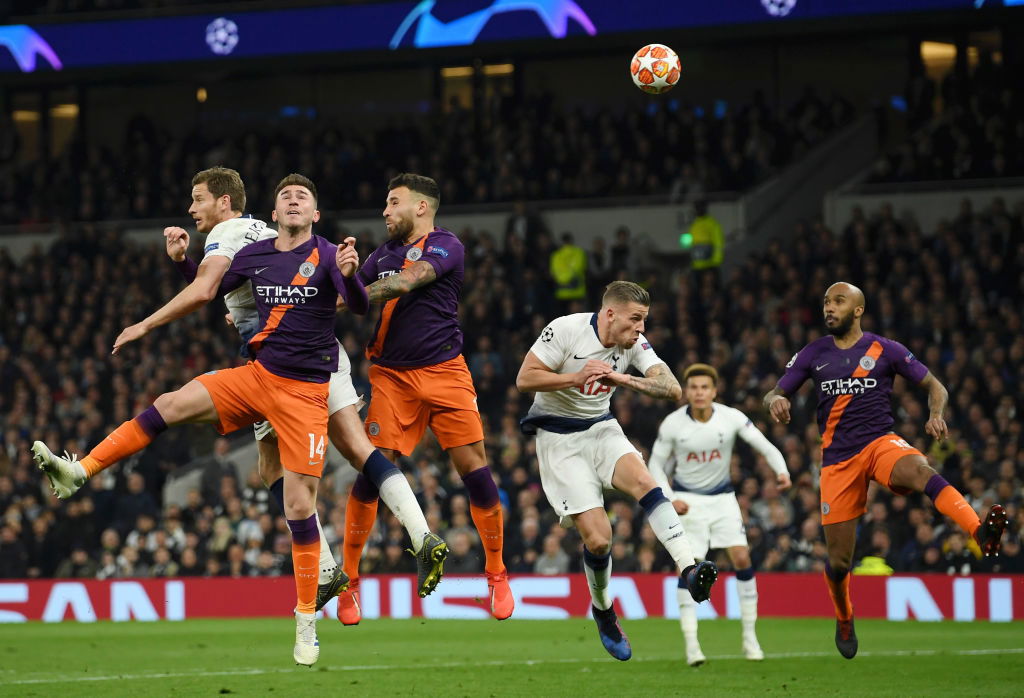 Aymeric Laporte - 7 (MOTM)
He was Man City's only real positive because he was superb. He won everything in the air and looked as composed as he always does on the ball. He gets City's man of the match, but for me it was Moussa Sissoko.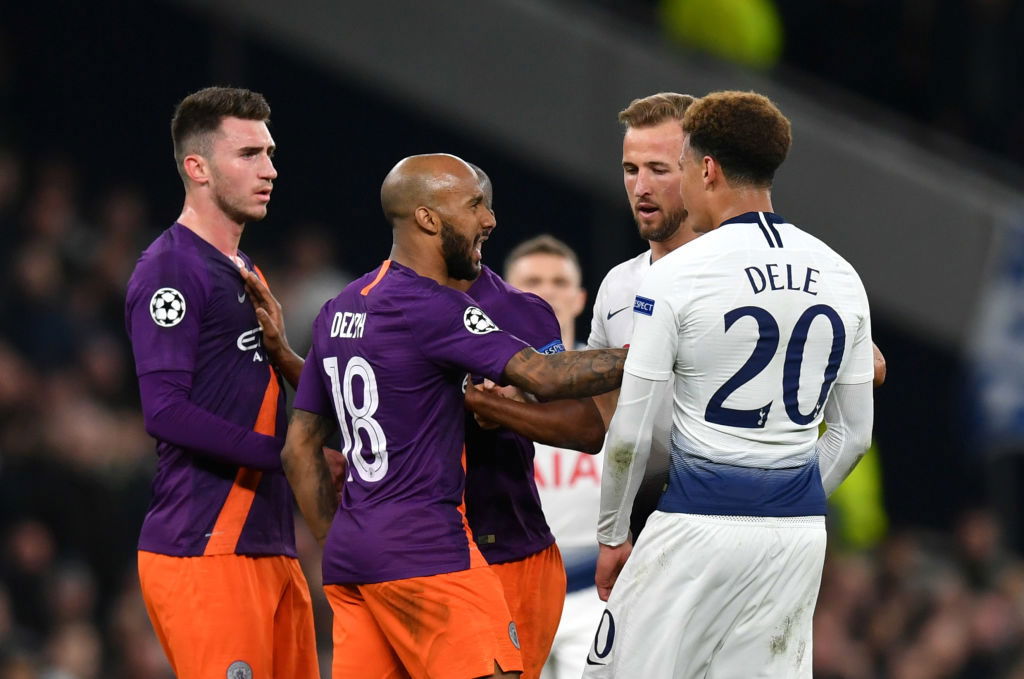 Fabian Delph - 4
It will be interesting to see what happened to Danilo because Fabian Delph looked out of his depth against Swansea, let alone Tottenham. The same happened tonight and it was his mistake which cost Man City.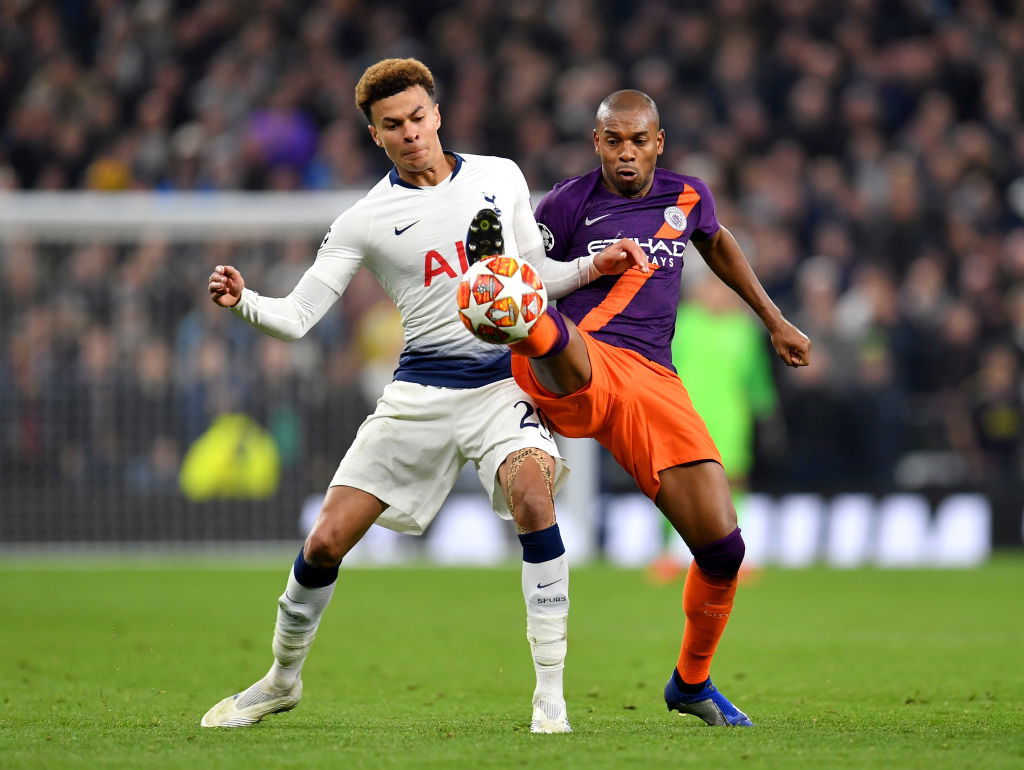 Fernandinho - 6
It was a fairly forgettable performance from Man City, and in particular this man. He was not awful but he was not at his best. He broke up attacks well, but he was not as dominant as he was against Liverpool.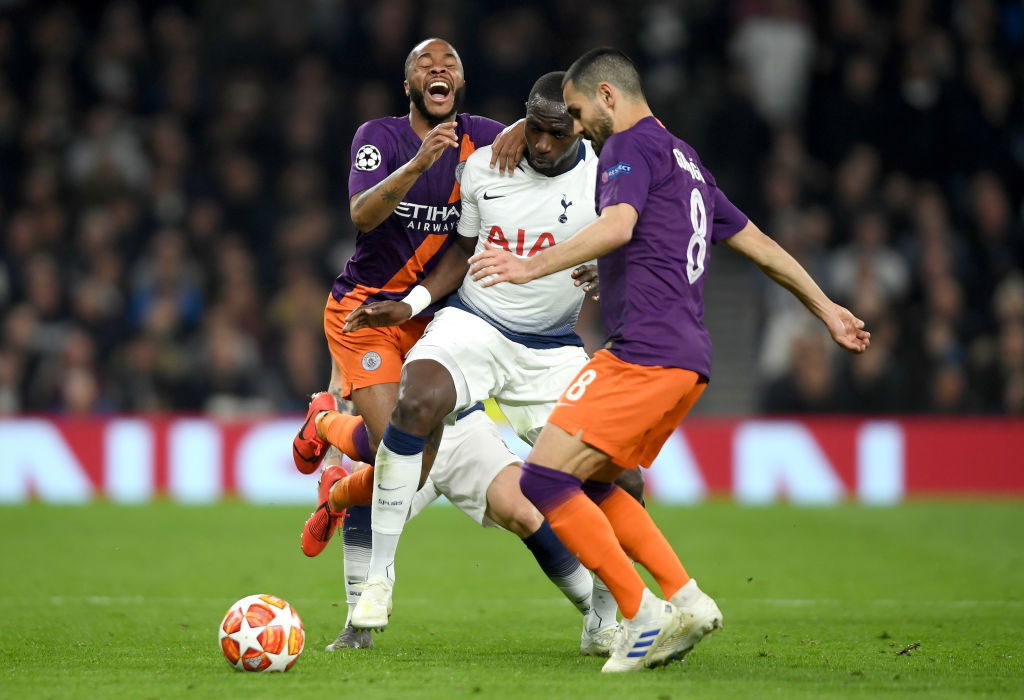 Ilkay Gundogan - 5
Ilkay Gundogan has two types of games for Man City. Either he is ever present or he simply disappears. Well he disappeared tonight and Man City could have done with a fully fit Bernardo Silva.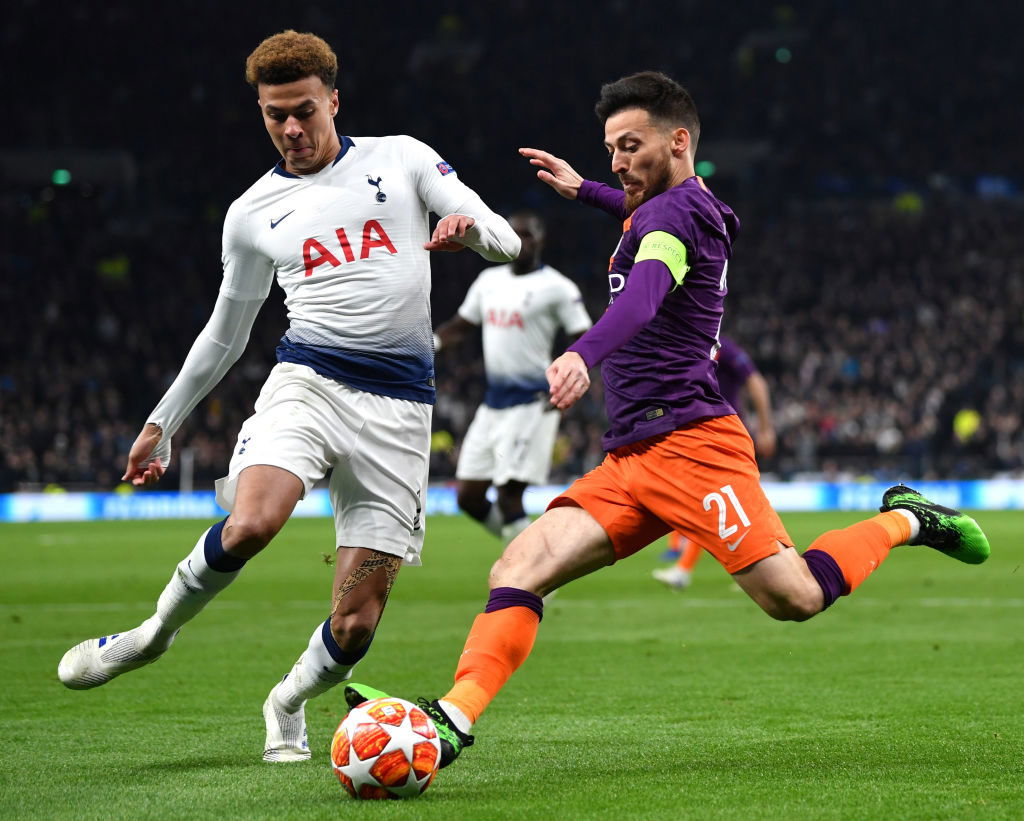 David Silva - 6
The game plan just did not suit the Spaniard. He struggled to get involved in the game, but when he did it looked as if he would create a scoring opportunity.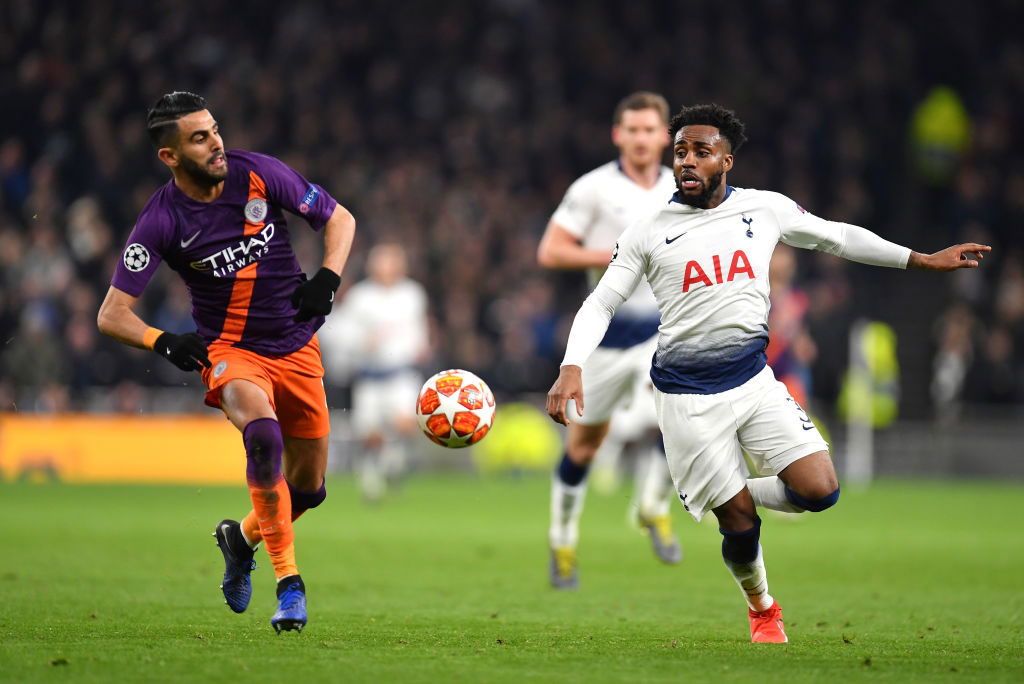 Riyad Mahrez - 5
There were far too many times where I  felt that he made the wrong decision. When he should have taken the man on, he passed and when he should have passed he took the man on. It has not been a terrible time at Man City for Mahrez, but he needs to improve to be involved in future big games.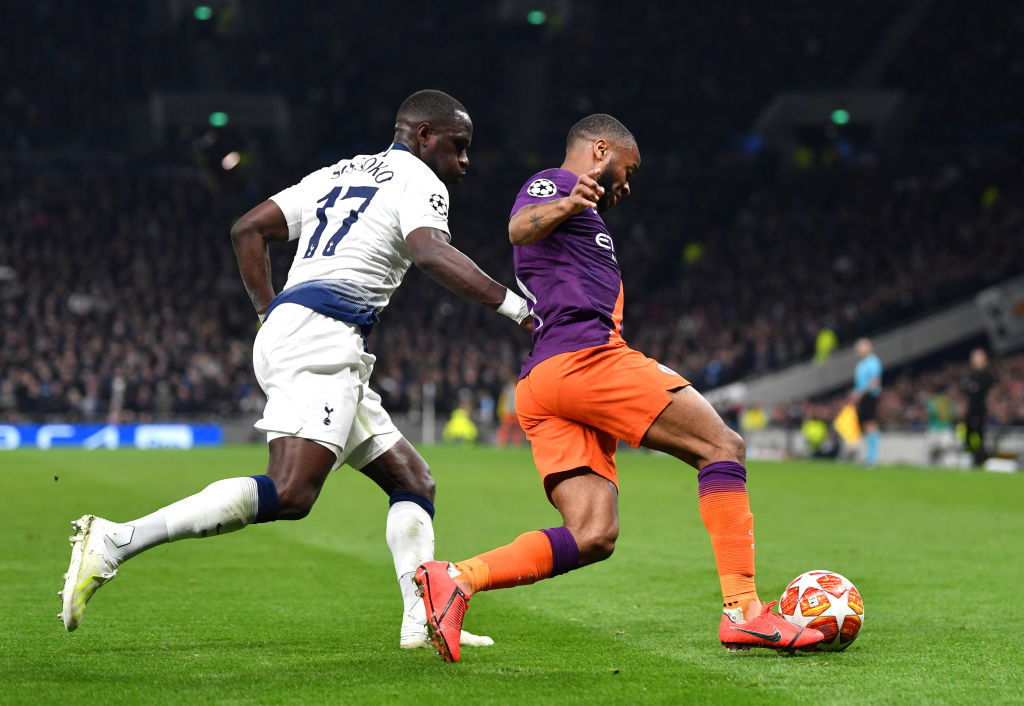 Raheem Sterling - 6
Raheem Sterling looked dangerous every time he got the ball. And I never thought this would be said about a Man City side, but had they attacked he would have definitely caused a goal. Like he did with the stupid penalty decision.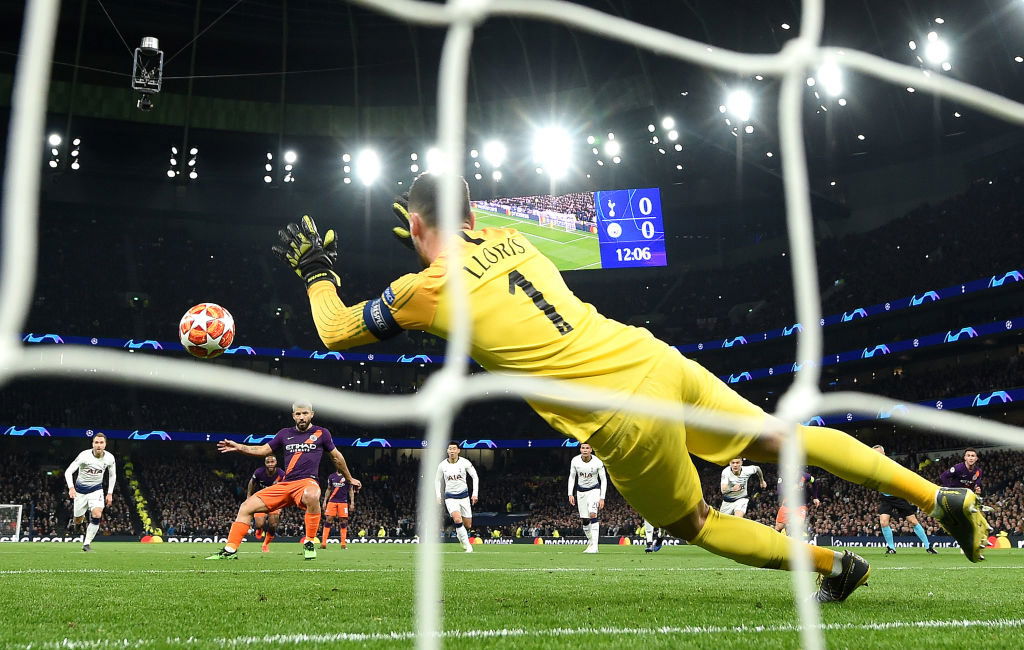 Sergio Aguero - 5
It was not his day at all. First he missed the penalty and after that he hid within himself and was rightly taken off after 70 minutes. 
SUB: Gabriel Jesus - 5 (71')
If this player had a form of financial penalty for being offside, I'm sure he would not do it again. He worked hard but ultimately nothing came off for him.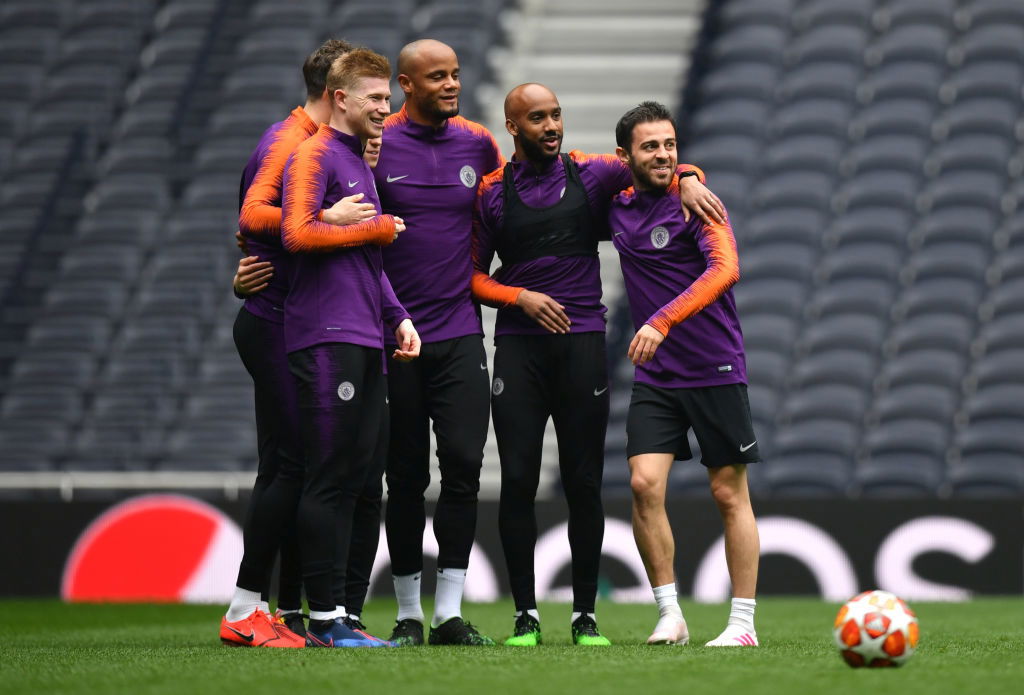 SUB: Kevin De Bruyne - N/A (89')
This was made far too late and with the few minutes he was playing, he looked as if he would create a chance. If he was fully fit to play, or did not play on Saturday, this may have been a different story.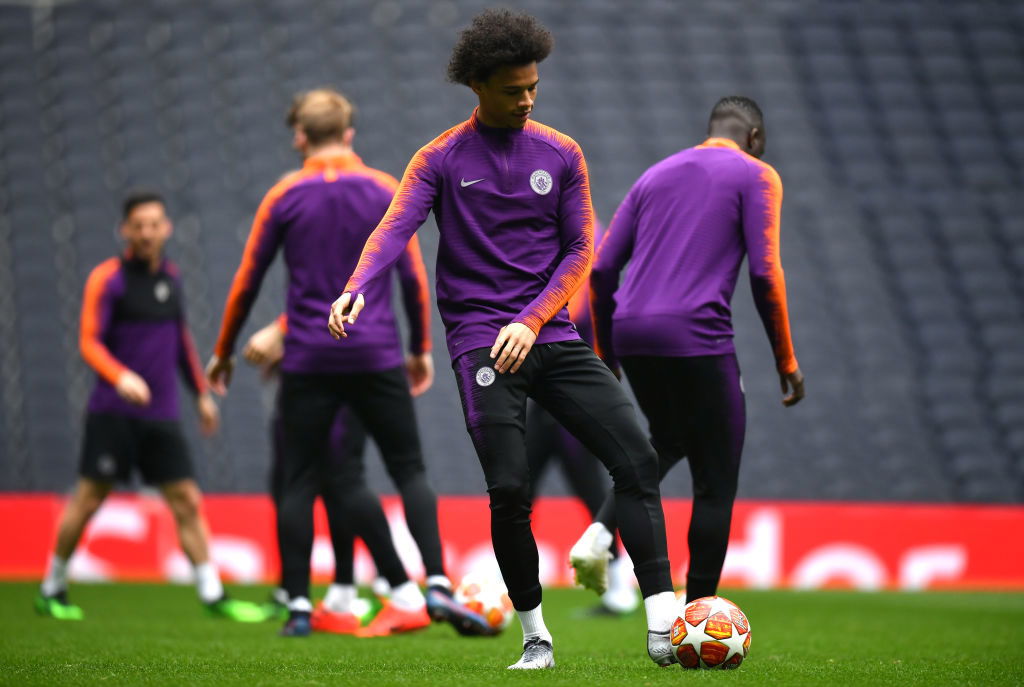 SUB: Leroy Sané - N/A (89')
The same for Kevin De Bruyne applies for Leroy Sané. He should have been brought on earlier, and he also showed the threat he could have caused. 
---