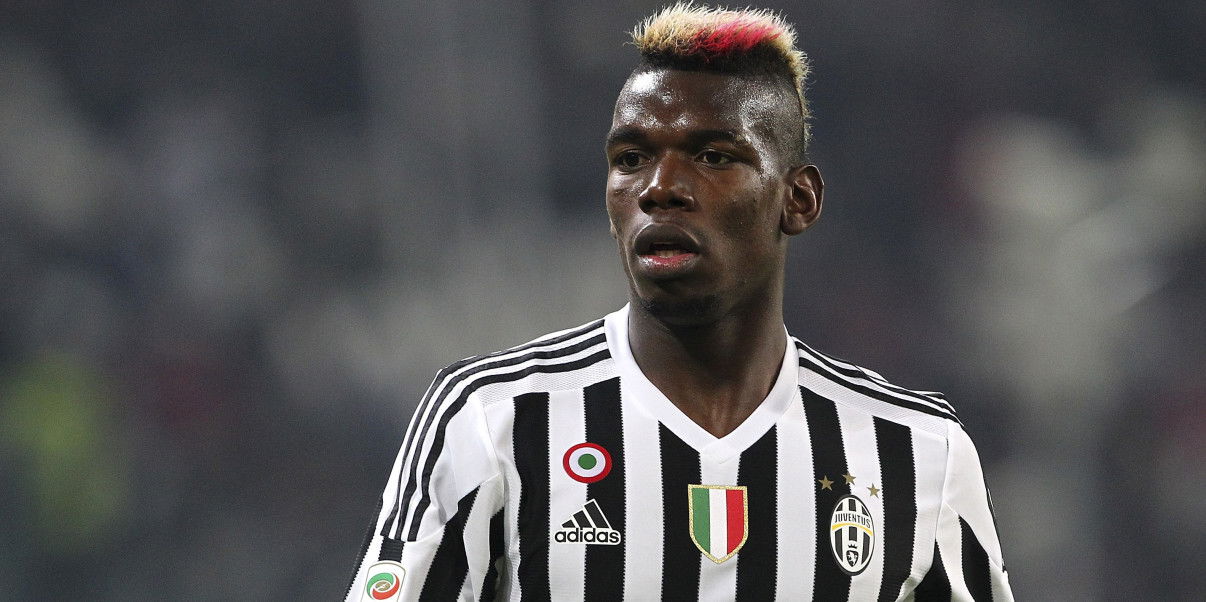 Paul Pogba hints at City move
After Gladbach midfielder Granit Xhaka earlier in the week issued a come and get me plea to Manchester City earlier in the week, Paul Pogba seems to be the latest midfielder keen on joining Pep Guardiola's City revolution.
Speaking to Sky Sport Deutschland, Pogba spoke of his admiration for incoming City manager Pep Guardiola.
He is a coach with a lot of experience and has a great game philosophy.

Therefore, he always has a great influence on his team. All the players respect him. You only have to look at him and you want to learn from him. I've heard that he improves every player. He is a football icon.
Pogba proved to be elusive for City last summer with the Turin side's asking price being the main stumbling block. Now with Barcelona's transfer ban lifted, City's task of landing the young French midfielder will be even more challenging.
The Juventus man has been viewed by the City hierarchy for a considerable amount of time now and has been tipped to be the ideal like-for-like replacement for Yaya Toure – possessing many similar qualities as City's midfield powerhouse.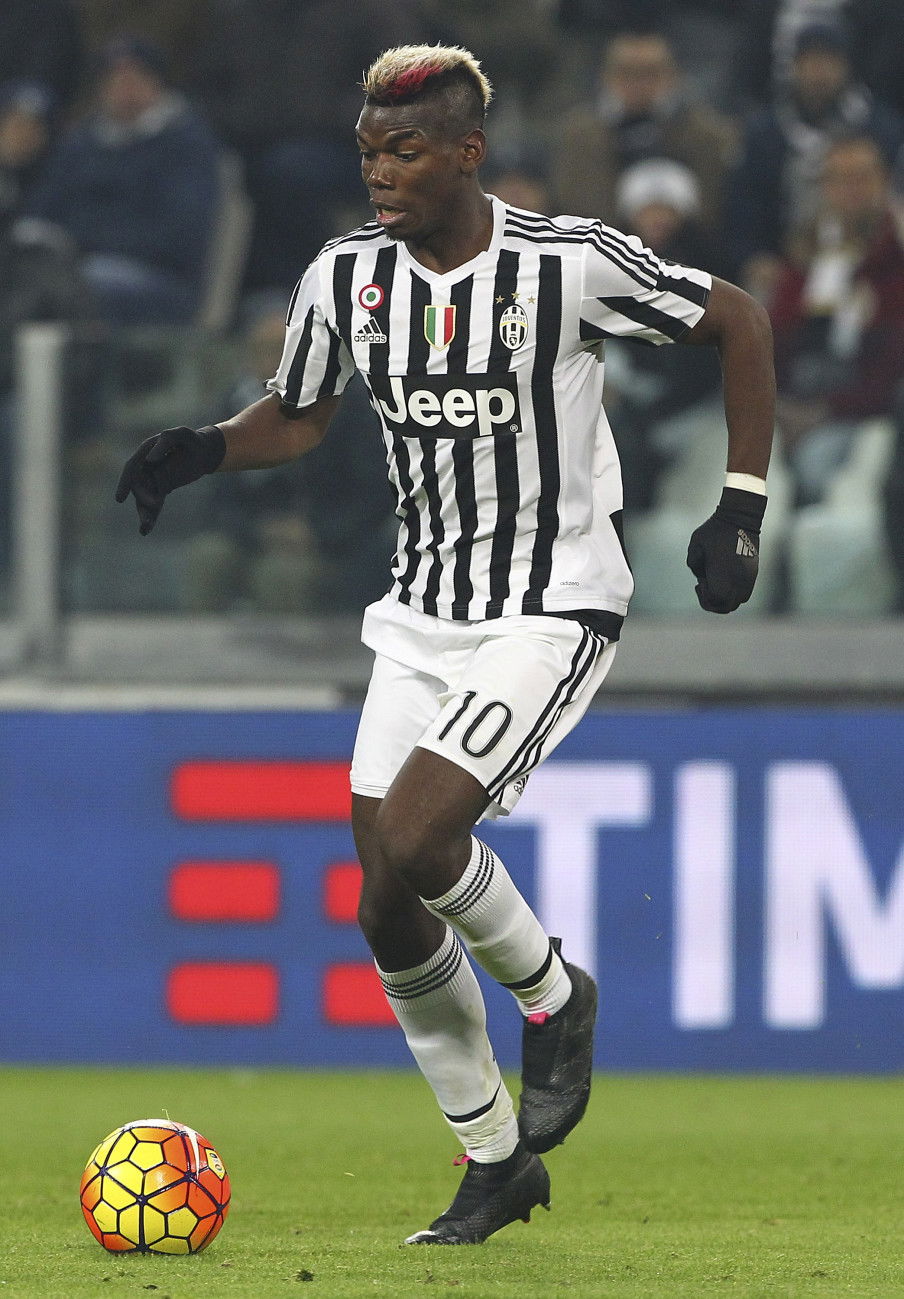 Pogba, like Yaya, has been known for his trademark long range shots and powerful runs from midfield as well as excellent skill on the ball for a player with such a languid frame. Pogba this season in Serie A has 5 goals and 5 assists and an 84% pass completion rate.
---