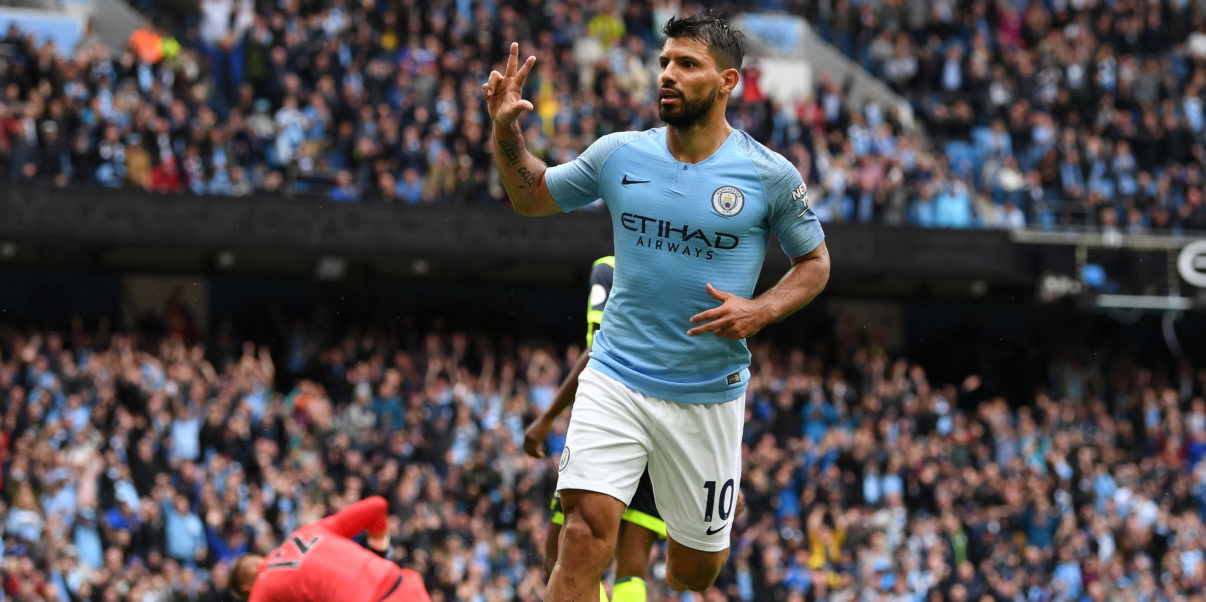 Sergio Aguero extends contract to 2021
Manchester City striker Sergio Aguero has signed a one-year contract extension at the club which will see him remain in Manchester until 2021, according to a report on the Telegraph.
Aguero has been at City for seven years now and is eager to stay at the club for as long as he possibly can.
The 30-year-old striker has claimed many times before that he wants to spend at least ten years at the club. Aguero is one of City's all-time greats and he is the club's greatest ever goalscorer with 204 goals.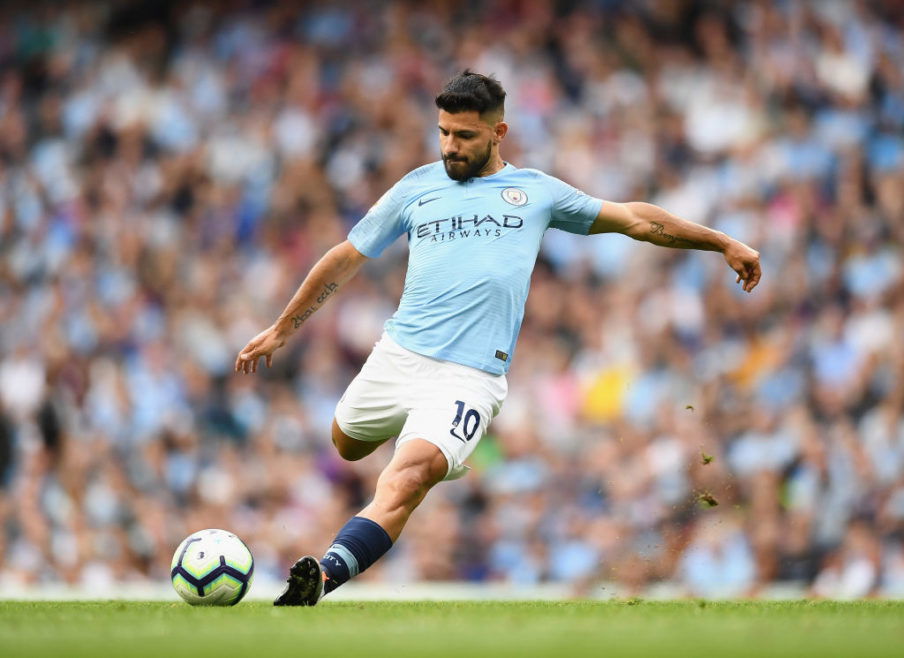 The former Atletico Madrid man is delighted to extend his stay and can't wait to see what the future holds for him at the Etihad Stadium.
He said:
I am happy for this additional year. My idea was being here for 10 years. I've been here for seven years, it's going to be 10 when the contract expires.
This was the main reason I signed. I'm very happy because they have treated me very well since the first day I got here. I'm very happy with everything that involves the Club, my teammates, the staff and the management team.
It's true that we've got a lot of young talent, that in the future can make the difference. At the same time, the youngsters are quite developed already, like Leroy, Raheem, Bernardo and Gabriel.
There are a lot of players, that have got things to improve and learn, but being in this Club you learn and improve faster than anywhere else. We have a good team, we need to be focused and if we are at 100 per cent, we have lots of chances to do great things.
Aguero and manager Pep Guardiola didn't have the best of relationships early on but Guardiola has since hailed his striker as one of the best in the world.
The forward wrote himself into the history books with 'that goal' in added time against QPR to hand City the Premier League title in the 2011/12 season. He has three goals and two assists in the Premier League this season.
Do you think Aguero will end his career with City?
Yes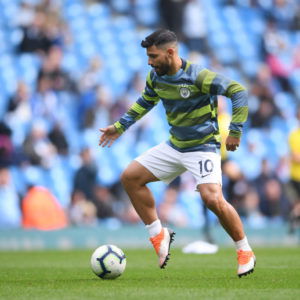 No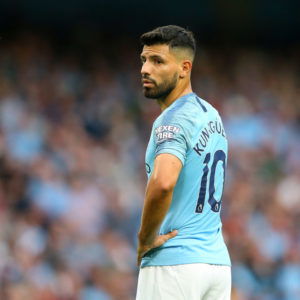 ---