Neymar wants to work with Guardiola
PSG forward Neymar has said that he is eager to work with Manchester City manager Pep Guardiola.
The Brazil international has underlined his intentions to work with Guardiola, after missing out at Barcelona.
Neymar completed his move to Barcelona after Guardiola left the Spanish giants.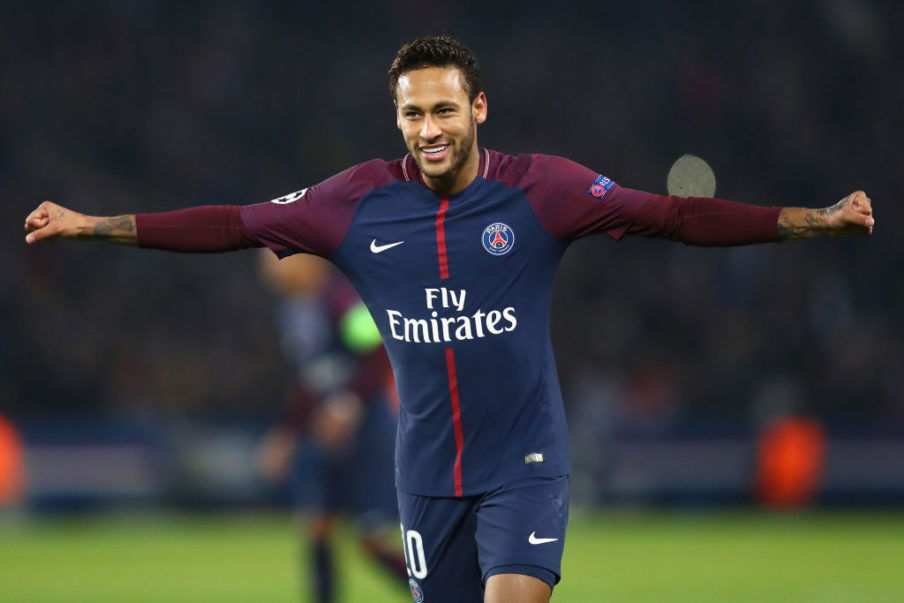 As quoted by TalkSport, Neymar said this:
I've always wanted to work with Guardiola. He's different.
I arrived in Barcelona a year after he left. I really want to work with him.
The Balon D'or hopeful has been linked with a move to Manchester City, despite joining PSG for a world-record fee from Barcelona last summer.
It would take a new world-record fee for Manchester City to sign Neymar, if the pair were to work together next season.
Neymar was named the Ligue 1 Player of the Season for the 2017/18 campaign.
---