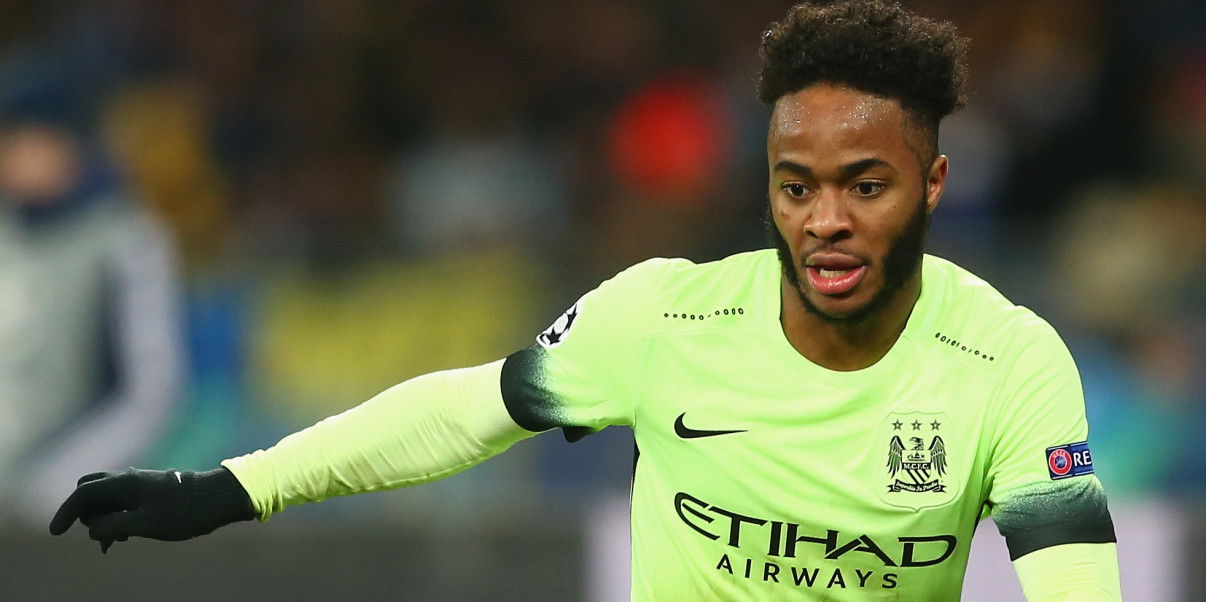 Opinion: Raheem Sterling is well on his way to becoming an elite player
After a character assassination from the media all summer due to the acrimonious departure from Liverpool, Raheem Sterling now finds himself feeling rather vindicated in making the ambitious move to the Etihad. Bizarrely booed by fans and up and down the country and vilified by Liverpool fans yet its Sterling who's slithering his way to a Wembley cup final this Sunday.
As fate would have it, it's his former club who stand in his way of collecting his first major honor for his new club, however, the fortunes of the two clubs this season could not be more contrasting.
Aside from the League Cup final Liverpool have been fairly underwhelming this season – finding themselves well off the pace in their quest for top four despite the arrival of eccentric manager Jurgen Klopp.
Not only fulfilling his ambitions to play at the top level Sterling has shown his true class in Europe's elite club competition with some stellar performances. On Wednesday, he carried his form from the group stages into the last 16 tormenting Kiev like he tormented Sevilla.
The importance of his two late goals against Monchengladbach in the group stage showed last night in City's battering of a poor and out of sorts Kiev side.
At just 21 Sterling is far from the finished product yet he's displayed an outstanding level of maturity and tactical awareness, which has given City natural width and balance on either flank. His recent run of poor form in the Premier League, however, has led to some fans questioning his price tag.
City have bought Sterling with his undoubted potential in mind and if there's anyone who can unlock that frightening potential it is incoming manager Pep Guardiola.
Simply not overawed by the array of the world class talents that surround him or the constant scrutiny by the media, he's calmly handled the pressures his price tag has brought, Sterling has taken in it all in his stride and is well on his way to fulfilling his world class potential. But for now, Sterling can look forward to justifying his ambitions in winning major honours.
---