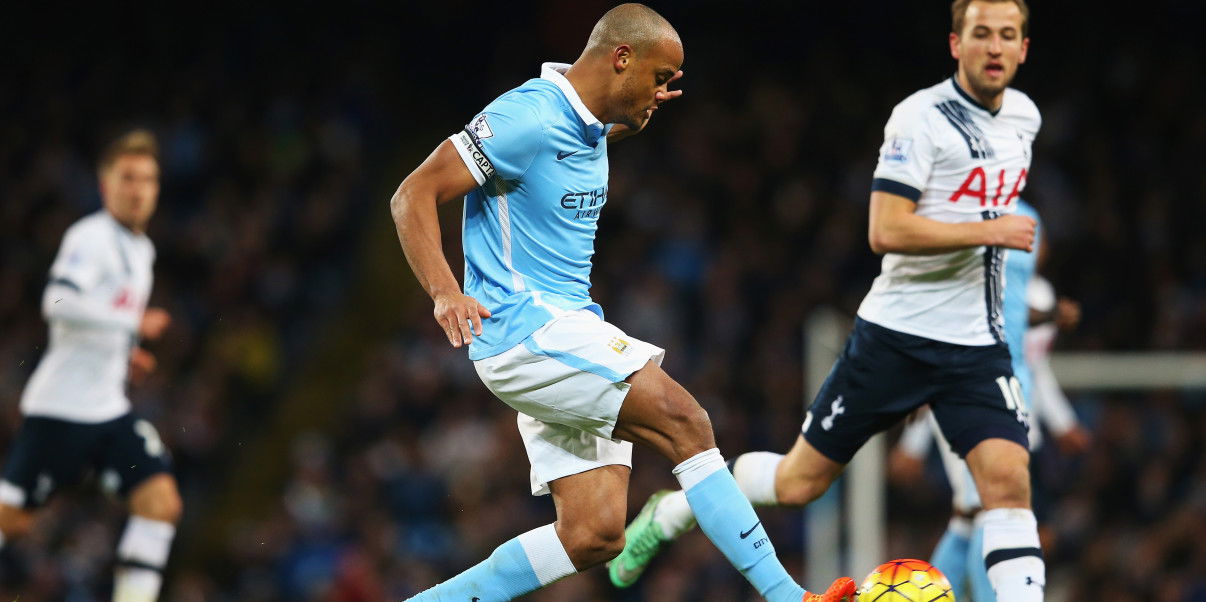 Four Findings: Manchester City 1-2 Spurs
After a thumping loss against Leicester City last week the last thing Manchester City needed was a visit from an inform Spurs side who had already beaten them 4-1 earlier in the season. With the gap at the top six points City knew they couldn't afford to lose such a vital game. The pressure was well and truly on and with the return of Captain Vincent Kompany, City were handed a timely boost at the back.
Here are four findings from Sunday's game.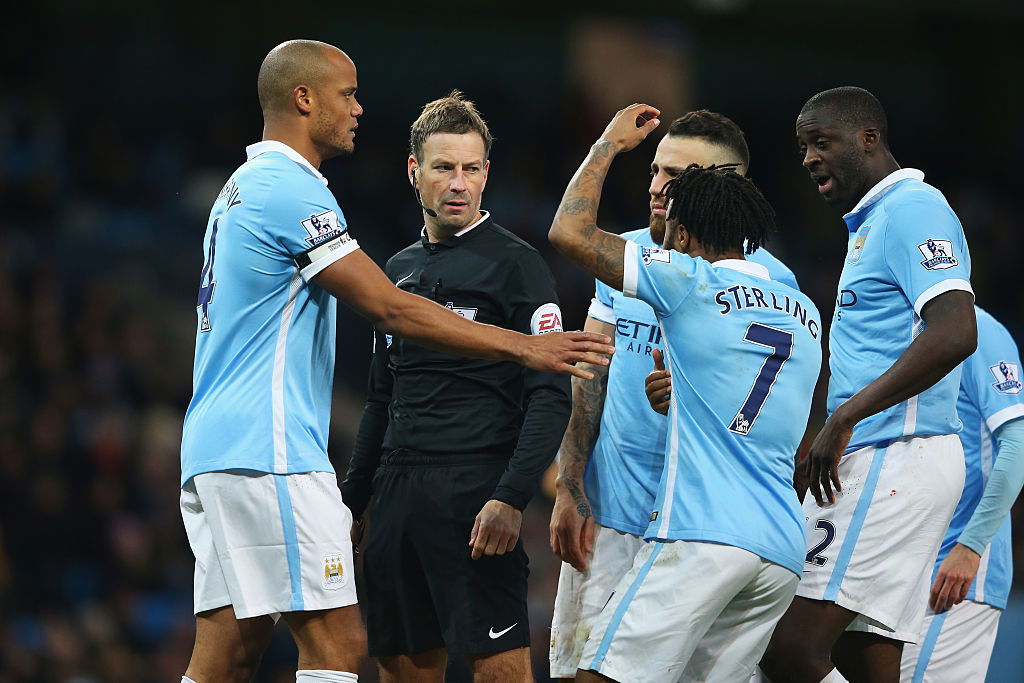 The Standard of refereeing must improve quickly
As well as the unpredictable nature of the premier league this season there's been another common theme; poor refereeing decisions. Time and time again this season, from a clear offside missed in September against Kyle Walker to John Stones getting away with a clear foul at the Etihad in January referees are continually making poor decisions.
And it's not just City that are feeling the effects of the bad refereeing decisions, at the start of the season Bournemouth ended up losing at Anfield thanks to a Christian Benteke goal that was offside. There are too many referees who simply aren't up to the job and these new batch of young referees have simply not been trained well enough.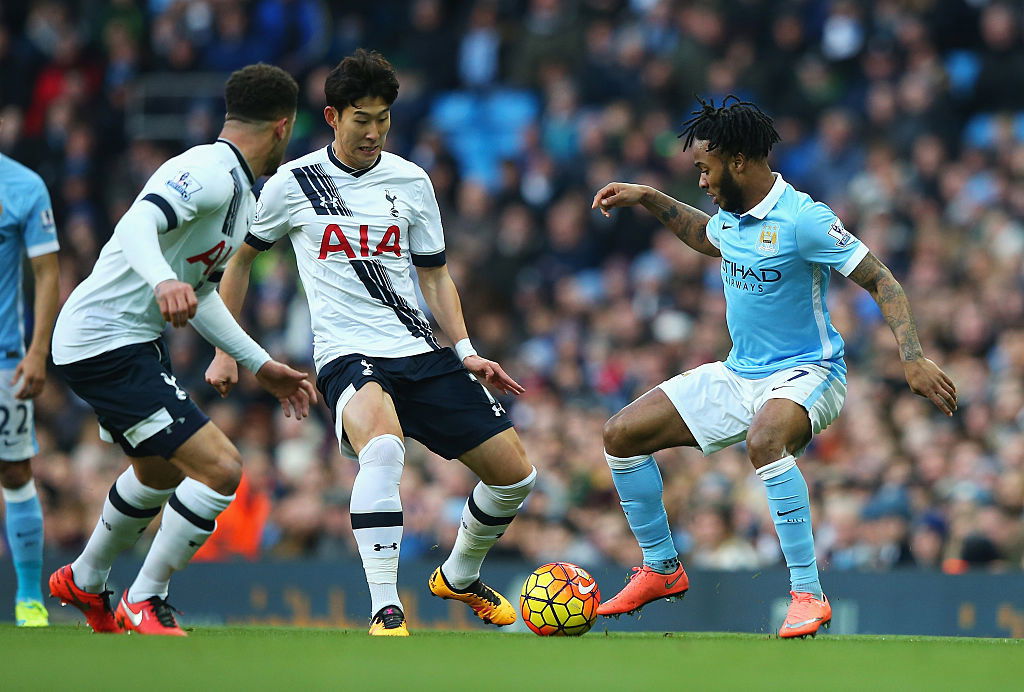 Raheem Sterling needs to start delivering more
Raheem Sterling may be valued at £50 million, however, it must be noted that at 21 he is still a raw young talent and far from the finished product. Whilst he has had a number of good games and been decisive in important times for City, there have been numerous games in which Sterling has failed to deliver.
Sunday was another one of them games that Sterling simply didn't produce usually it'd be written off as just the odd bad game however in the Premier League Sterling lately has been fairly poor. With just 1 goal and 1 assist in his last 15 games, Sterling is proof of City's struggles as an attacking unit so far this year.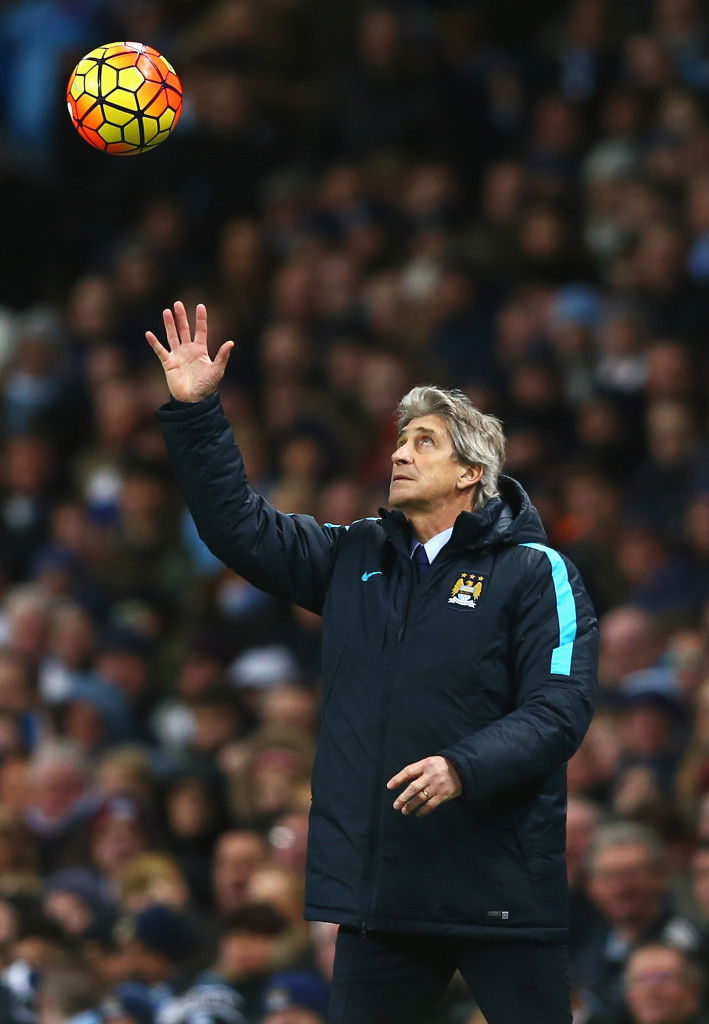 Manchester City lack the big game bottle
More often than not you wouldn't back against Manchester City in a big game however nowadays it seems very unlikely City are going to produce when it matters most. With just 1 win against the top 8 teams, this season City have found big wins hard to come by.
In certain games, they've been well and truly outclassed, Spurs at White Hart lane being one of them and Liverpool at home in November another instance. In 10 games so far against the top 8 teams, this season Manuel Pellegrini's side have collected a mere four points and scored just 11 whilst conceding 20 goals.
If City are to somehow keep their very slim hopes alive they'll not only need to put a good run together as the end nears, but they'll also need to start making a habit of winning in big games – something they've lacked for the past 18 months.
A lack of January signings is proving costly
After the match, Manuel Pellegrini bemoaned the lack of options available to him stating he only had 14 players to work with. With the rapid rate in which City seem to be picking up injuries surely they could have done with a few extra bodies in January.
Games now are coming thick and fast there's no respite it now looks as though the decision not to go into the transfer market in January is proving to be a costly one.
---