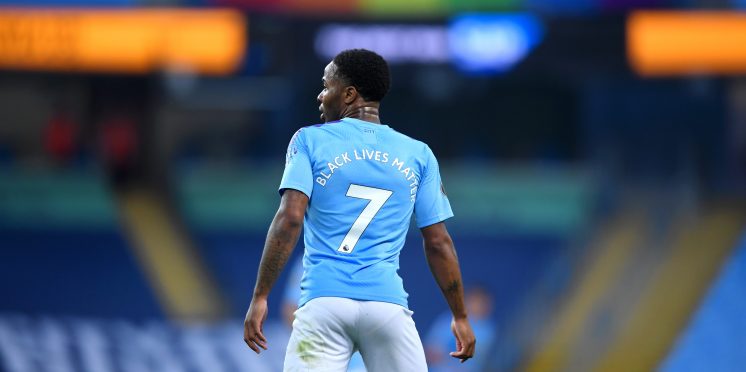 Man City's trip to St Mary's to be shown live on the BBC
The BBC have stated that they will broadcast Manchester City's trip to St Mary's to face Southampton.
City travel to Southampton on July 5th to face the Saints, who the Cityzens haven't lost to since the 2015/16 season.
The city will also be on the BBC when they visit Newcastle United in the FA Cup quarter-final, a game which will be played over the weekend of June 27th/28th.
Both Manchester sides are set to be featured that weekend on the BBC, as Manchester United's trip to Norwich City will also be shown live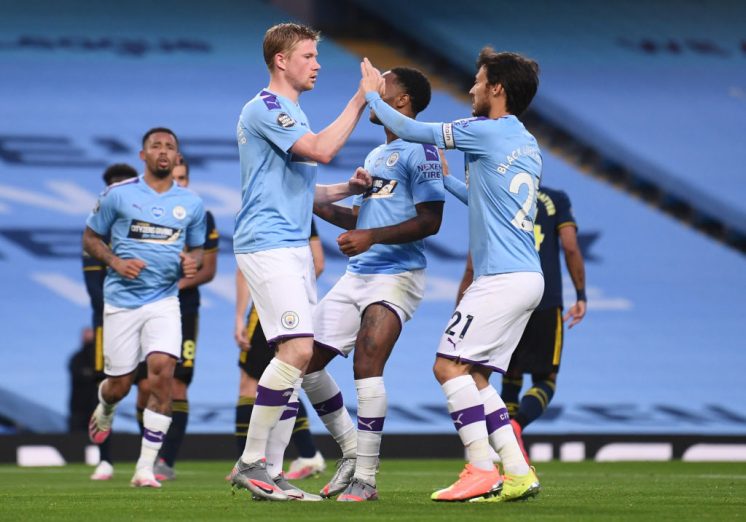 The BBC's coverage of the Premier League starts on June 20th when Crystal Palace visit Bournemouth.
As it stands, the only other match available to watch on the BBC is Norwich vs Everton on June 24th.
A fourth match has been confirmed to be broadcast live on BBC Television, but it has not been decided which match it shall be at this time.
The full list of games available to watch for free channels are as follows (via BBC):
Norwich v Southampton 19 June, 18:00 Pick (Freeview channel 11)
Bournemouth v Crystal Palace 20 June, 19:45 BBC One
Newcastle v Sheffield United 21 June, 14:00 Pick (Freeview channel 11)
Everton v Liverpool 21 June, 19:00 Pick (Freeview channel 11)
Manchester United v Sheffield United 24 June, 18:00 Pick (Freeview channel 11)
Norwich v Everton 24 June, 18:00 BBC Two & BBC One
Burnley v Watford 25 June, 18:00 Pick (Freeview channel 11)
Watford v Southampton 28 June, 16:30 Pick (Freeview channel 11)
Crystal Palace v Burnley 29 June, 20:00 Amazon Prime
Brighton v Manchester United 30 June, 20:15 Pick (Freeview channel 11)
Bournemouth v Newcastle 1 July, 18:00 Pick (Freeview channel 11)
Leicester v Crystal Palace 4 July, 15:00 Pick (Freeview channel 11)
Burnley v Sheffield United 5 July, 12:00 Pick (Freeview channel 11)
Southampton v Manchester City 5 July, 19:00 BBC One
Watford v Norwich 7 July, 18:00 Pick (Freeview channel 11)
Bournemouth v Tottenham 9 July, 18:00 Pick (Freeview channel 11)
Everton v Southampton 9 July, 18:00 Amazon Prime
Watford v Newcastle 11 July, 12:30 Amazon Prime
Wolves v Everton 12 July, 12:00 Pick (Freeview channel 11)
Bournemouth v Leicester 12 July, 19:00 Pick (Freeview channel 11)
Manchester United v Southampton 13 July, 20:00, Pick (Freeview channel 11)
---