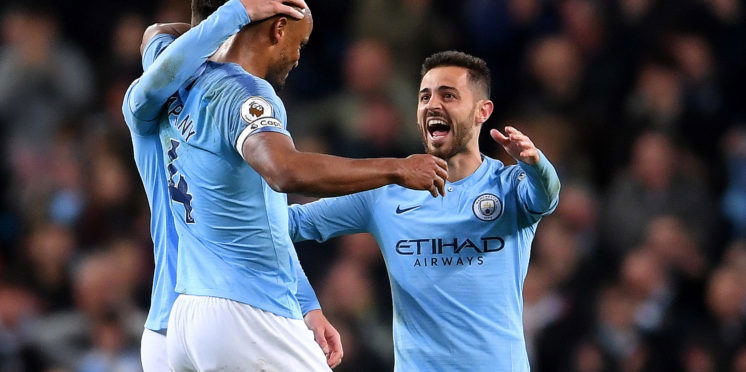 Manchester City Predicted XI: Brighton (A)
The past two days in football have been amazing, regardless of who you support, they have been truly special to watch. The Premier League season comes to a close on Sunday and it rounds off another fantastic season.
Man City have one more game left, win it and they will be crowned Premier League champions for the second time in two years. It will not be an easy task.
Brighton are a good side and will be strong at home. However, it is also a tough task because of the weight behind the game.
I am expecting Man City to have a very strong squad available to them, Fernandinho might have recovered by the time Sunday comes around but it will probably be too soon for Kevin De Bruyne.
Here's how I predict that Man City will start against Brighton, for the final team in the Premier League this season.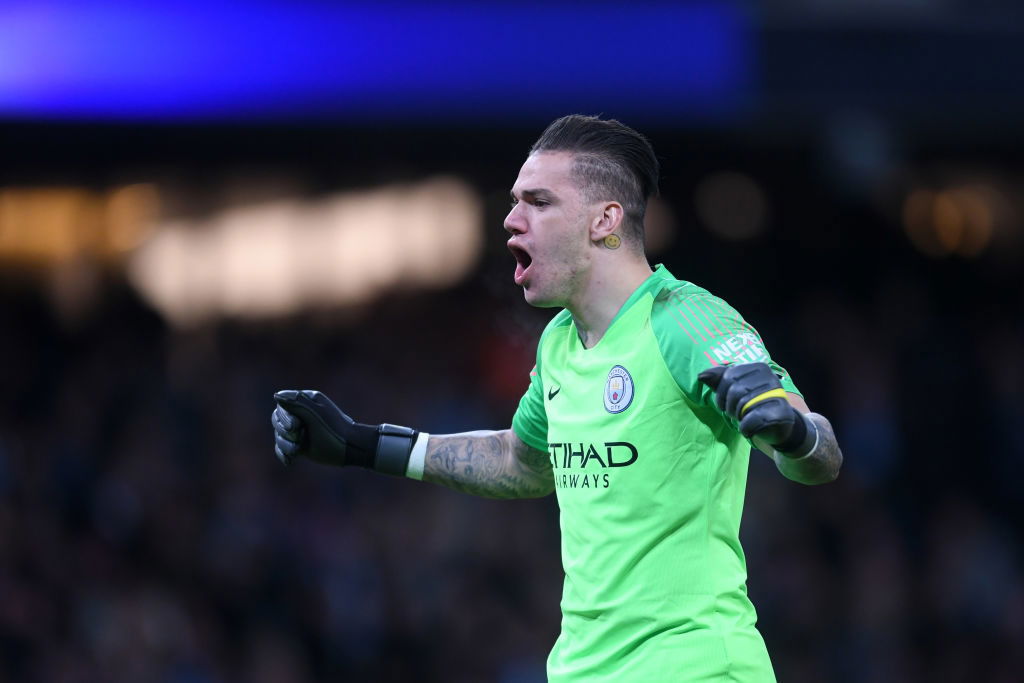 GK: Ederson
Ederson will also playing for a little reward of his own. Allison and Ederson are both on 20 clean sheets and will both try and get 21. However, neither keeper will be fully confident because both face tough games.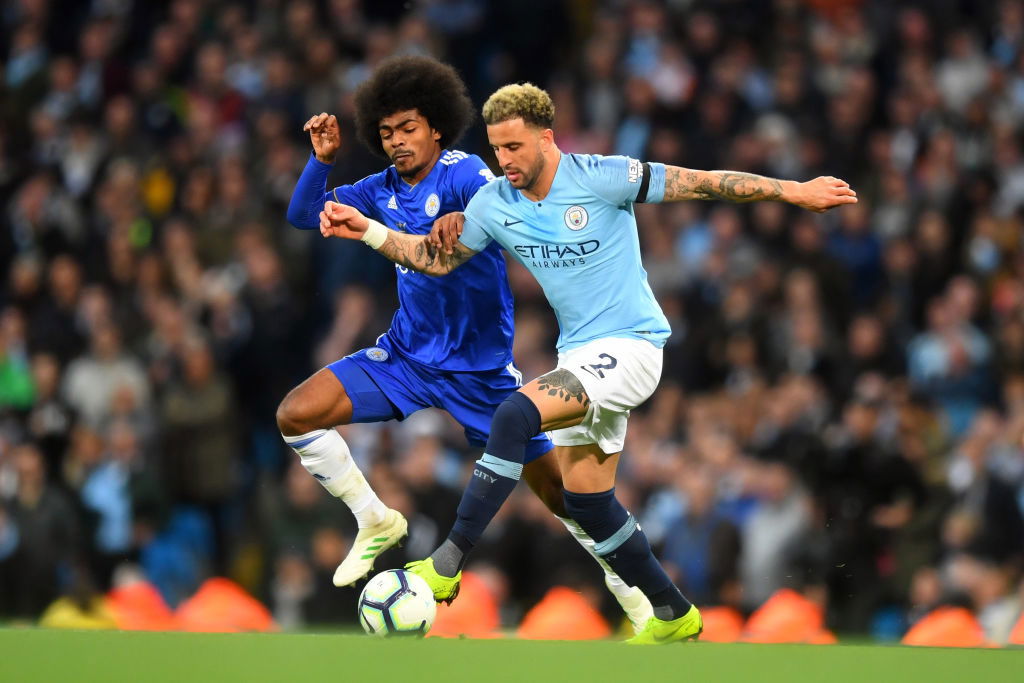 RB: Kyle Walker
Kyle Walker and his new hair have retained their place in the Man City team for a while now. He has deserved his place but I also feel that Danilo is very good and it will be a shame if he leaves for more playing time.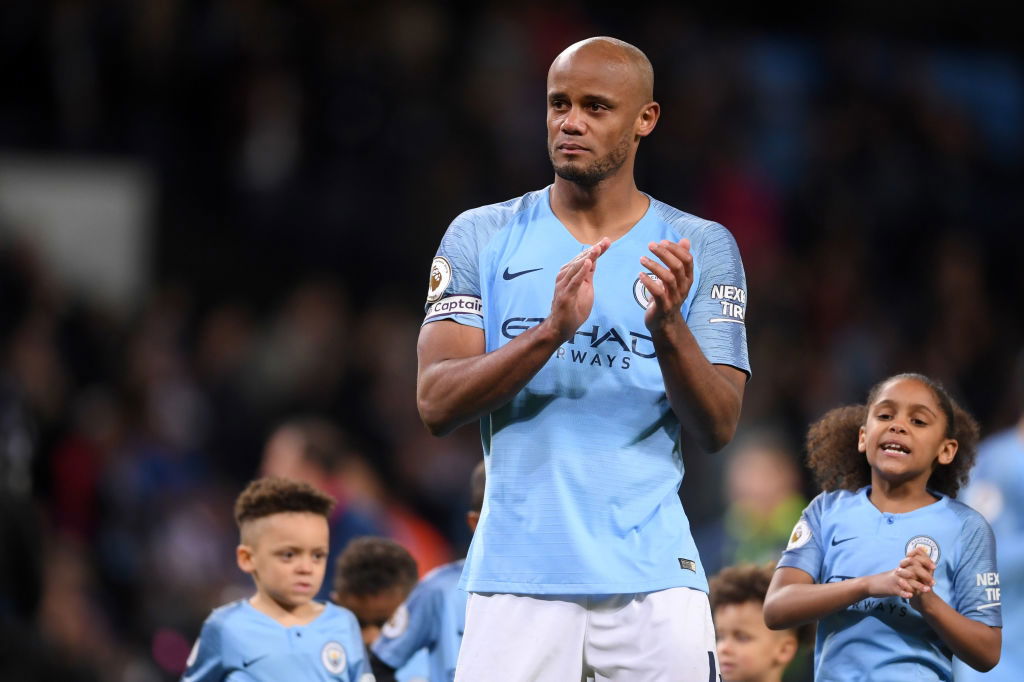 CB: Vincent Kompany
Vincent Kompany brings experience and leadership when he plays, as shown by his impact on Monday night. John Stones will feel he probably deserves the playing time, and he could play, but the Belgian is the man for big occasions.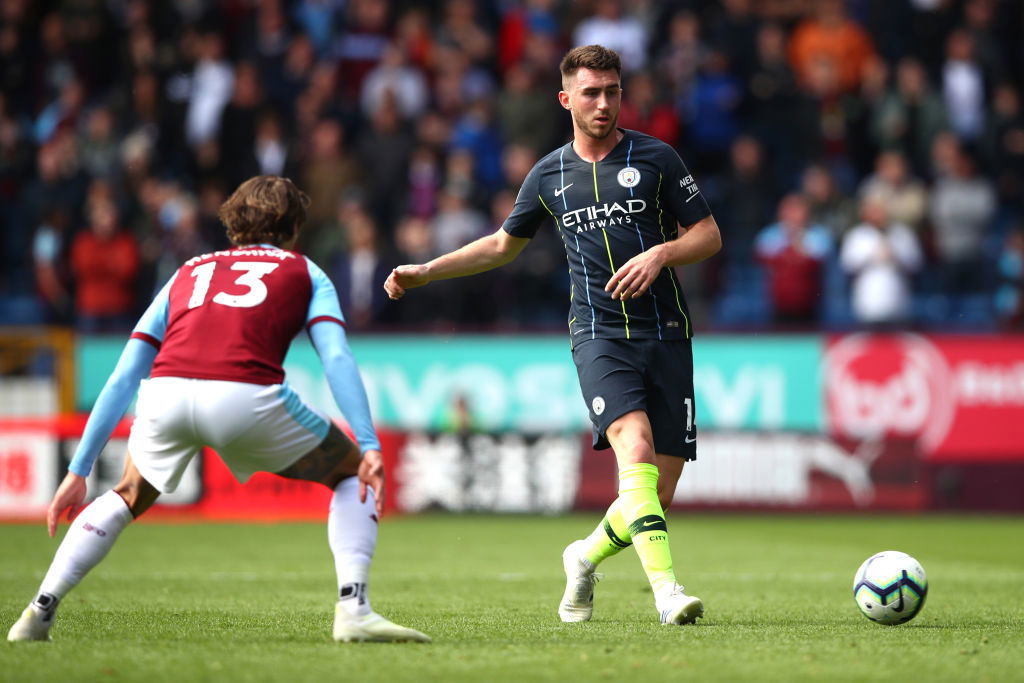 CB: Aymeric Laporte
Aymeric Laporte has been another player who improved from his performances last season. Nicolas Otamendi was the best CB last season, but he can not get in the team because of how good Aymeric Laporte has played.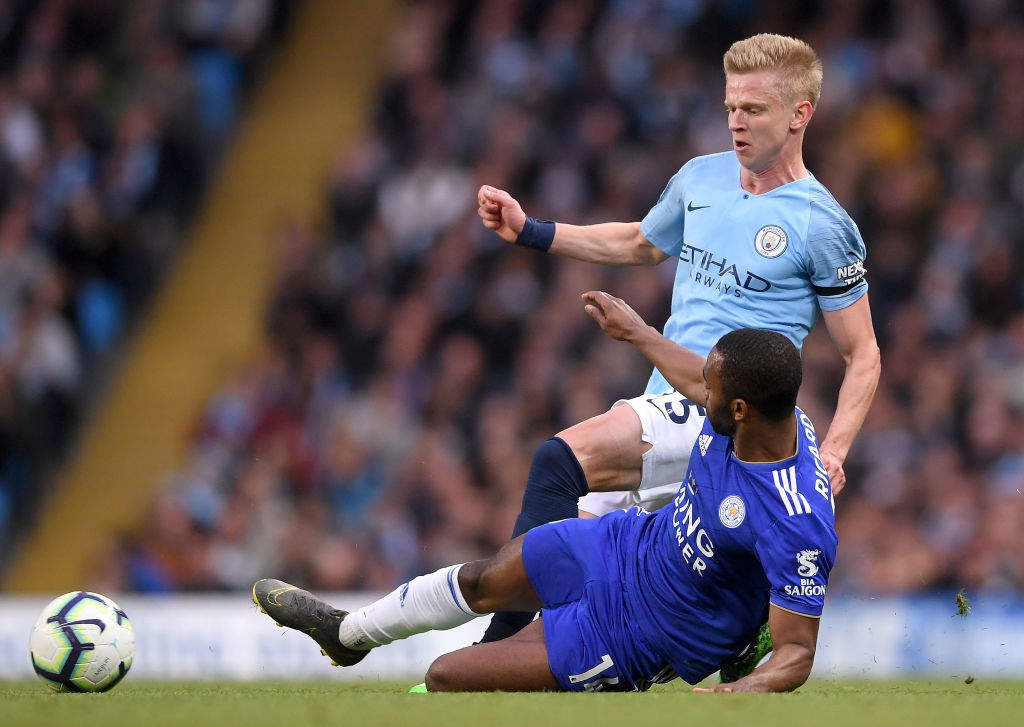 LB: Oleksandr Zinchenko
Oleksandr Zinchenko has played the role that Fabian Delph played last season. I feel that the Ukrainian has received more credit because of the close nature of the title race, it is deserved and he will start once more.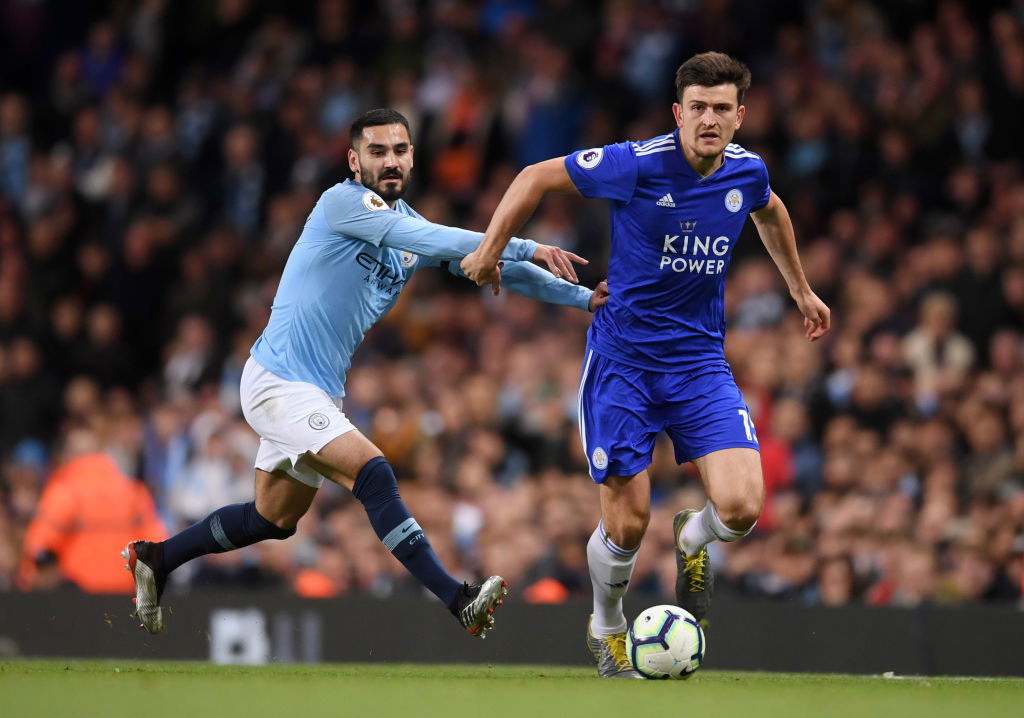 CDM: Ilkay Gundogan
This is a tough call because at the time of writing there has been no confirmation that Fernandinho is fit. However, at the same time, Ilkay Gundogan has been excellent in Fernandinho's absence and it would be harsh to drop the German.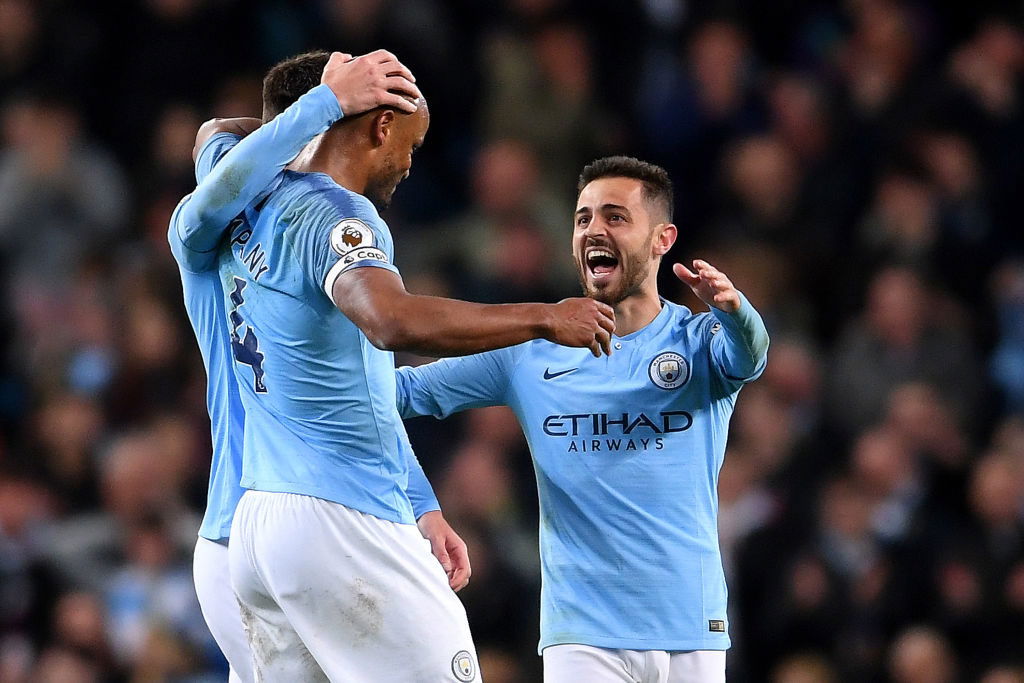 CM: Bernardo Silva
I actually wanted to predict Phil Foden here but after his game against Leicester, I think that it would now be unlikely. Bernardo Silva has shown in recent weeks why he is the first choice right winger, but I think he will be needed centrally.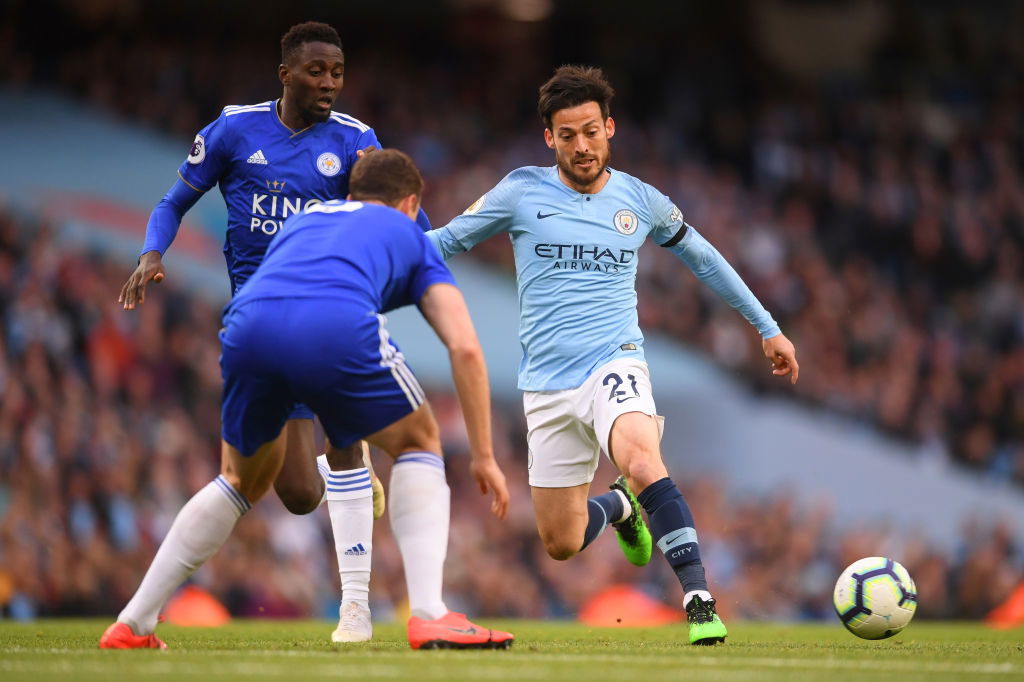 CM: David Silva
David Silva is the senior man in the Man City midfield and he will once more be trusted to control the game. He has had moments of excellence this season, and had he kept up his form from the start of the season he could have been in contention for player of the year. But, sadly his form did not match his heights before Christmas.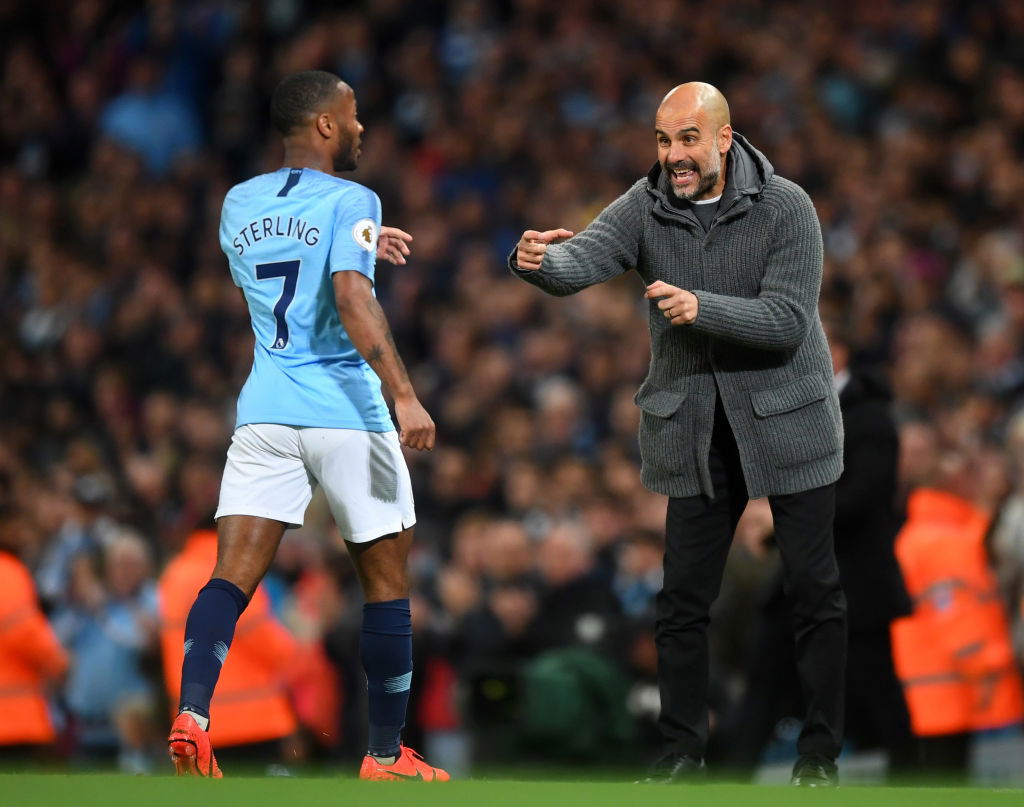 RW: Raheem Sterling
Raheem Sterling will play, but it depends whether he gets the start on the right or the left. I could be completely wrong and Bernardo is played on the right again. However, because of the lack of central midfielders, I think Sterling will be on one of the wings.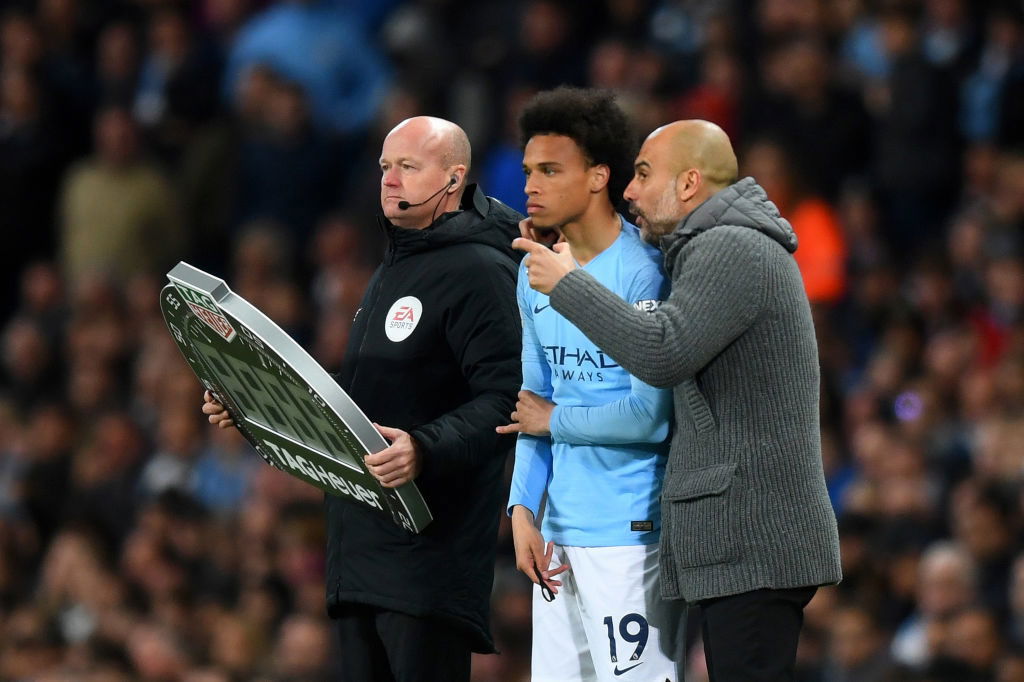 LW: Leroy Sane
It is no longer hidden that Pep Guardiola and Leroy Sane have not seen eye-to-eye this season. However, Sane is extremely talented and any run of games he is given, he will prove why Man City must not lose him. I do not see Sunday as last chance for Sane, but it would be well received if he played well.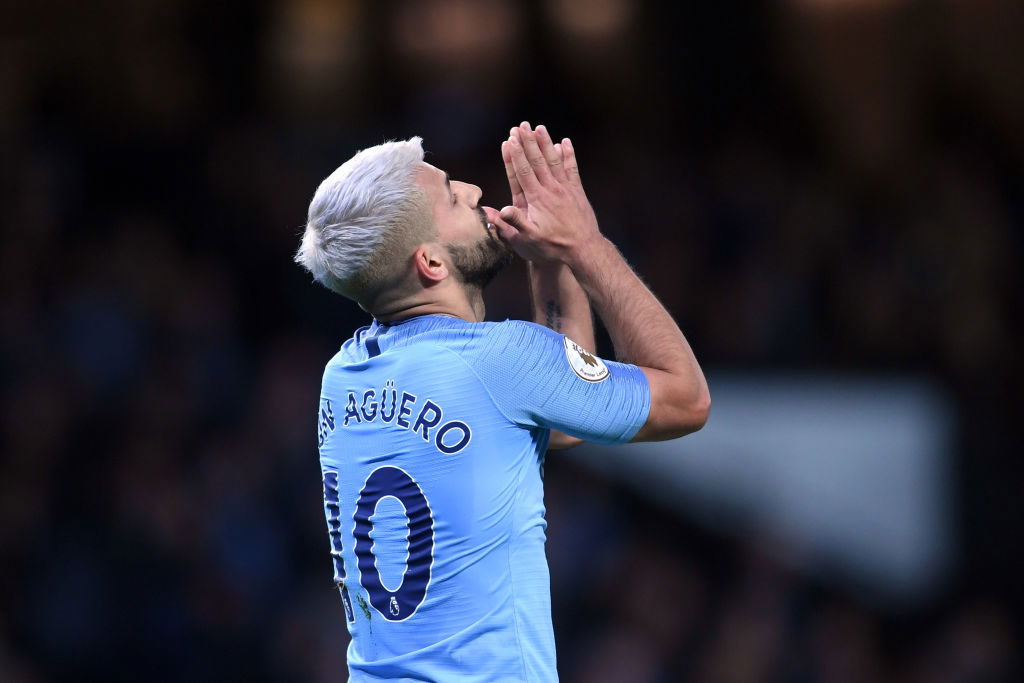 ST: Sergio Aguero
This position is very similar to the Kyle Walker and Danilo dilemma. Both Kyle Walker and Sergio Aguero are the better players, but Danilo and Gabriel Jesus should not be on the bench every week. It is also very difficult because you can't justify dropping your best striker in the most important game of the season. 
---