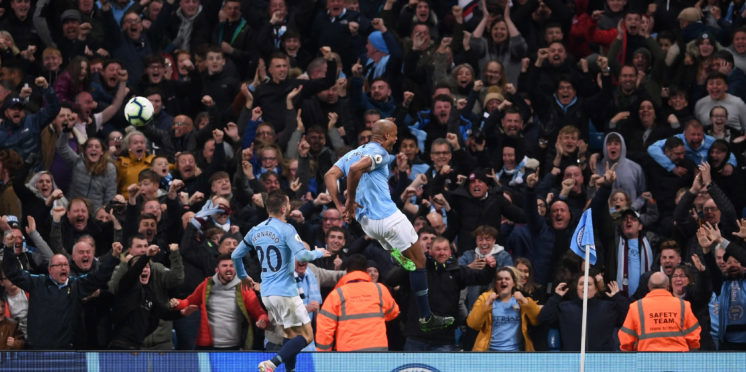 Manchester City Player Ratings: Leicester (H)
Every game that has taken place in the last few weeks for Liverpool and Man City have been nerve-wracking, because the title is on the line every time they play. Liverpool were able to beat Newcastle 3-2 on the weekend, therefore Man City needed to beat Leicester to remain one point ahead.
Man City made one change from the Burnley game, as Phil Foden came in to replace Leroy Sane. The home team started nervously and struggled to put many passes together. In fact, Leicester went close a few times early on and had it not been for Vincent Kompany, they probably would have scored.
City only woke up around the 30-minute mark and then the chances started to come as Sergio Aguero was denied by goal-line technology and then moments later David Silva fired just wide from outside the box.
The second half was much better from the home team's perspective as they came out looking as if they wanted to win the game. However, credit must go to Leicester because they defended superbly, especially Youri Tielemans and Hamza Choudhury who were excellent in the middle of the pitch.
The game needed a moment of magic in order to stop the result being 0-0, and that was exactly what Vincent Kompany provided. It was a goal that only he was capable of scoring on an occasion like this, just like he did against Man United in the 2011/2012 season.
Here's how I rated the Manchester City players: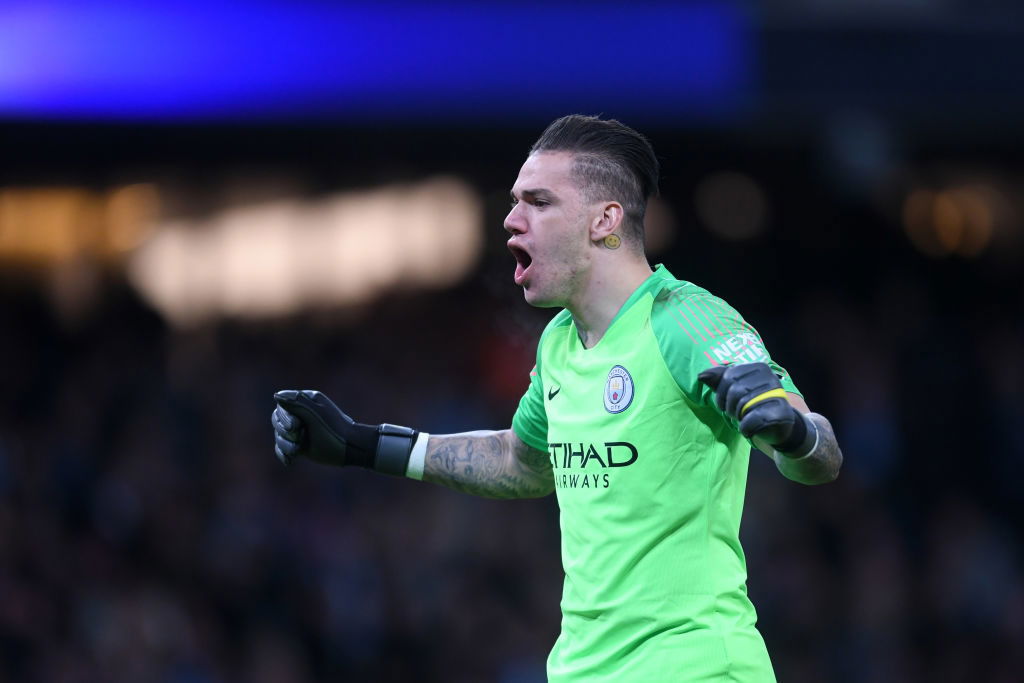 Ederson - 7
Ederson had yet another calm and composed performance for Man City. He was not tested as much as I thought Leicester would test him, but he when he was, he answered. His passing was once more superb and had the ball bounced right for Bernardo Silva, he might have had another assist.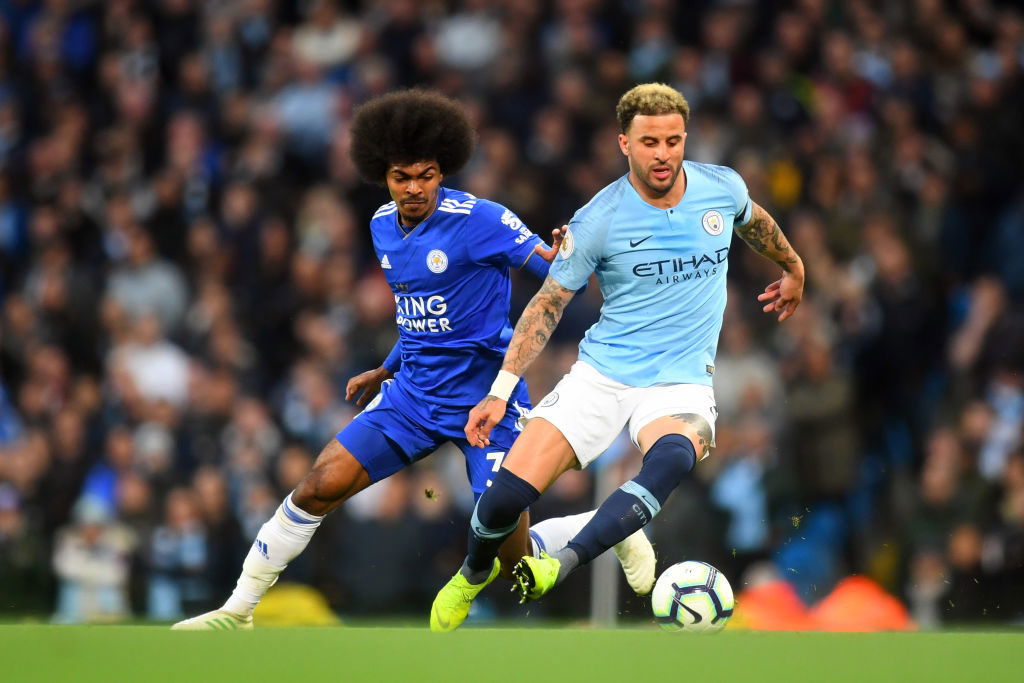 RB: Kyle Walker - 6
Kyle Walker defended superbly especially because he was up against the dangerous James Maddison and Jamie Vardy. He kept them relatively quiet, but it was his passing that him down on numerous occasions. We won't talk about that shot in the first half, though.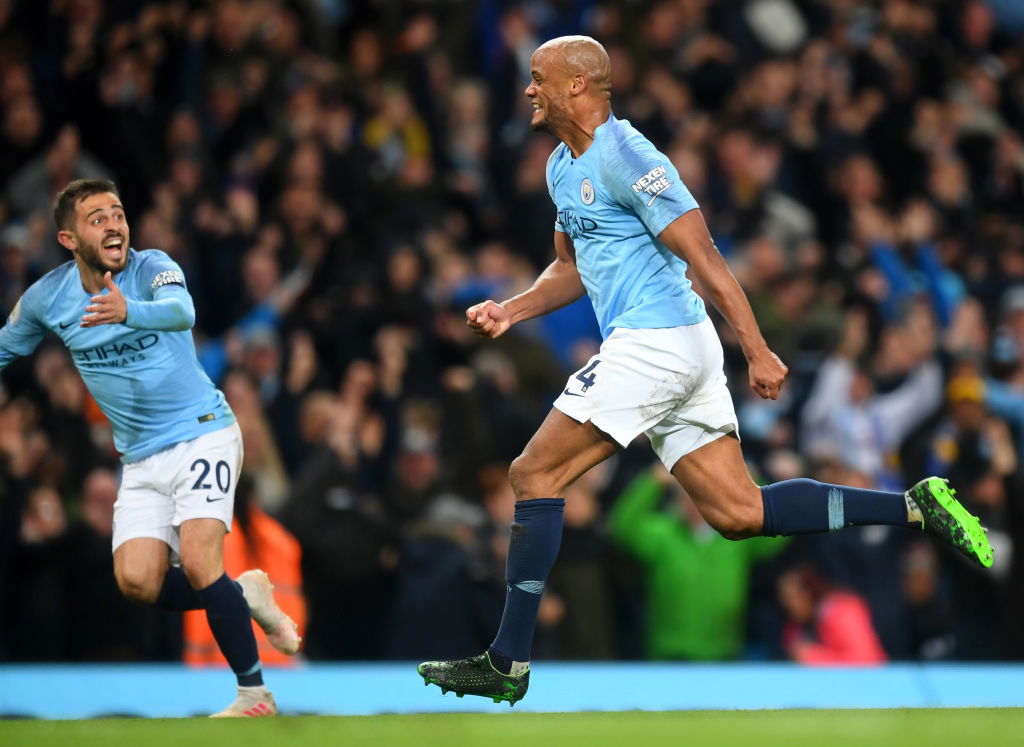 CB: Vincent Kompany - 9 (MOTM)
There have been rumours floating around that this could be his last season as a Man City player. I hope that the rumours are false and he continues because performances like Monday show how important he can be. If it is his last home game, then it was truly a special goal for a special captain.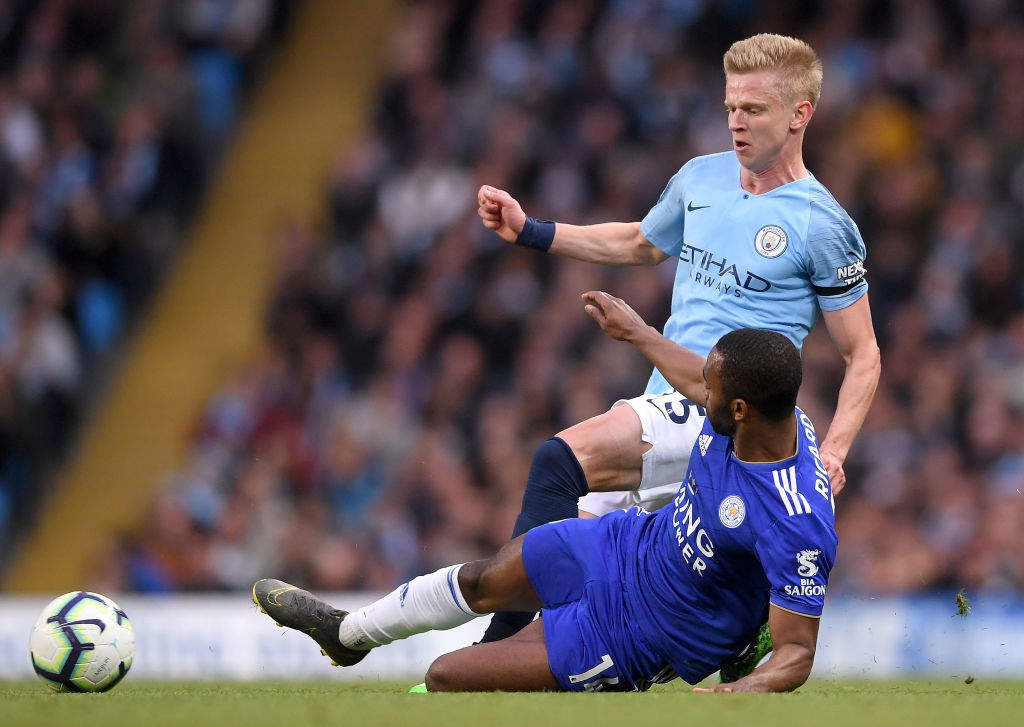 LB: Oleksandr Zinchenko - 5
Oleksandr Zinchenko was poor in the first half. I do not believe he won a tackle or a header. Ricardo Pereira ghosted past Zinchenko as if he was not there, and it could have caused a goal. However, Zinchenko was much improved in this second half and won many battles.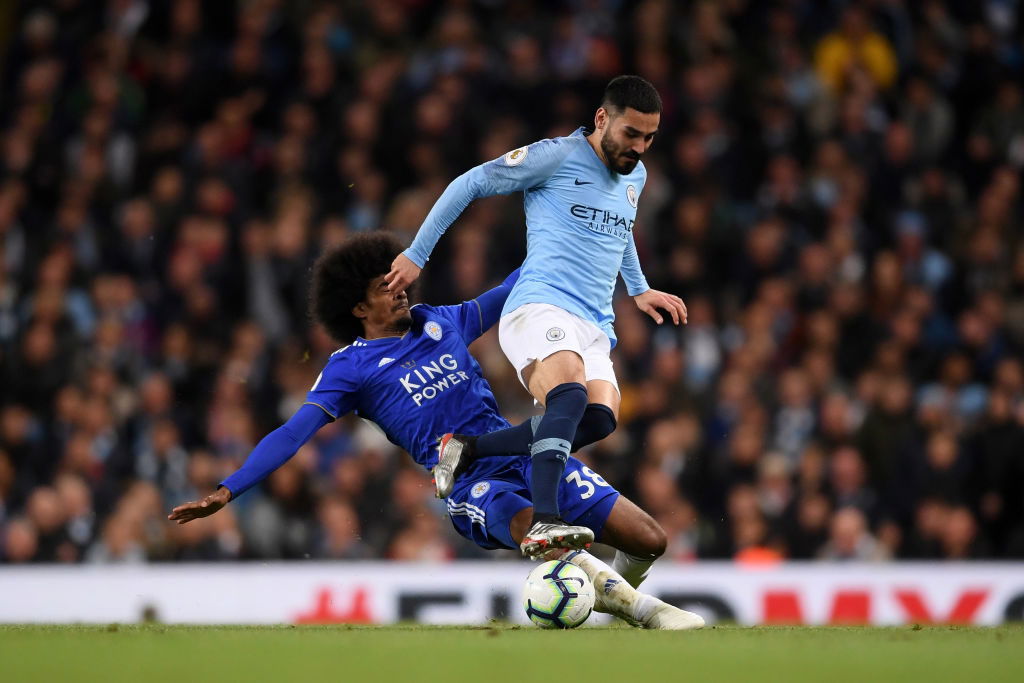 CDM: Ilkay Gundogan - 7
Ilkay Gundogan was once again superb in the Fernandinho role. I do not know if he gets the recognition that he deserves defensively, because on multiple occasions he made crucial interceptions that stopped the dangerous counter-attacks.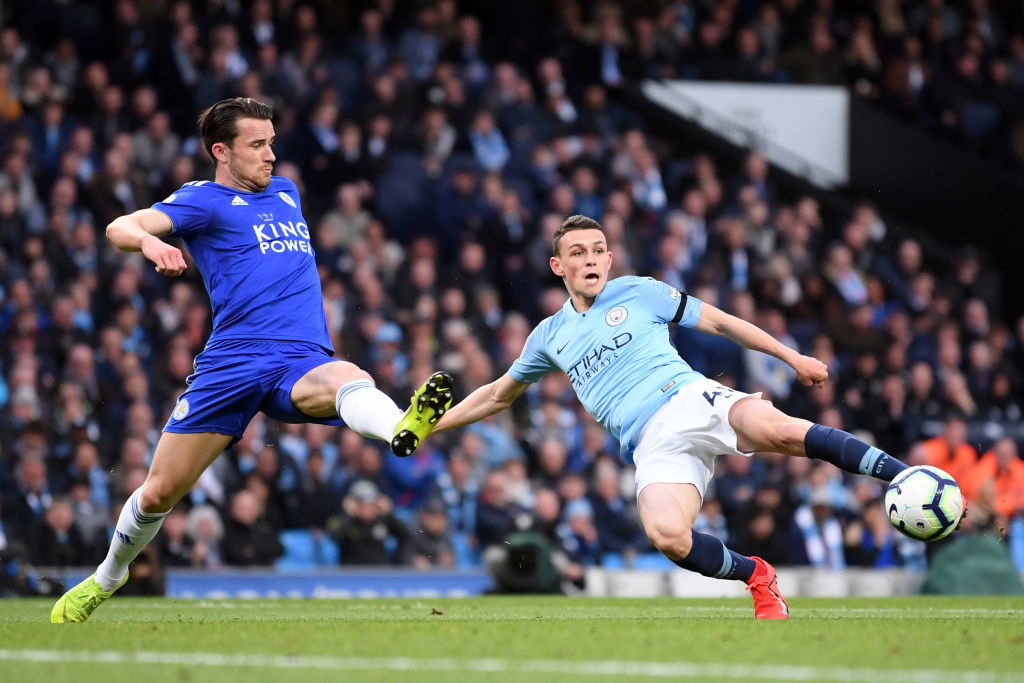 CM: Phil Foden - 5
Phil Foden was hidden for the majority of the time he was on the pitch. I never want to criticise young players too much but if you are ready for first team football, you have to be ready for criticism. I felt that with him being a Man City fan, the occasion seemed to have got to him, but his performance against Tottenham showed that he is capable.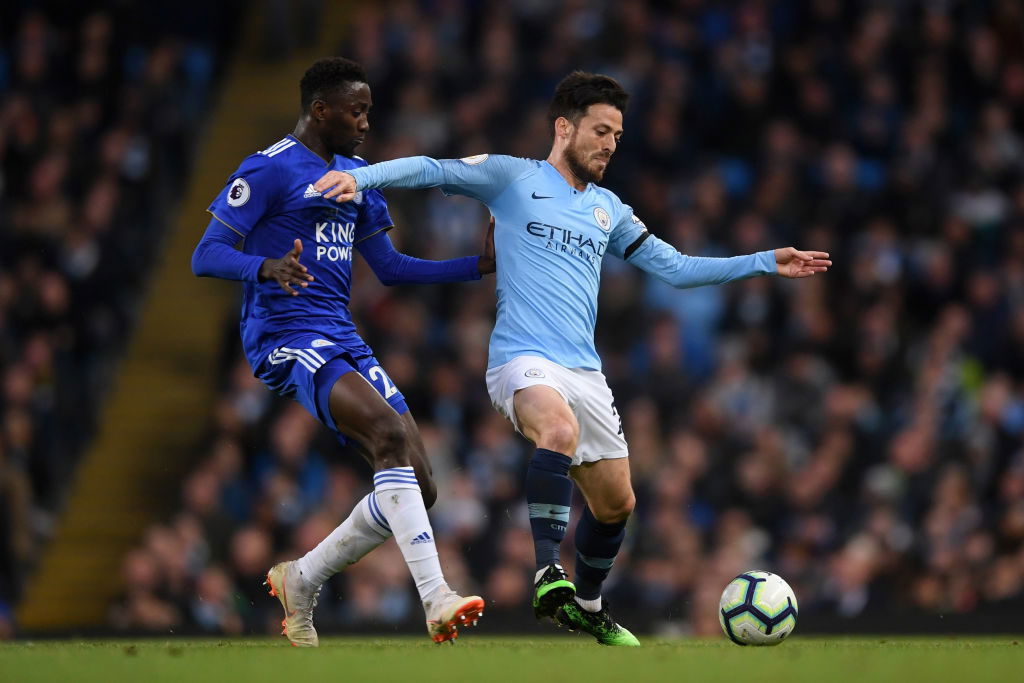 CM: David Silva - 6
David Silva is a wonderful player and he showed again in glimpses why he is beloved by every single Man City fan, and perhaps why the league should respect him more. He was clever and was able to find the time and space to play crucial balls to break the lines, however, this only happened on a few occasions.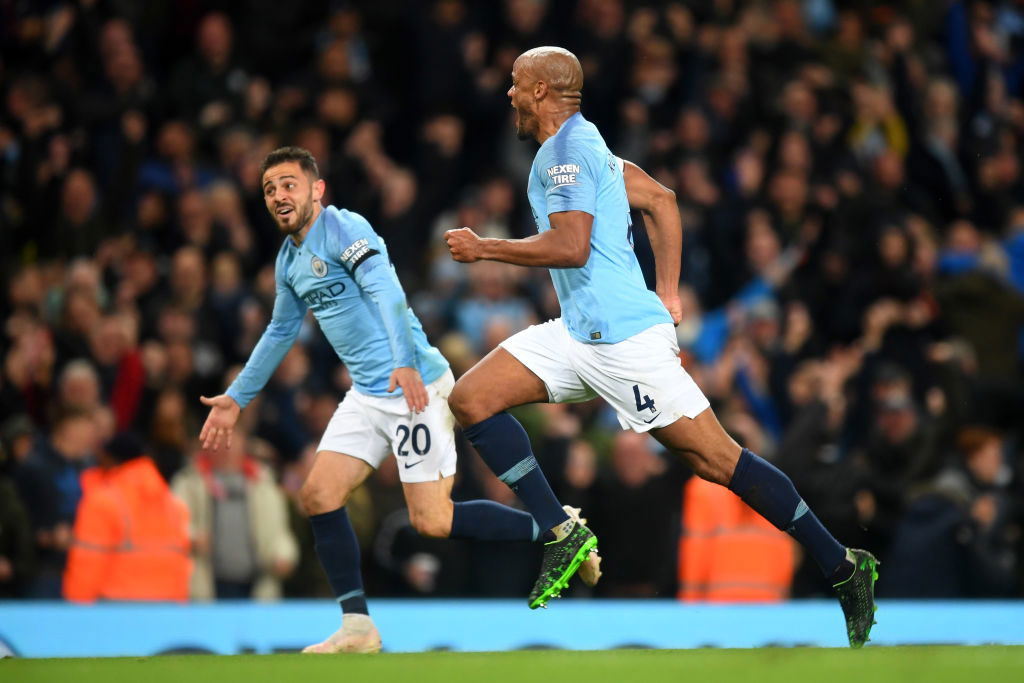 RW: Bernardo Silva - 8
Bernardo Silva is magical. He has everything that a fan wants to see from a player, he works harder than anyone else but also is gifted with copious amounts of talent on the ball. There was a particular moment in the first half when he beat three Leicester players on the way into the box, with ease that honestly Lionel Messi would have been proud of.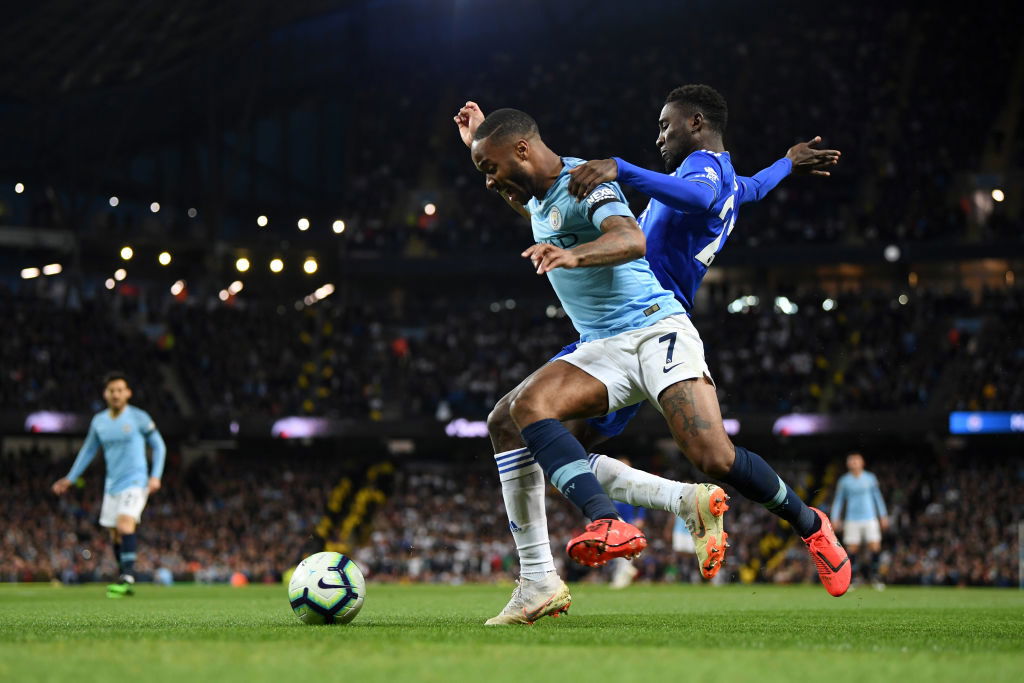 LW: Raheem Sterling - 6
Raheem Sterling ran hard off the ball and put a lot of pressure on Ricardo Pereira but he was not as active dribbling at the defence. When compared to Bernardo on the opposite wing, who took his man on whenever he could, Sterling decided that crossing against Harry Maguire was the solution. One that I am still baffled by.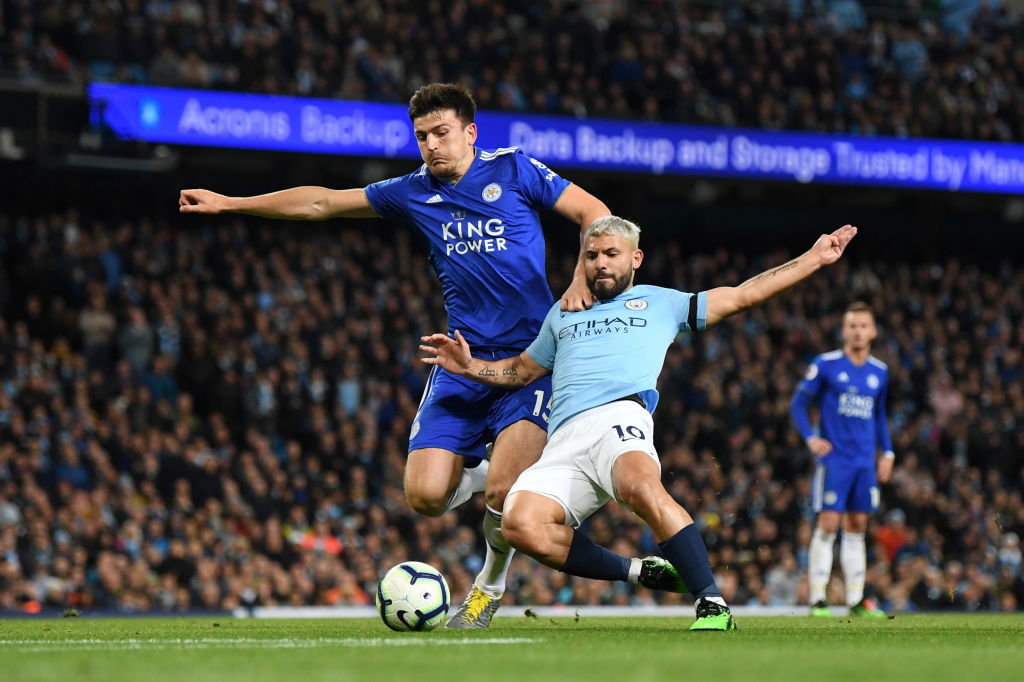 ST: Sergio Aguero - 7
Sergio Aguero was denied a goal by two fantastic saves from Kaspar Schmeichel. The first was from a corner which the Danish keeper pushed onto the bar, and the second was a reflex save later on in the second half.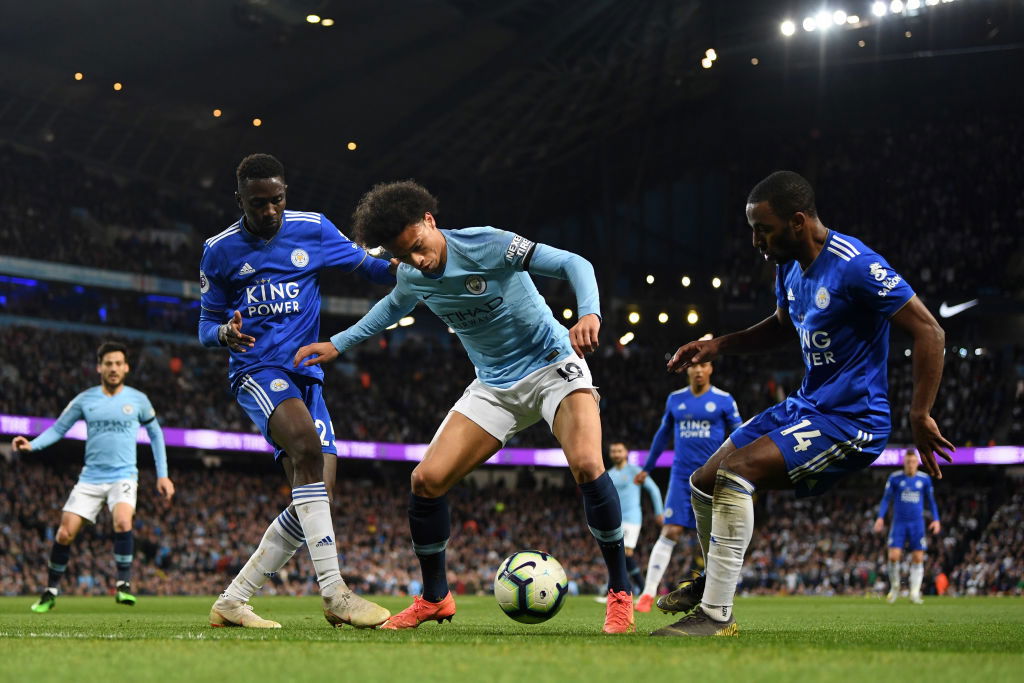 SUB: Leroy Sane - 6 (56')
Pep Guardiola never appeared to be impressed with Leroy Sane every time he got the ball. I can understand why because Sane gave away the ball many, many times. However, to the German's credit, he worked very hard to get the ball back when he did give it away.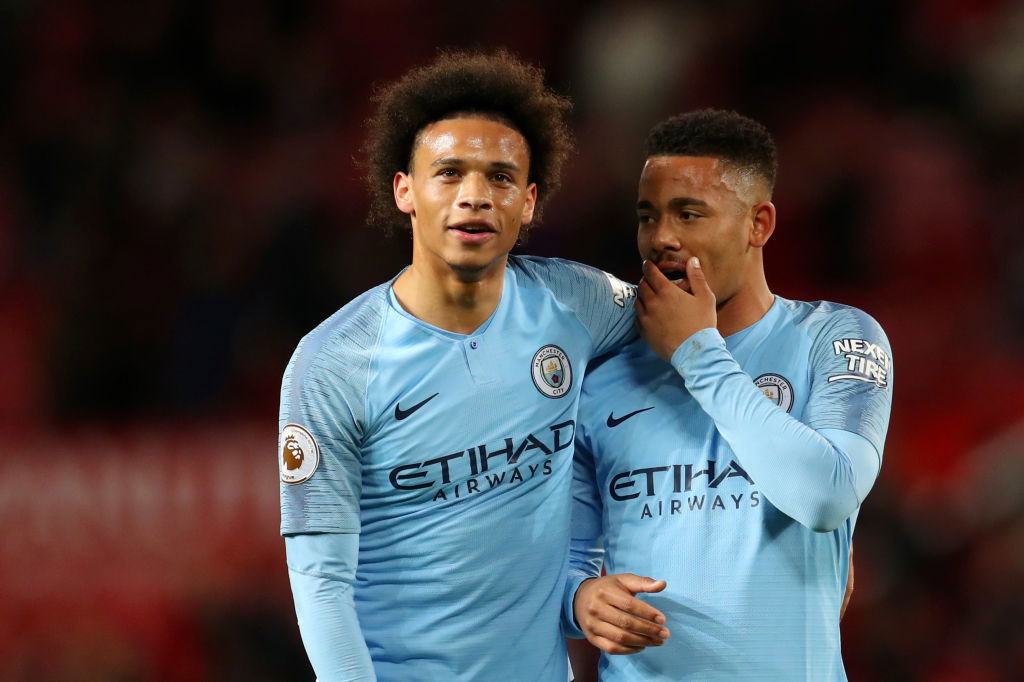 SUB: Gabriel Jesus - N/A (87')
Gabriel Jesus came on to provide the usual impetus of energy and pressed the Leicester defence to force a mistake. He almost got involved in a counter-attack at the end of the game.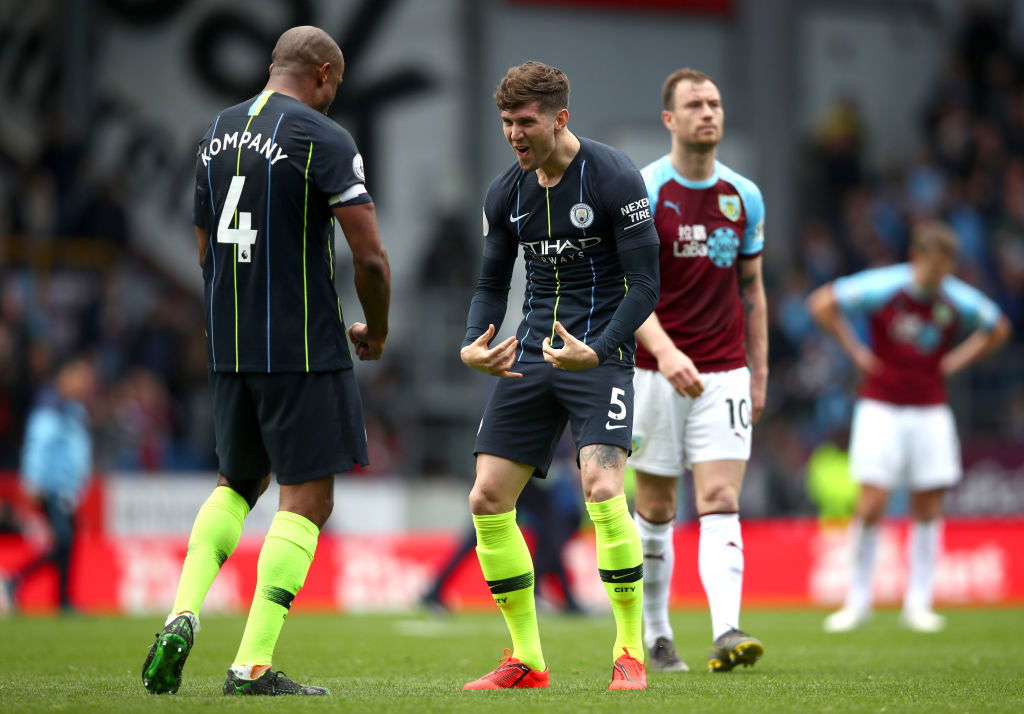 SUB: John Stones - N/A (91')
John Stones came on to defend the ball being launched up from defence.
---