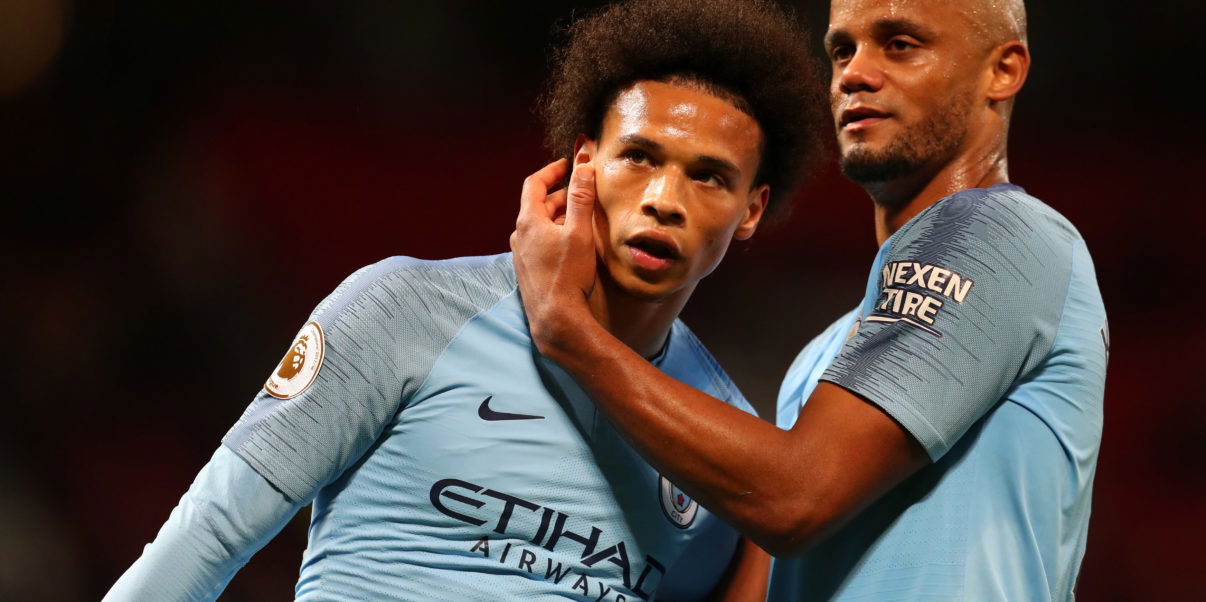 Manchester City Player Ratings: Manchester United (A)
After Manchester United got battered by Everton 4-0 on Sunday, the performance was always going to be much better. United matched Manchester City in the first half for pace, energy and enthusiasm. The difference was that Manchester City were sloppy and apart from some of the defeats this season, it was one of the worse 45 minutes of City's season.
The sides went into the break 0-0, Manchester City came out much faster and much better than United. Bernardo Silva, after a poor first half, highlighted his quality as he dribbled through a few challenges and almost set up a goal scoring chance. Fernandinho, who was City's best player in the first half, went off injured and you would be forgiven for thinking that United would capitalise.
However, Bernardo Silva went on another clever run and was able to put the ball in the corner past a helpless David de Gea. The game then continued in the same nervous fashion in the first half, but Raheem Sterling decided to drive forward with the ball and played an excellent through ball to Leroy Sane. The German found some fortune as de Gea did not get a strong enough foot to prevent the ball from going in the back of the net.
Here's how I rated the players: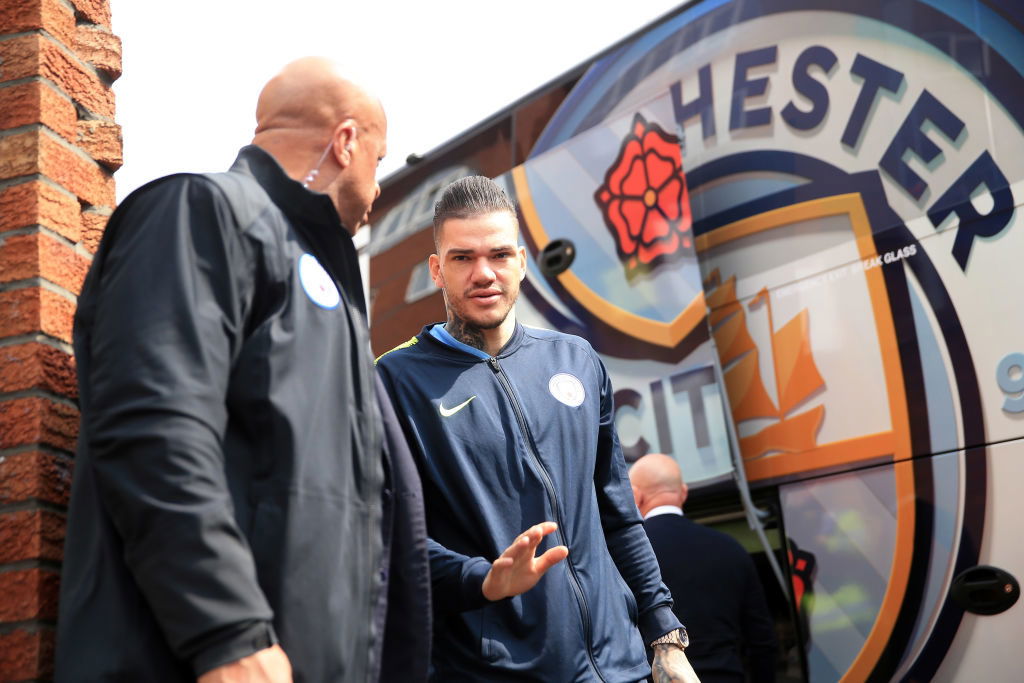 GK: Ederson - 7
Ederson was excellent and aware in the first half, he came off his line quickly to prevent United from capitalising from a sloppy Man City defence. He had less to do in the second half, but when there was a danger, he was there to prevent it.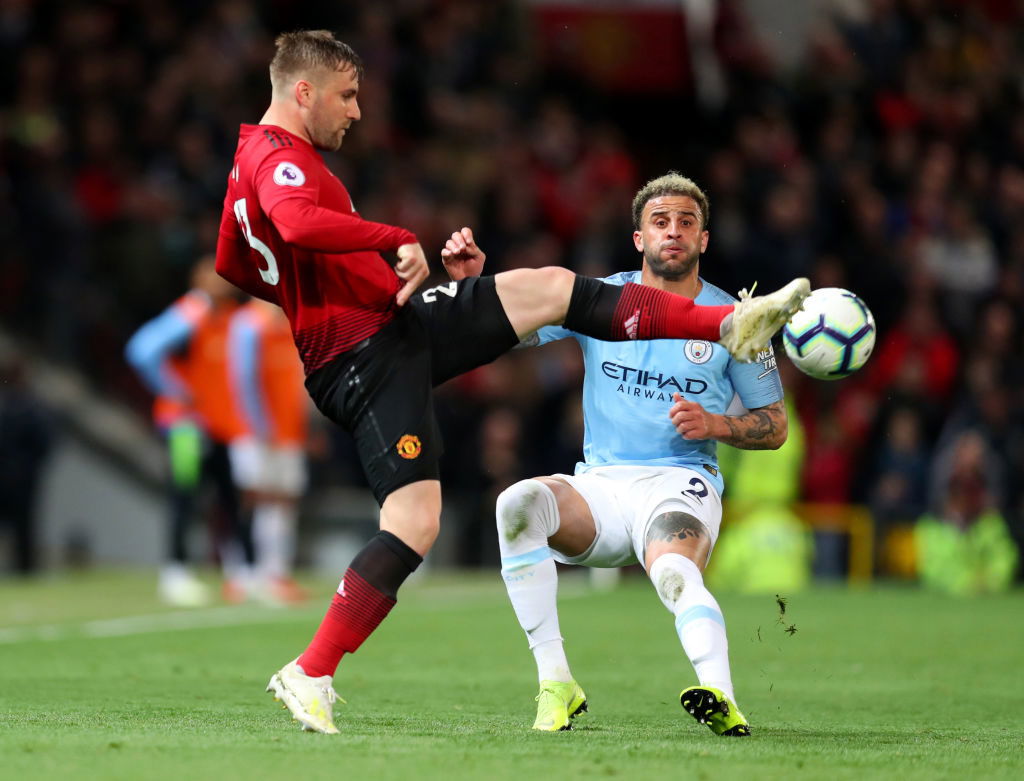 RB: Kyle Walker - 7
Kyle Walker put in another solid performance, he was strong defensively but the more pleasing side to his game is his attacking confidence. He drove forward with intensity and his passing was very calm, when being calm was the most important thing.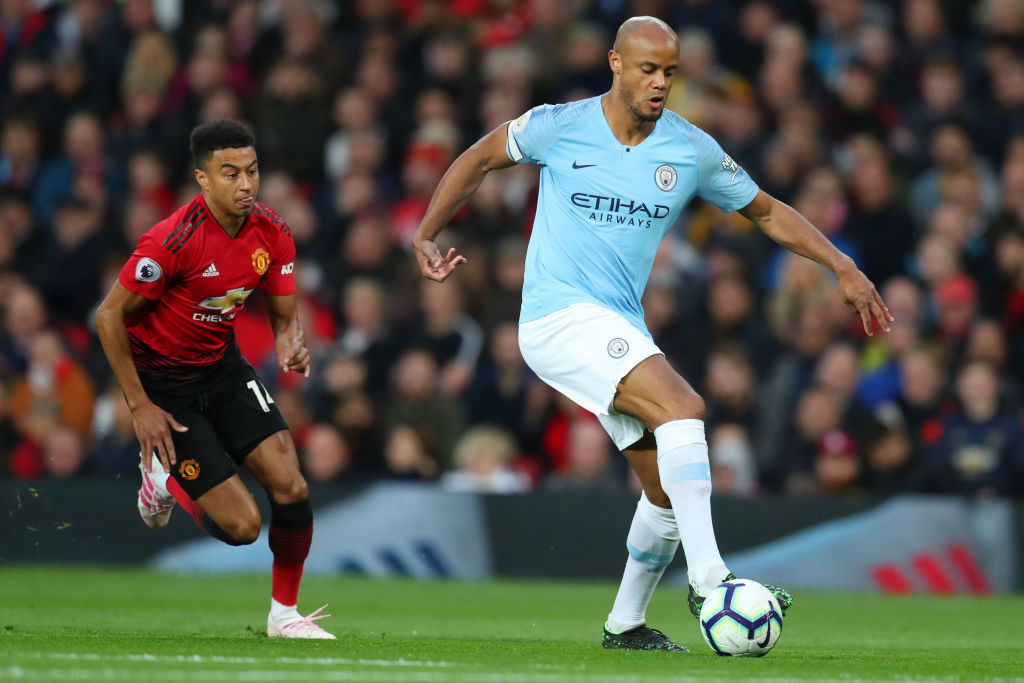 CB: Vincent Kompany - 6
Vincent Kompany has found a new habit of being dropped into big games and producing world-class performances. However, this was not that game. His passing in the first half brought on so much unnecessary pressure that eventually led to a booking. He was better in the second half and intercepted many chances.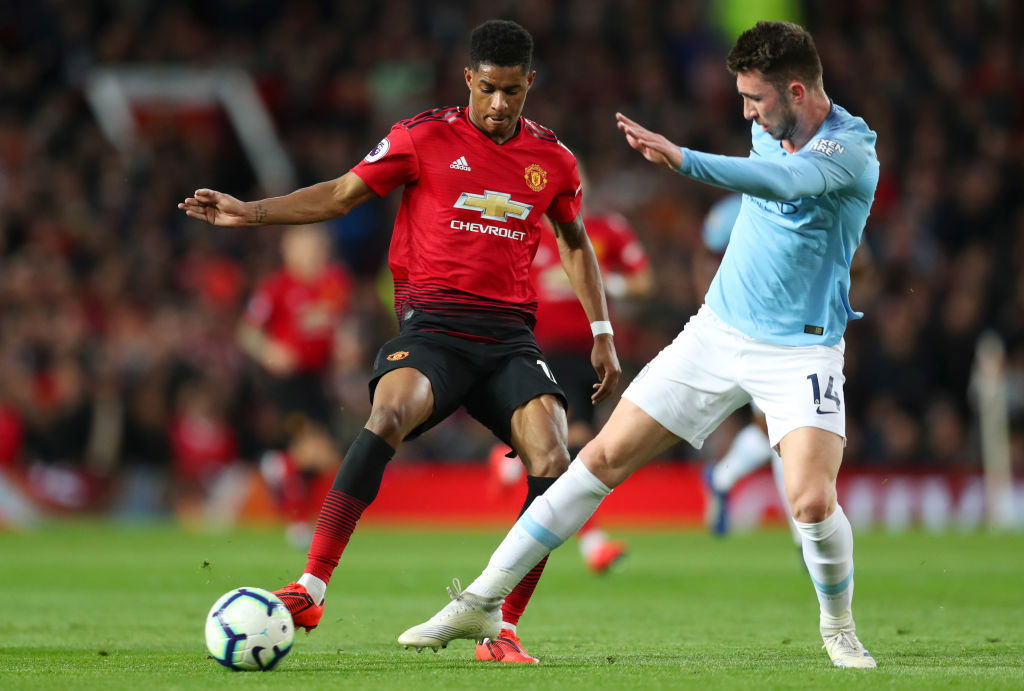 CB: Aymeric Laporte - 7
He was calm, composed and fantastic in the air. When the senior man next to him put in a shaky performance, Aymeric Laporte remained a calming figure. Some of the passing that the City defence put together to get out of danger in the second half was mind-blowing, a true testament to how Pep Guardiola wants his teams to play.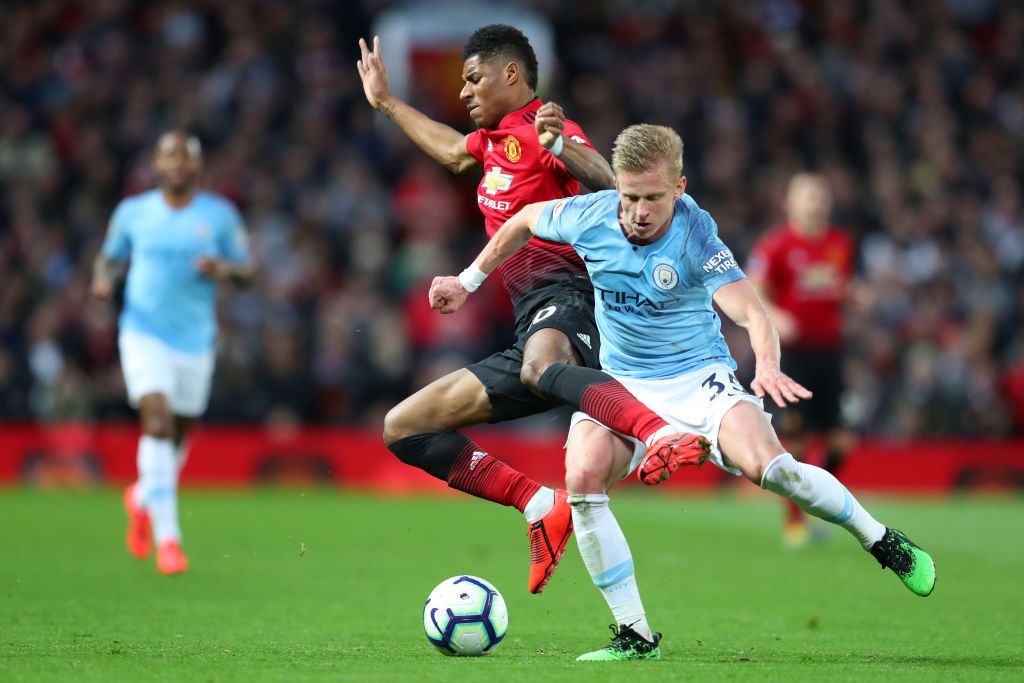 LB: Oleksandr Zinchenko - 7
I hope that the Ukrainian is still playing at Man City next season. That is because his hard work and pure determination put himself in a position to play at Old Trafford and give a quality performance. His passing was intelligent and helped Man City work around the United press, but it was his energy and determination to win the ball back that was the most impressive.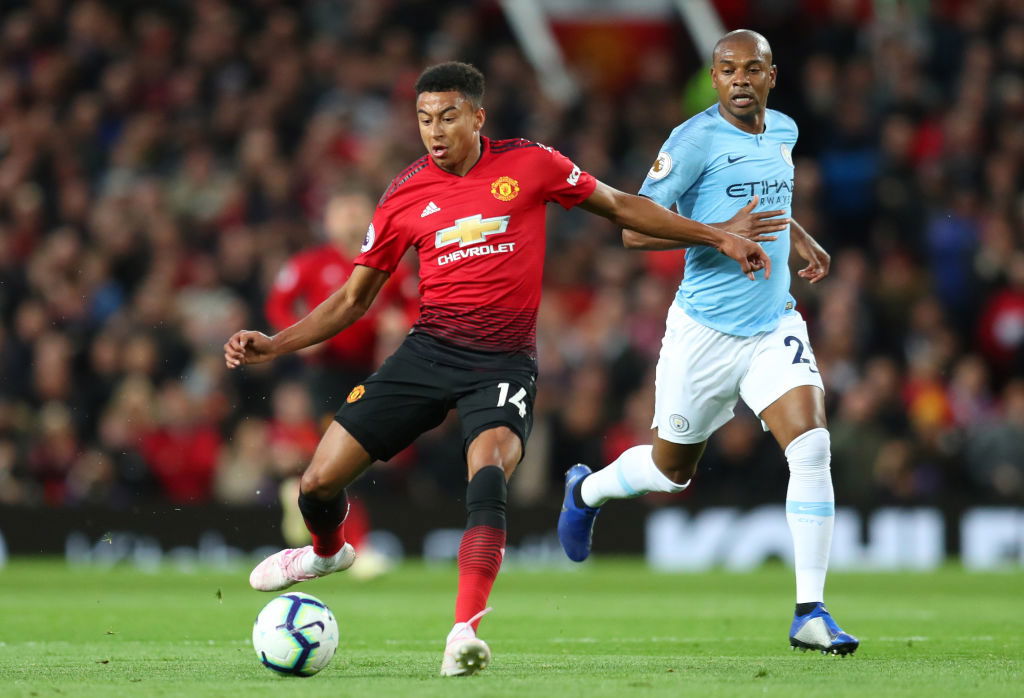 CDM: Fernandinho - 8
This rating is obviously based on his first-half performance and had he have kept up at the same rate, he would have been City's Man of the Match. He intercepted everything and had he not put in such an important performance, the City defence would have paid the price for its shaky start.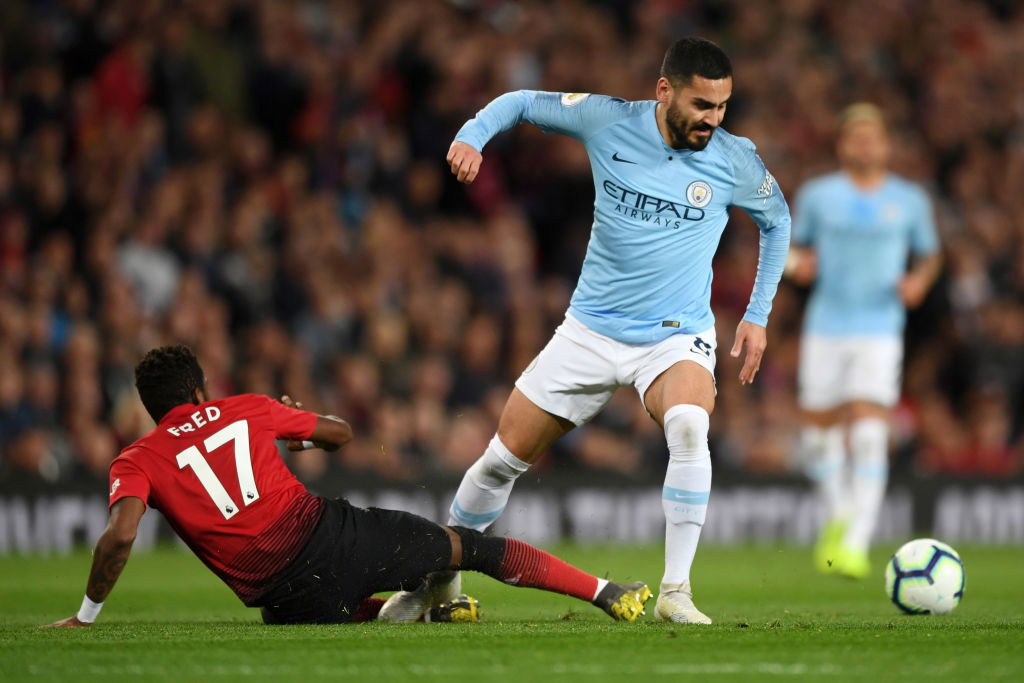 CM: Ilkay Gundogan - 8
Ilkay Gundogan had an average first half but when he dropped back into the 'number six role' he became more confident and played much better. He intercepted like Fernandinho and he won the ball back from Paul Pogba and Marcus Rashford on many occasions. His passing from the deep role is seriously impressive and I hope that he signs the contract and remains a Man City player next season.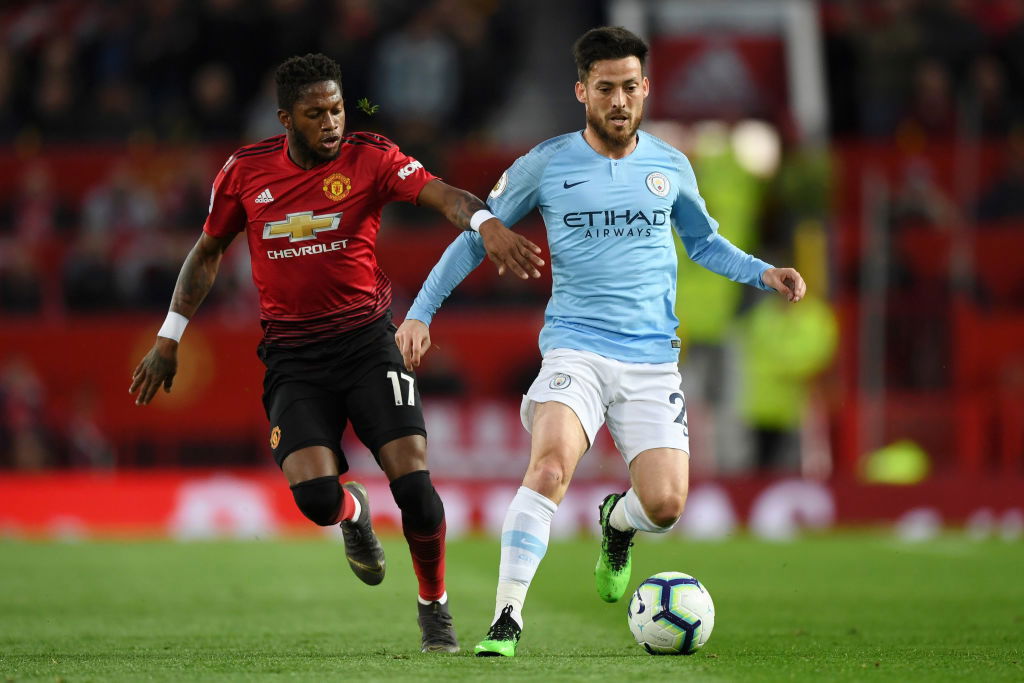 CM: David Silva - 9 (MOTM)
I think that every pundit and newspaper has said that David Silva has not been at his best in 2019. It is by no means disrespectful to say this, because Silva is such as good player that the standard is set so high. What a game to recover your form, Man United away, when nothing but three points will be good enough. Silva was able to find the half spaces with ease and linked up with Sane so dangerously in the second half.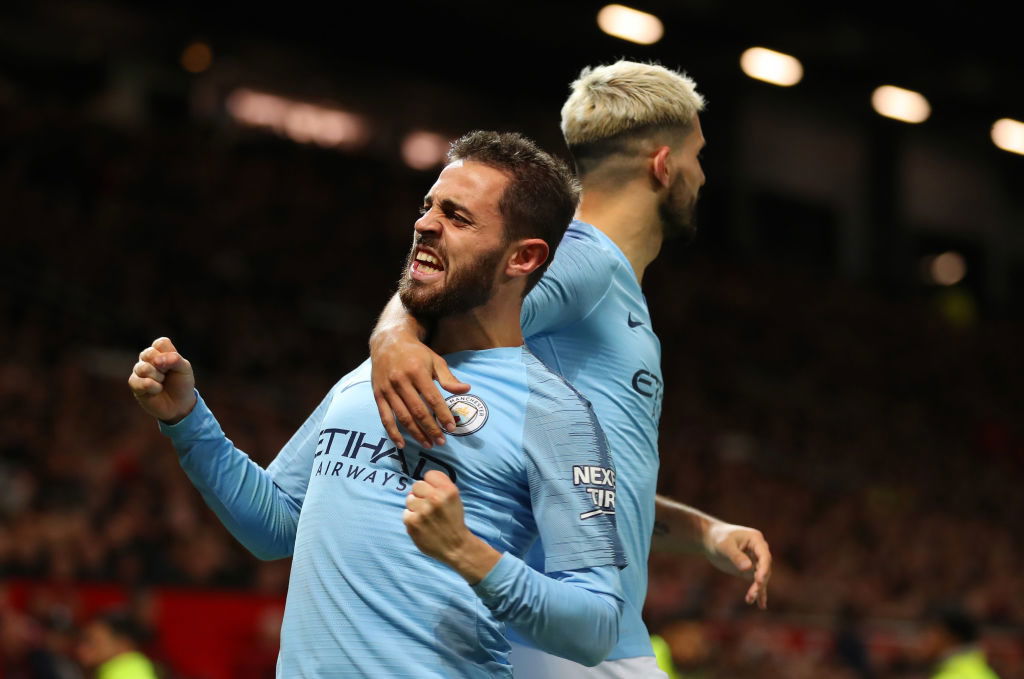 RW: Bernardo Silva - 8
Bernardo Silva has grown so much as a player this season. To many, it must appear that he did not play last season when in fact he actually played the most minutes out of any outfield player! The difference this season has been that the minutes have been made by starting in the team. He was quiet in the first half but came to life in the second half, he alternated between right wing and a central position. His goal came from the right as he ran at the defence until he got close enough to have a go at goal and score.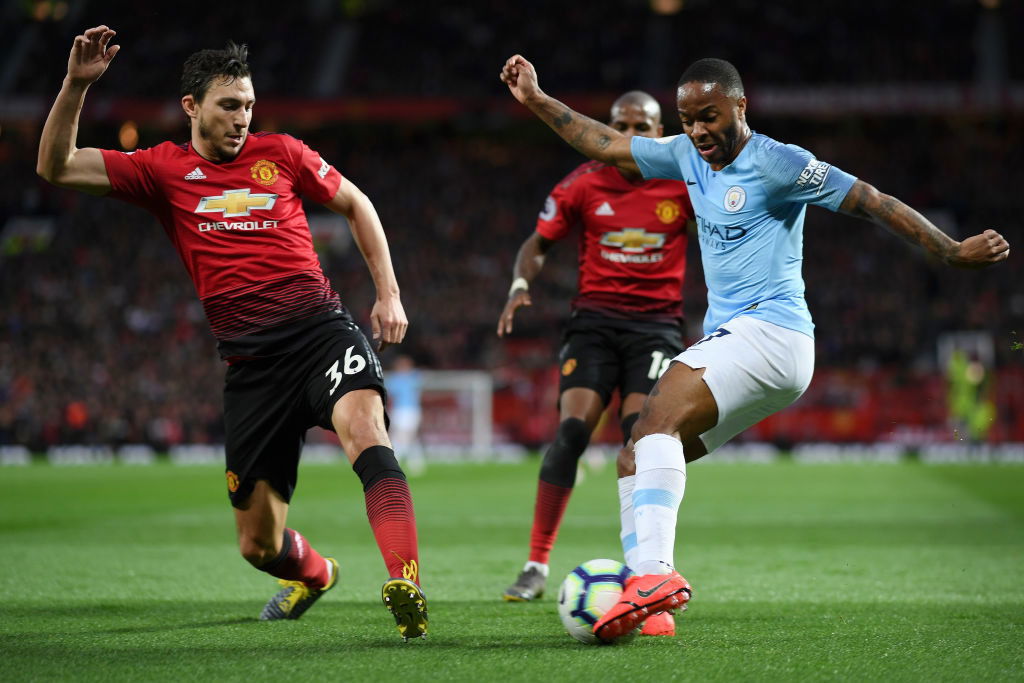 LW: Raheem Sterling - 7
Raheem Sterling in previous seasons has been a player to provide the odd moment of magic, similar to many raw talents. However, he has become a consistently excellent player that can provide moments like the second goal. He had the presence to look up and play the ball perfectly into Sane's path, the German did the rest.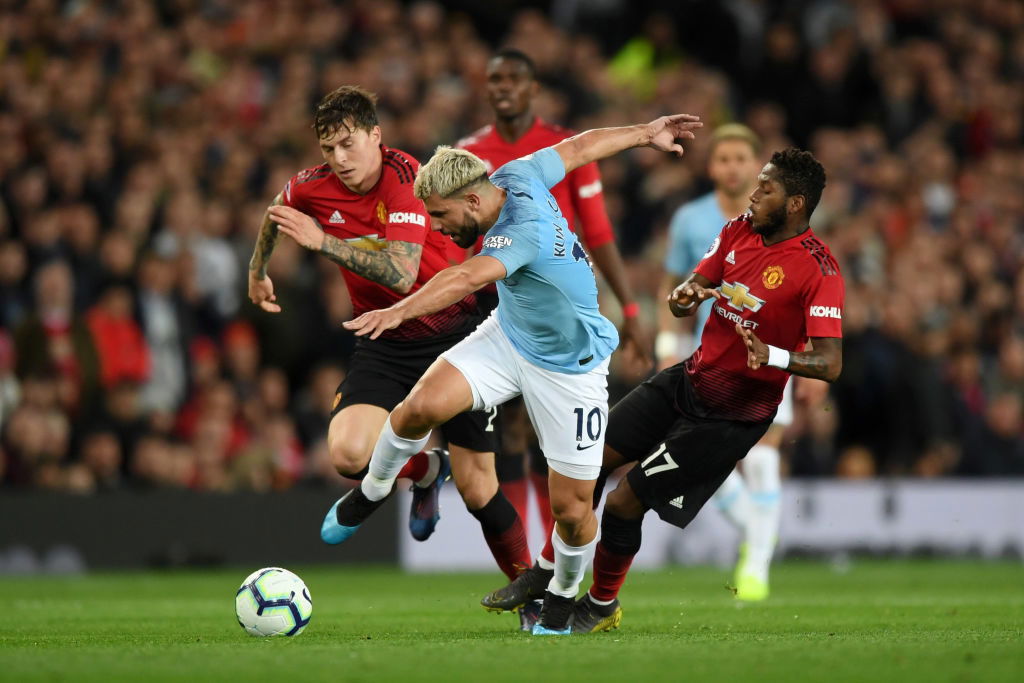 ST: Sergio Aguero - 7
I do not think I have seen Sergio Aguero work harder than he did during Wednesday night's game. There was a moment in the game where he chased Ashley Young across the box to eventually concede a throw-in, however it was his reaction as he looked very pumped up afterwards. All that was missing from his game was a goal.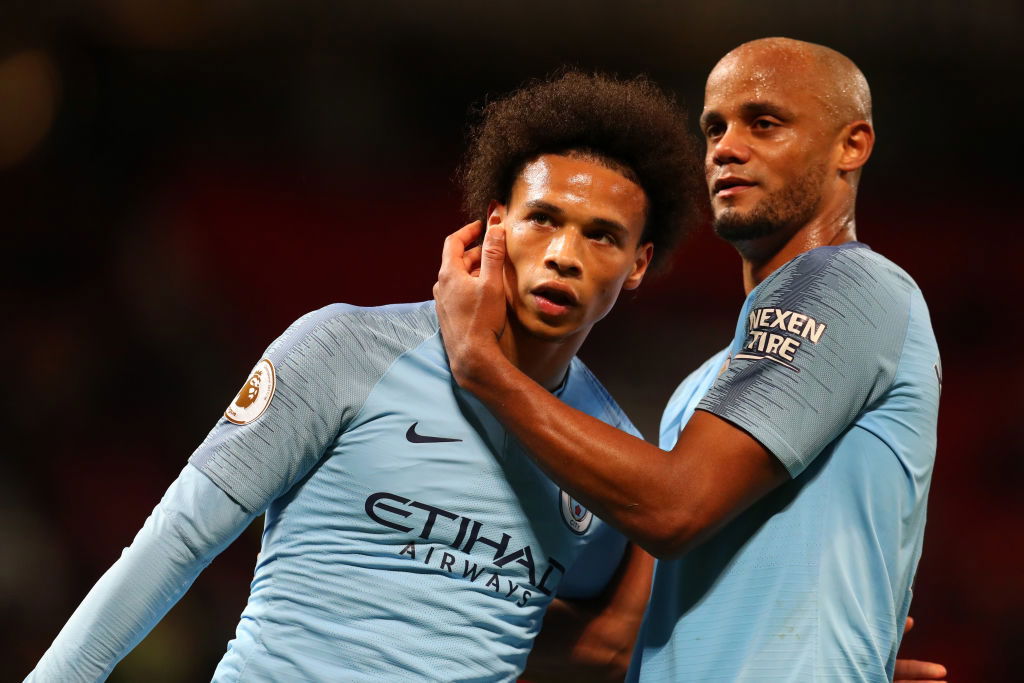 SUB: Leroy Sane - 7 (51')
Leroy Sane has quietly been very good this season and although he has lost his place in the starting XI, his goal showed his underlying quality. In his interview after the game, he showed maturity and understanding about his position on the bench. It is that sort of attitude that makes me think he will be a Man City player for many years.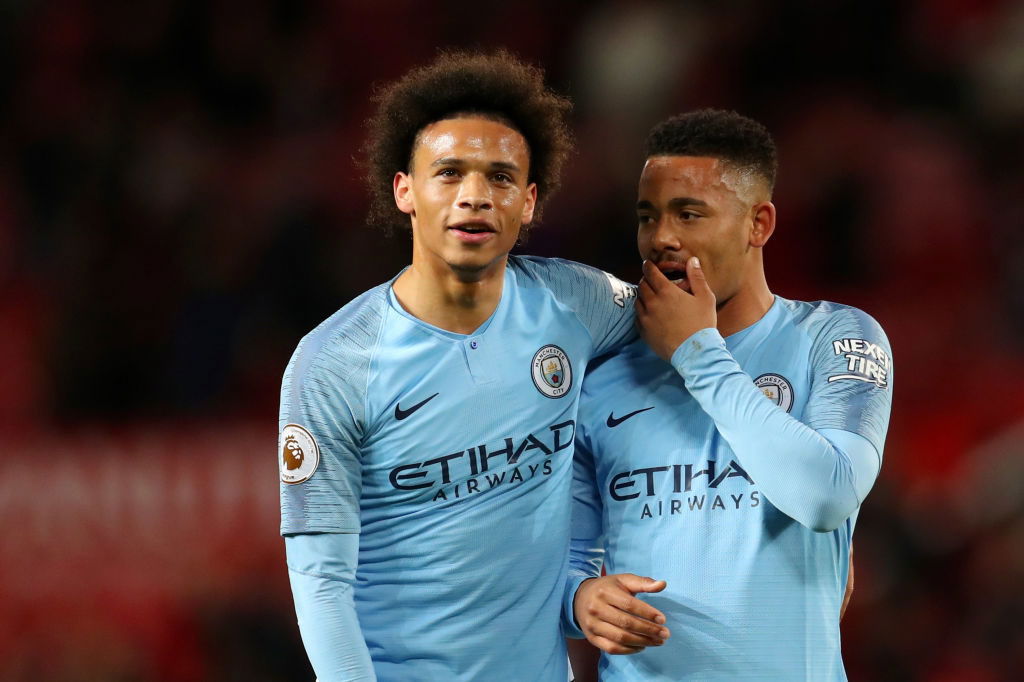 SUB: Gabriel Jesus - N/A (89')
Gabriel Jesus came on to replace Sergio Aguero and cut down some precious minutes on the clock.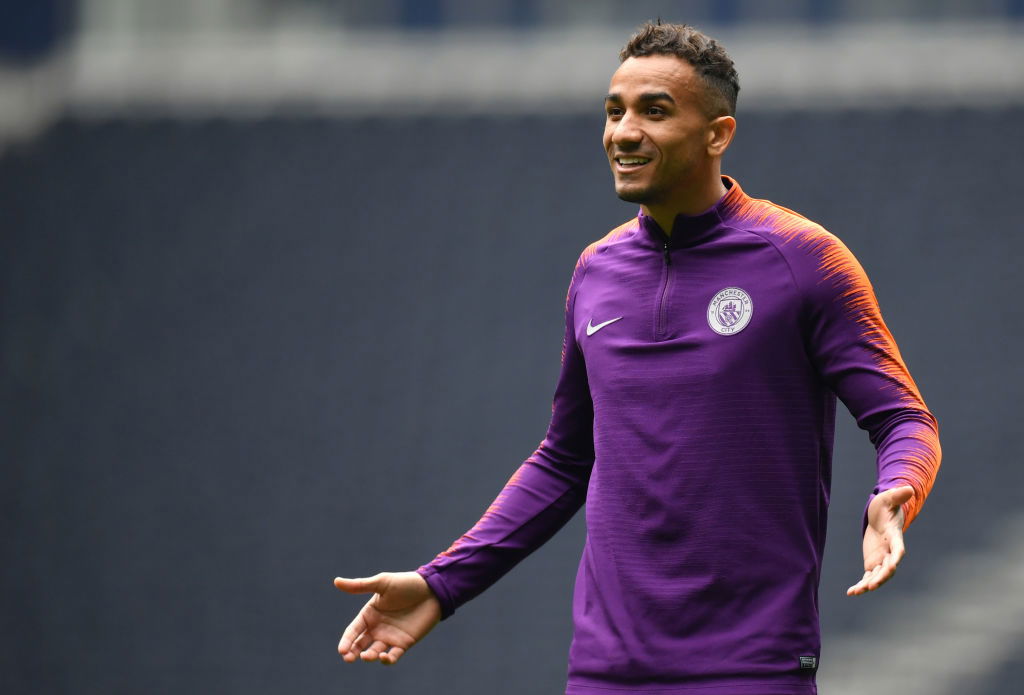 SUB: Danilo - N/A (89')
Ilkay Gundogan looked to go off with a slight knock, therefore Danilo came on to kill off the game. 
---