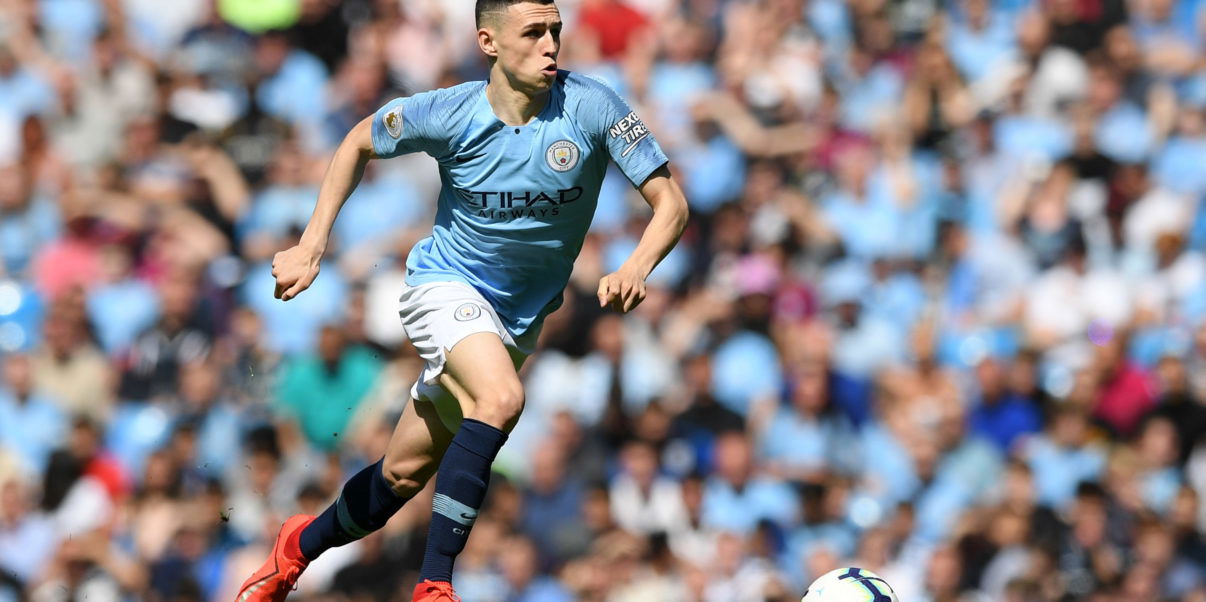 Manchester City Player Ratings: Tottenham (H)
Manchester City 1-0 Tottenham. After the game in midweek, it was a scoreline that was very likely to because both gave everything they had on Wednesday evening.
However, the game looked as if it was going to be a very similar occasion to the Champions League tie when Phil Foden opened the scoring in just under 5 minutes.
The hosts lost their energy as the first half fizzled out, though, which meant that the second half became a very nervy affair. The way the first half changed was symbolised by Kevin De Bruyne thumping the ball out of play, as he went down injured with what has kept him out all season.
That is sad news for Man City and De Bruyne himself, because he was just coming into some fine form.
Nonetheless, the second half was far more tense than the first half because Man City just did not look as if they were going to score. However, the likes of Bernardo Silva and Phil Foden kept running and figuring, ensuring that Man City saw out the win.
Here's how I rated the players: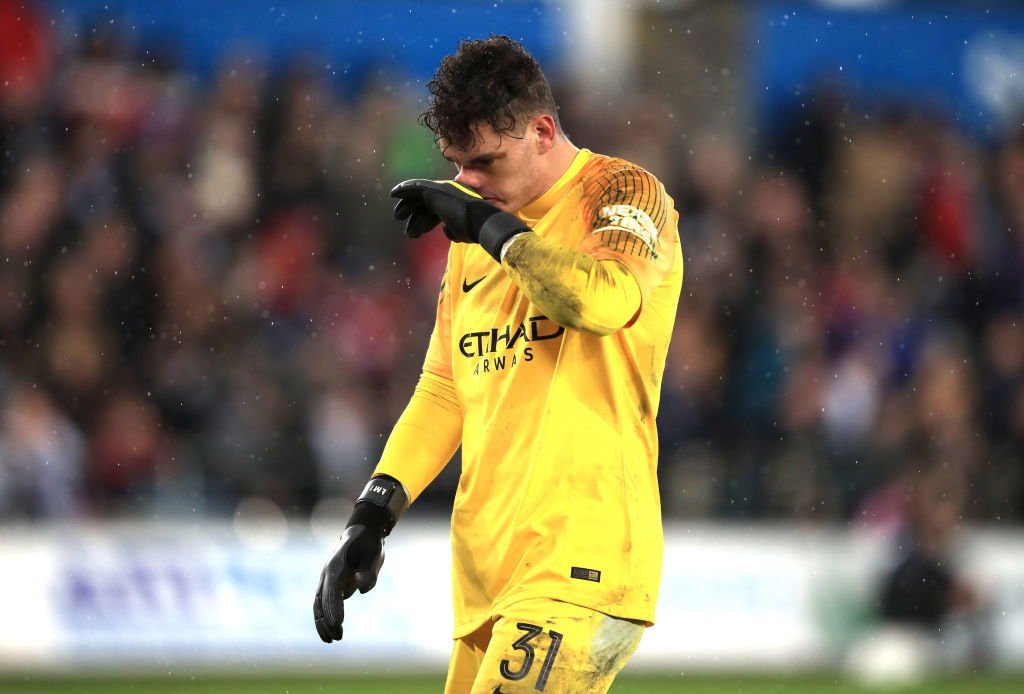 Ederson - 8
Ederson saved both Aymeric Laporte and John Stones on many occasions. I lost count how many saves he made. The only fault was he seems to hesitate sending players though on goal.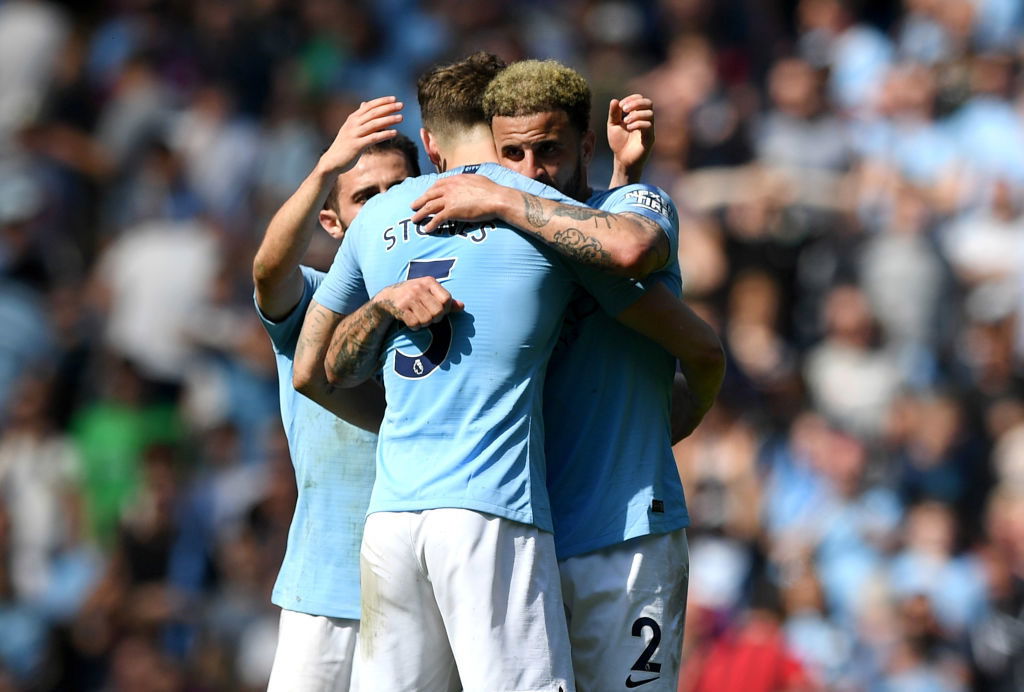 Kyle Walker - 7
Walker had another very good game, not only defensively but getting forward he looked so dangerous. If a few of his crosses were hit with better accuracy, then City may have won by a few more.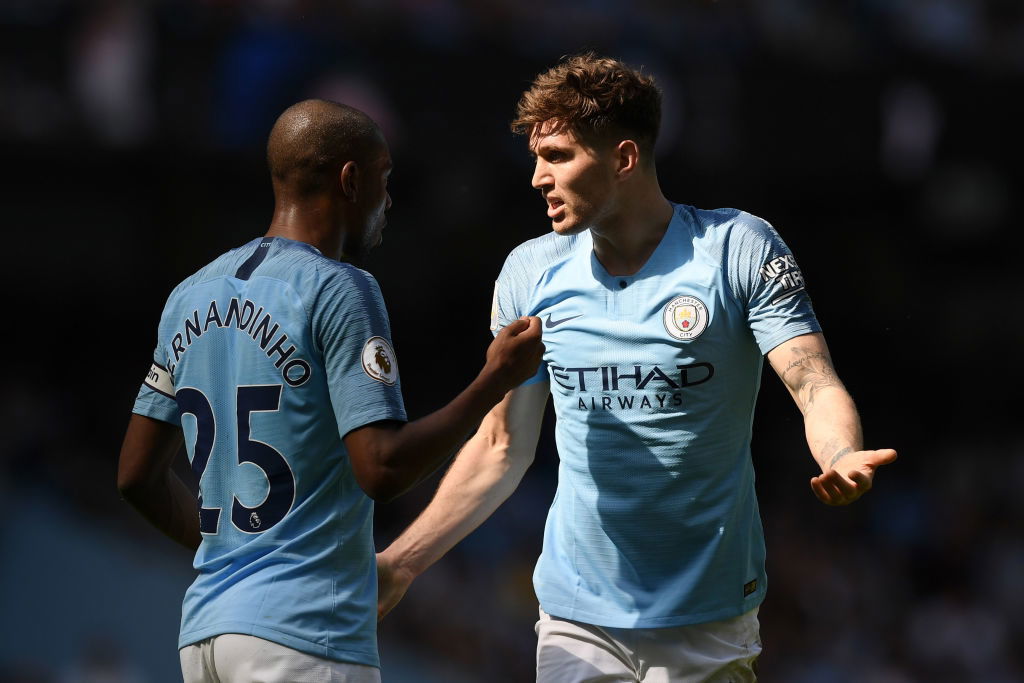 John Stones - 5
Heung-Min Son has been excellent for a few seasons for Tottenham. I'll say it quietly but he plays much better when Harry Kane doesn't play, and might be slightly more dangerous. Stones was up against a man in form and it showed as Son was able to get in behind far too many times. There was a mix up with Ederson that almost allowed Lucas Moura a goal.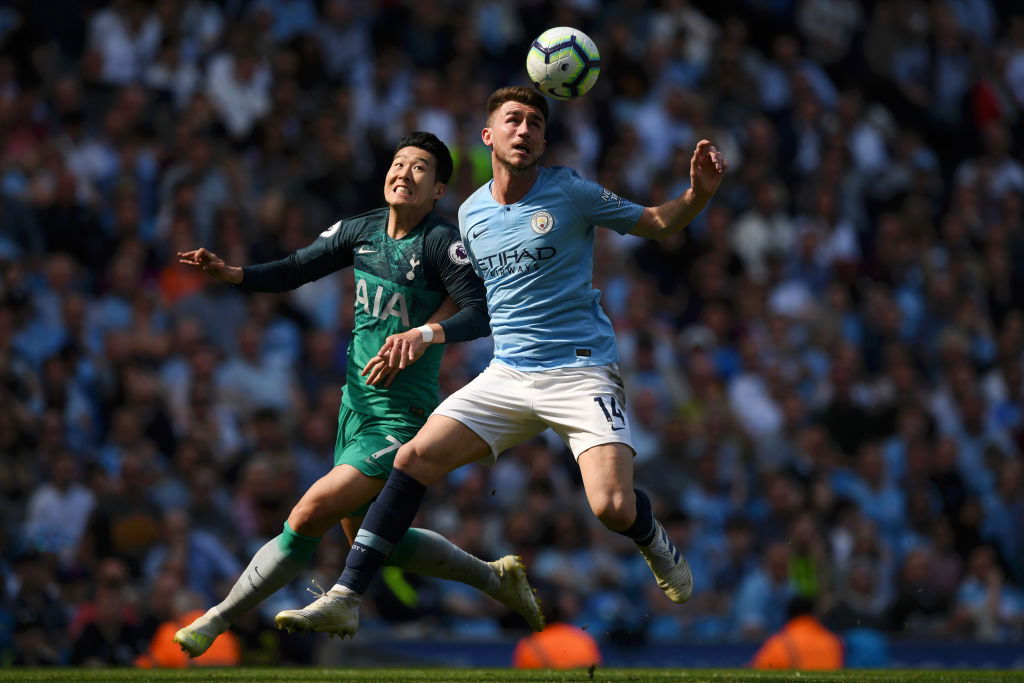 Aymeric Laporte - 6
Laporte gave away two goals in the week and he could have given away a few more. He gets a better rating than Stones because he won more battles with the Tottenham attackers.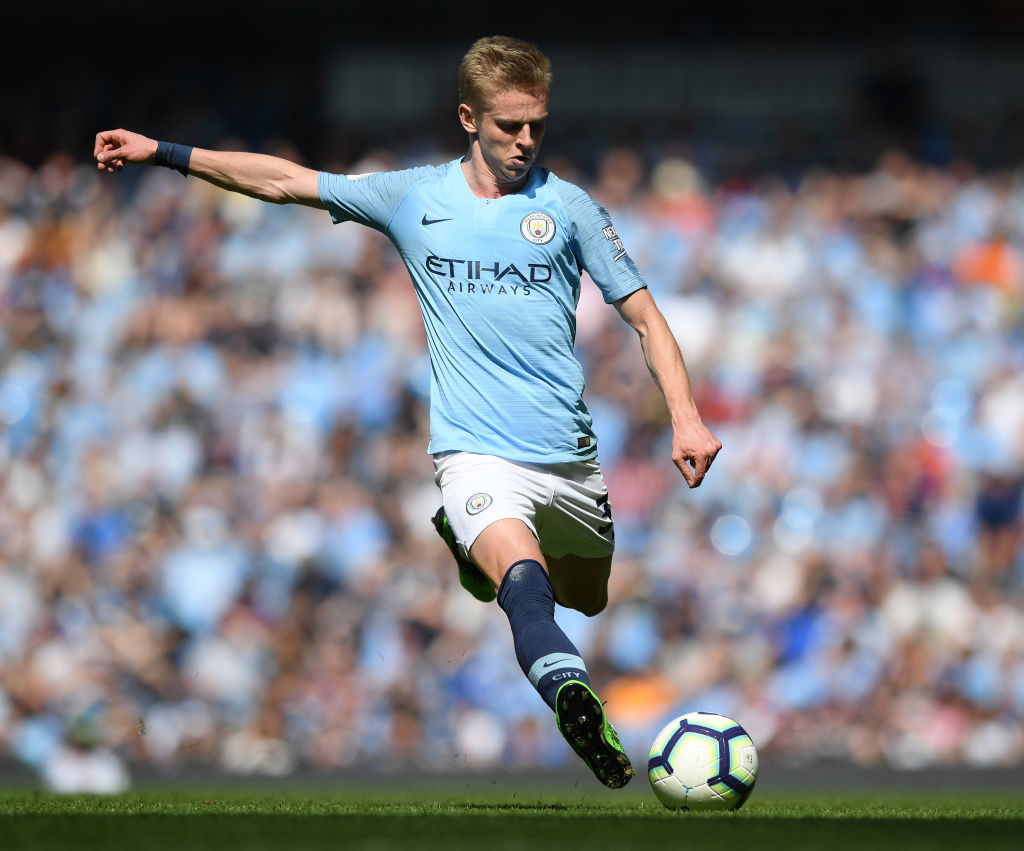 Oleksandr Zinchenko - 6
A very difficult return to the side for Zinchenko, but he remained strong in the air. However, it was unusually his attacking side to his game that let him down, he couldn't quite link up with Raheem Sterling or Leroy Sane.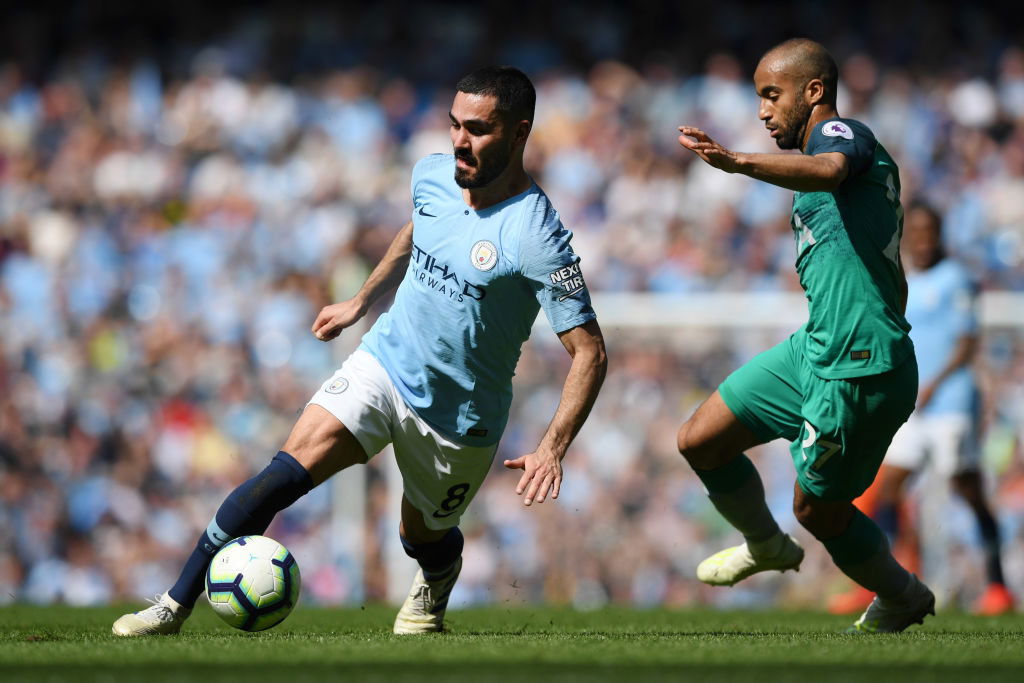 Ilkay Gundogan - 7
Ilkay Gundogan has improved vastly and he got his reward by starting in a big game today. He was tenacious in the midfield and had the game stayed at an attacking tempo his over the top balls would have been very dangerous.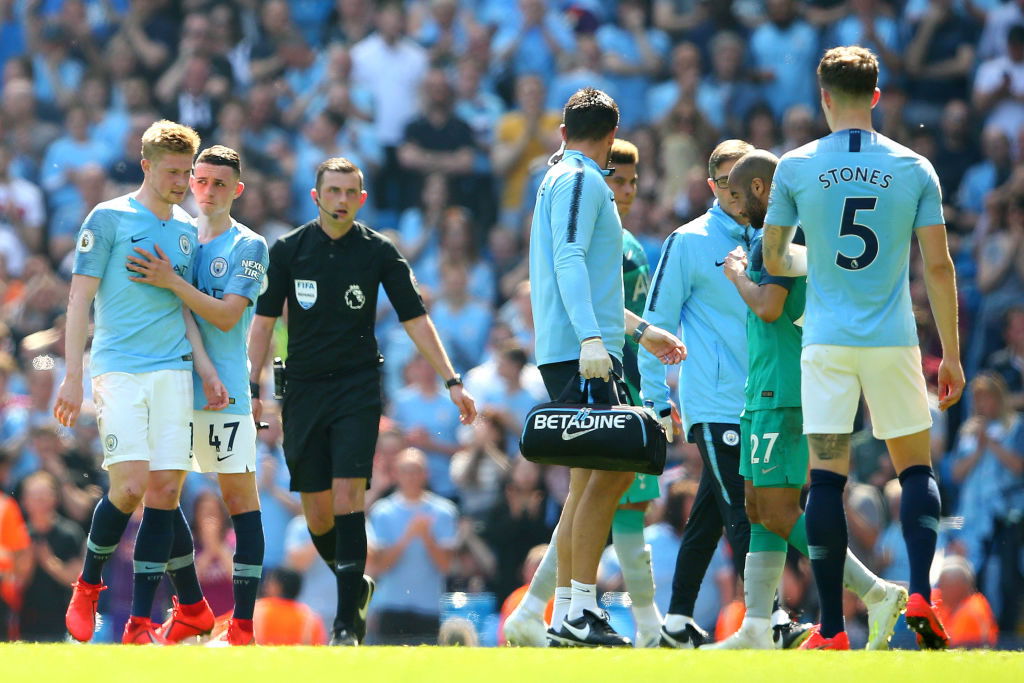 Kevin De Bruyne - N/A
What a game he had in the week and it is such a shame that he is injured once more. There are not many players in the world that can walk into a side like Man City and make such a difference. He is one and he will always be missed.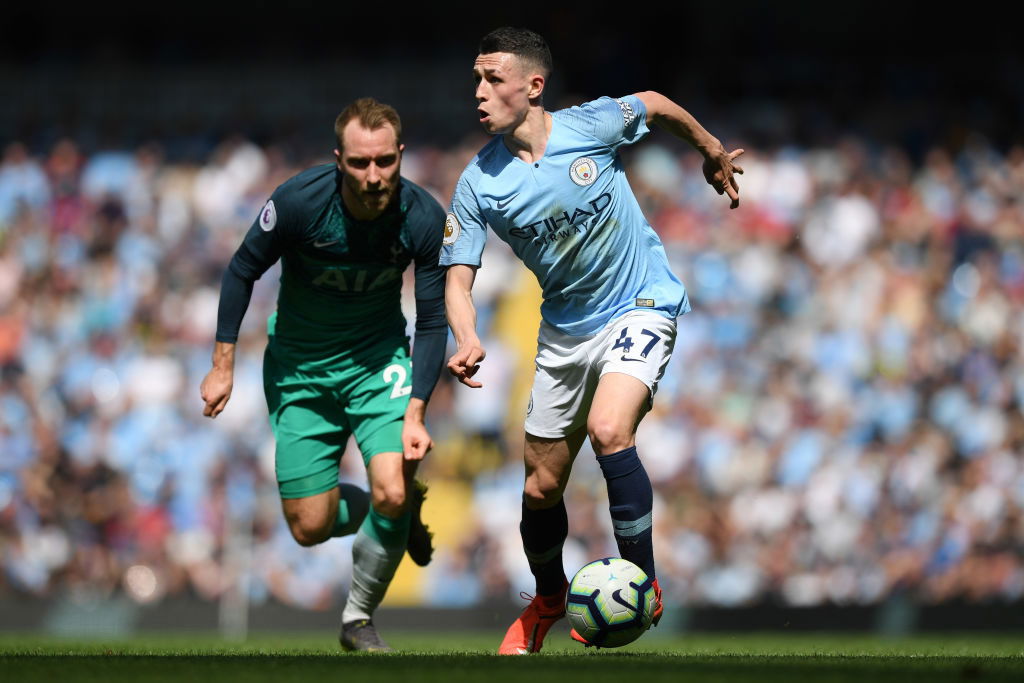 Phil Foden - 8
The best thing you can say about Foden is that he does not look out of place. What makes it more impressive is that City have the likes of De Bruyne and David Silva, that he is compared to. He was in the right position for his header and throughout the game he remained skilful and calm on the ball.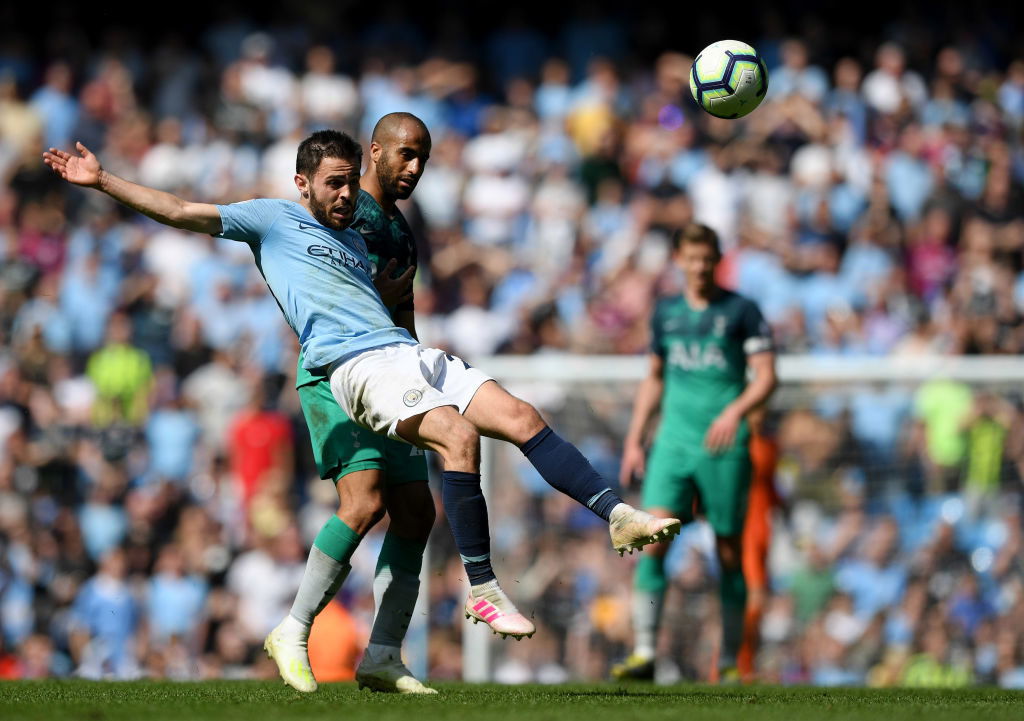 Bernardo Silva - 9 (MOTM)
Bernardo Silva is a special player and he showed why once more. Not only is he so skillful and intelligent on the ball, he works harder than anyone else. Players like Sane need to watch Bernardo's energy and realise that is how Pep Guardiola wants you to play.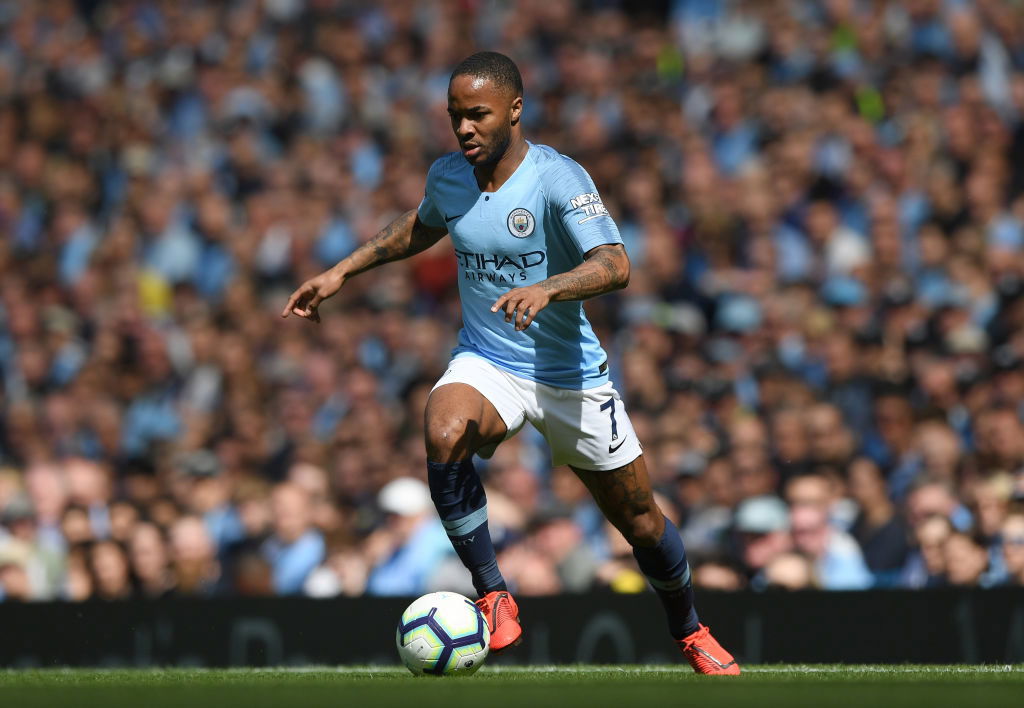 Raheem Sterling - 6
This was not Sterling's best game but after his performance in the week, I did not expect him to be as good. I felt the winger was very quiet in the first half and I do not actually remember if he beat his man at all during the game. Nonetheless he worked hard and constantly pressed the Tottenham defence.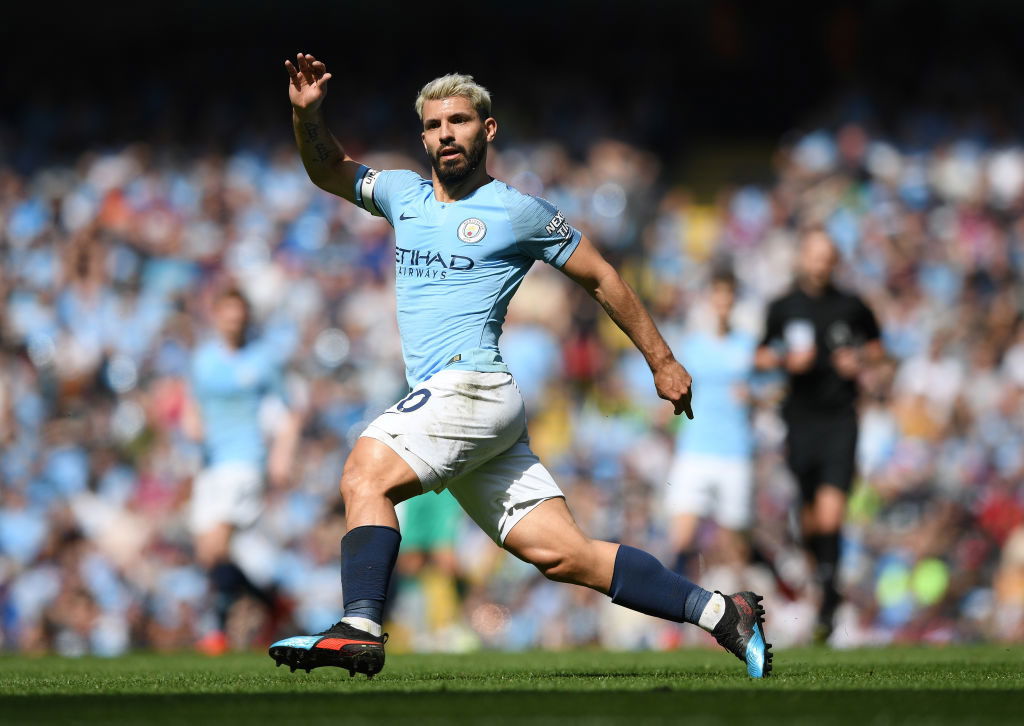 Sergio Aguero - 6
Sergio Aguero nodded the ball down expertly to Foden for the first goal. However, like the tempo of the game, Aguero seemed to match it and was not his usual self.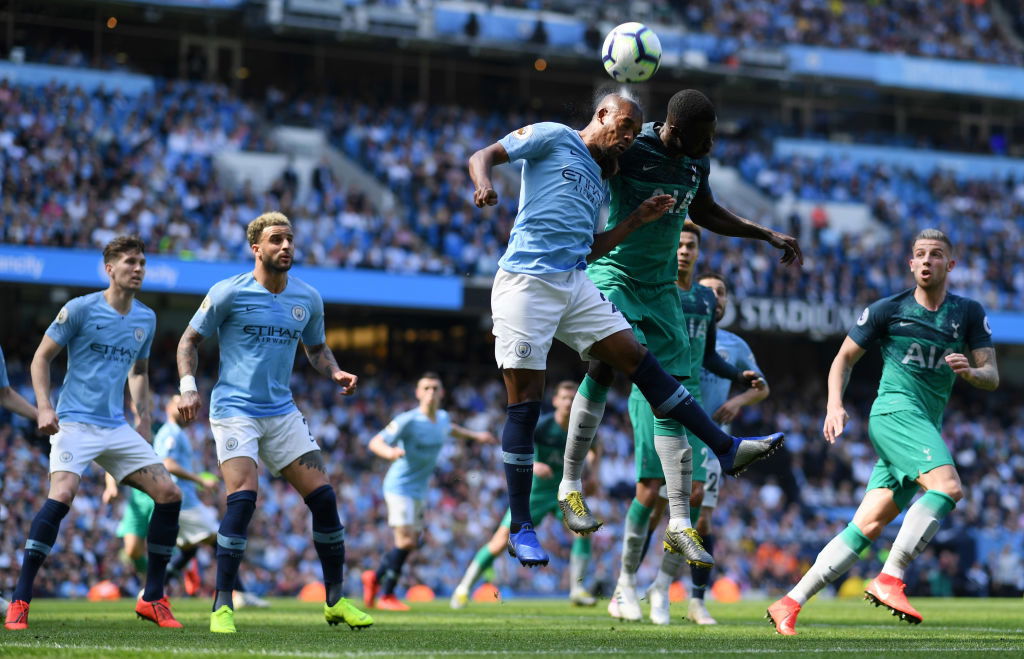 SUB: Fernandinho - 6 (38')
Fernandinho was strong in the air, which he had to be because Tottenham just sent long balls to Son and Moura all game long. A criticism was that he did not stretch the play as much as he could have, especially when Sane came on.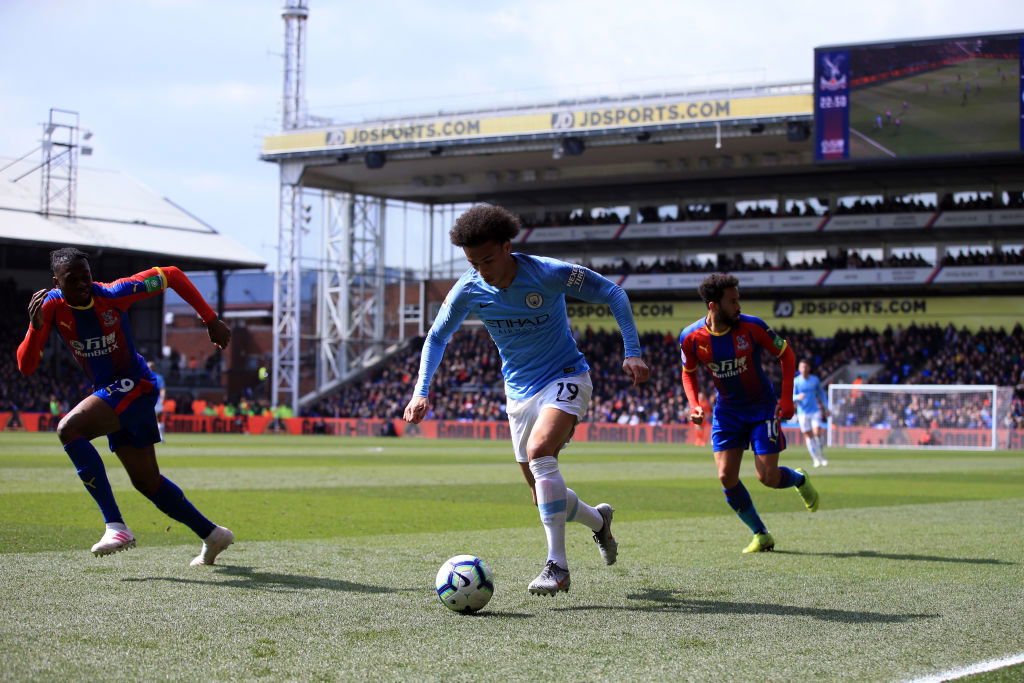 SUB: Leroy Sane - 6 (66')
It looked as if Sane was fired up as he came on and won the ball back with some tenacity. It almost came off got him when he played the ball across the box to Raheem Sterling, when in his form normally would have scored.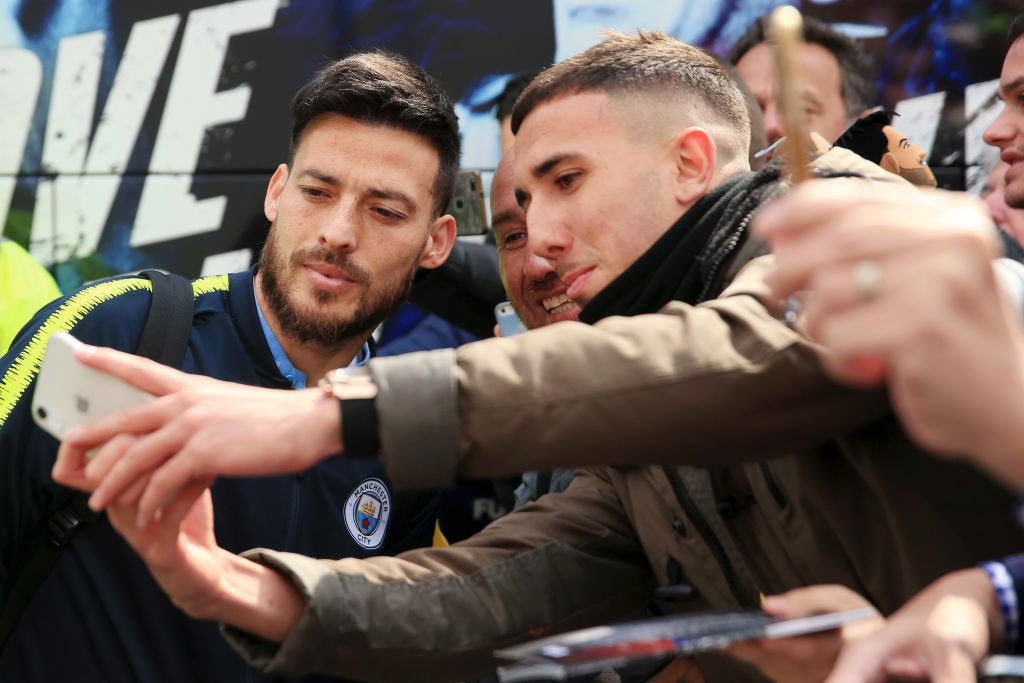 SUB: David Silva - N/A (85')
Foden was looking tired and therefore David Silva came on to help see off the game. 
---