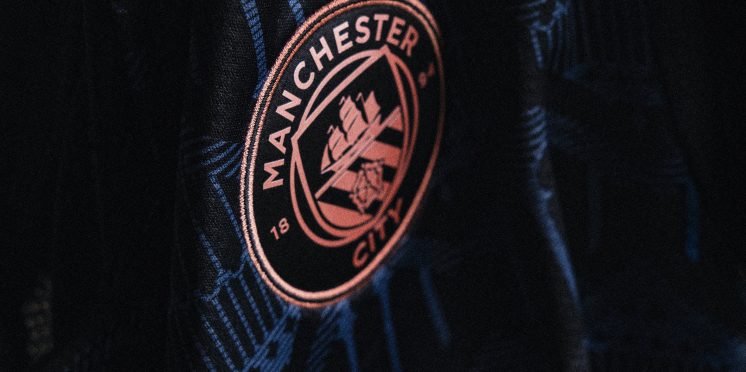 Phil Foden, the Stockport starlet leading the Manchester City revolution in Europe
It seemed at one point in time as though Manchester United's dominance in England would never end.
However, not many expected the power shift in Manchester, according to Betway, let alone England, with the Sky Blue of Manchester City rising from the shadow of their local rivals to dominate much of English football over the past decade.
Unlike their city rivals, the Champions League has still eluded the club… until this season.
For the first time in the club's history, City have reached the Champions League final and are now one step away from securing their overall dominance in Europe, and not just England.
One of the more mesmerising aspects is that Manchester City's charge for the European title is being led by a 20-year-old academy product, born in Stockport.
Despite the incredible wealth of money and the talent that has been acquired in the transfer market, City's biggest threat in this final didn't cost them a penny.
A juxtaposing as this may be, it doesn't take away from the generational talent that young Phil Foden is slowing being formed into under the guidance of Pep Guardiola.
His Champions League campaign has seen him face up against some of the most experienced and talented clubs, players, defenders, goalkeepers, this list goes on, yet nothing seems to faze.
From 12 games in the competitions, Foden has managed 3 goal and 3 assists, as well as picking up 4 Man of the Match awards along the way.
Not since the bewildering days of Paul Gascoigne have we seen a young English player with such talent and star quality as we now do with Foden – and this Champions League final could be just the right time to propel him to stardom.
With the Euro's just over two weeks away, now is the perfect time for an all-English final, and the perfect time for Manchester City to make their first.
The importance of this game sets up just how good Foden may be for both club and country.
Manchester City have always been confounded by the Champions League, with their efforts for European glory always coming up short.
Luckily for them, their academy graduate has filled the voids left by club legends David Silva and the imminent departure of Sergio Aguero after the final – Foden represents to future of Manchester City, within the very present of this European final.
---