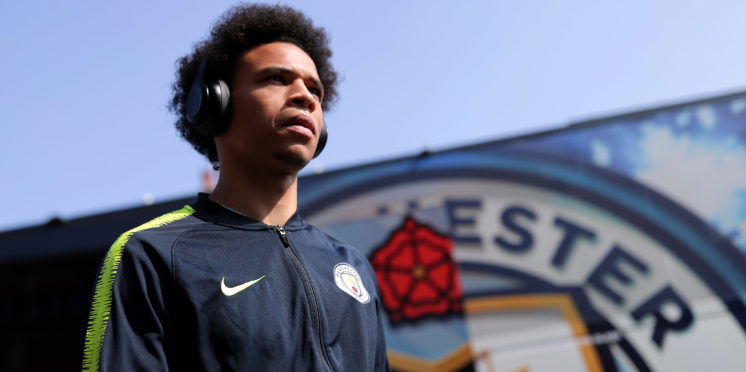 Why Manchester City should look to keep hold of Leroy Sane
Leroy Sane has had his ups and downs in his three seasons at Manchester City since joining from Schalke 04 in 2016 for a reported initial fee of £37 million.
His first season passed by with him trying to adapt to Pep Guardiola's intricate methods. His second season was a resounding success with him scoring 14 goals and 19 assists in all competitions as Manchester City went on to win the Premier League and the League Cup.
He got the second-highest number of assists that season, only one behind his teammate Kevin De Bruyne. He also won the PFA Young Player of the Year award.
Sane's third season was not bad with him getting 16 goals and 18 assists in all competitions, but he was in and out of the team too often.
There were rumours at the start of the season that Guardiola was unhappy with Sane's attitude which was one of the reasons he missed out on the German World Cup squad.
After the end of last season, rumours began linking him with a move to Bayern Munich. As the days have passed by, people associated with Bayern Munich have not hesitated in clearly showing their interest in Sane. But why should Manchester City look to keep Leroy Sane?
Huge Potential
Sane is only 23-years-old and has his prime years well ahead of him. His pace and trickery are unique and have troubled the Premier League defences during his three-year stay. He is someone who could win you a match on his own on his day and that is something that is very rare.
Huge loss if sold
He would be a big loss if he is sold as he has the potential to be a Ballon d'Or contender. He usually plays on the left-wing, with Raheem Sterling, Riyad Mahrez and Bernardo Silva all preferring to be on the right side.
Marketing Influence
Sane currently has a deal with Nike and is now in the centre of a tussle between large boot suppliers. Puma are looking to take advantage of their deal with Manchester City and sign him up but they face competition from Nike and Adidas. The German will be a superstar both on and off the pitch, so he will be a big loss if City decide to move him on, and with the fee reported to be around £88 million, it certainly is not reflective of his value in this current market.
Should Manchester City sell Leroy Sane?
Yes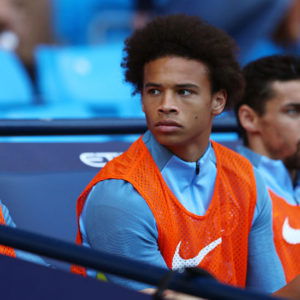 No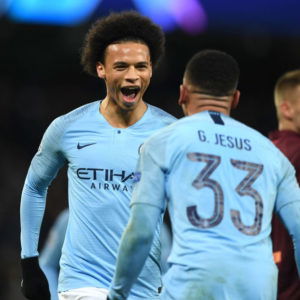 ---