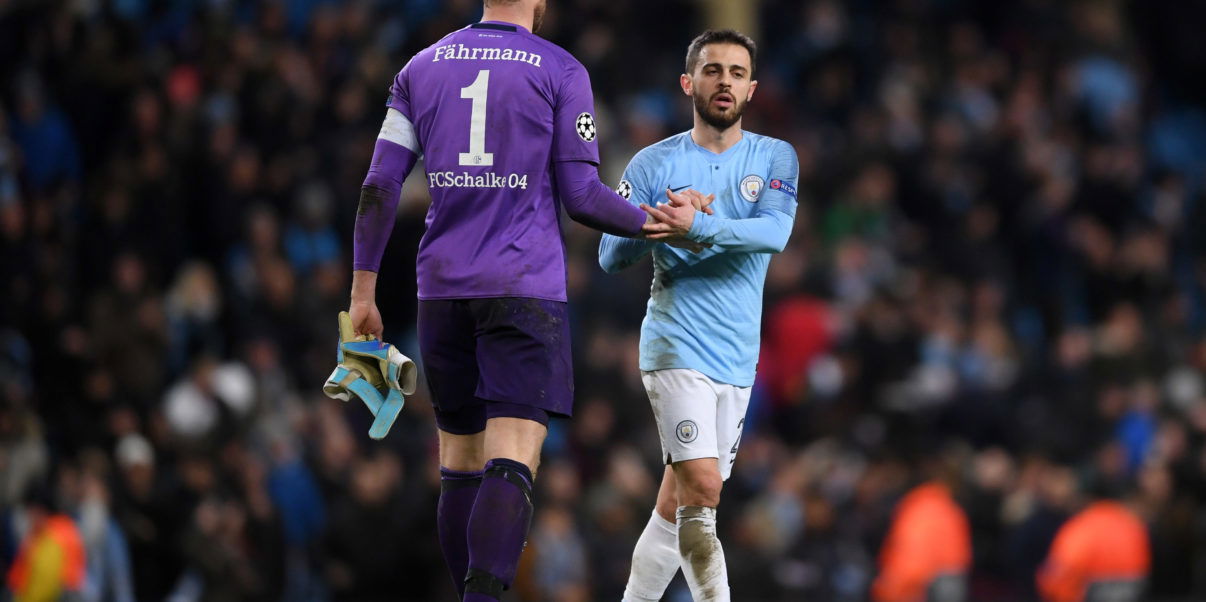 Manchester City Player Ratings: Schalke (H)
Wow, that was relentless! Manchester City blew away Schalke with seven goals without reply.
Schalke started the first half well and were defending with huge determination. However, Bernardo Silva won a penalty and Sergio Aguero converted with a cheeky chip.
After the first goal went in Man City found their mojo and Raheem Sterling played a wonderful disguised backheel for Aguero, who finished superbly through the keeper's legs.
City soon had a third as Oleksandr Zinchenko played a delicious ball to Leroy Sane who finished the ball excellently.
Man City started the second half as they meant to go on as VAR decided it wanted to get involved and disallowed a Sane goal, but moments later overturned the offside to allow Raheem Sterling to add a fourth. However, VAR took too long once more.
The fifth goal was added by Silva with a clever finish off the post, the sixth was started with a quality Zinchenko ball to Sane, who played it to Phil Foden as he rounded the keeper for his first Champions League goal. Gabriel Jesus added the seventh late on.
Here is how we rated the City players: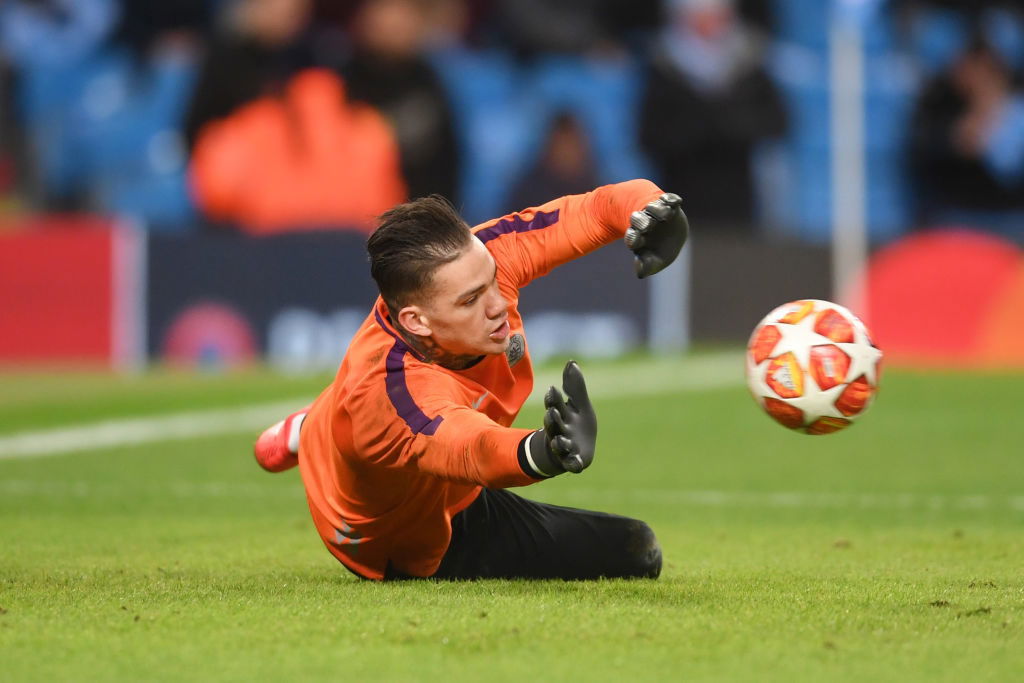 Ederson - 6
Ederson didn't have anything to do, but he played a few of his standard passes.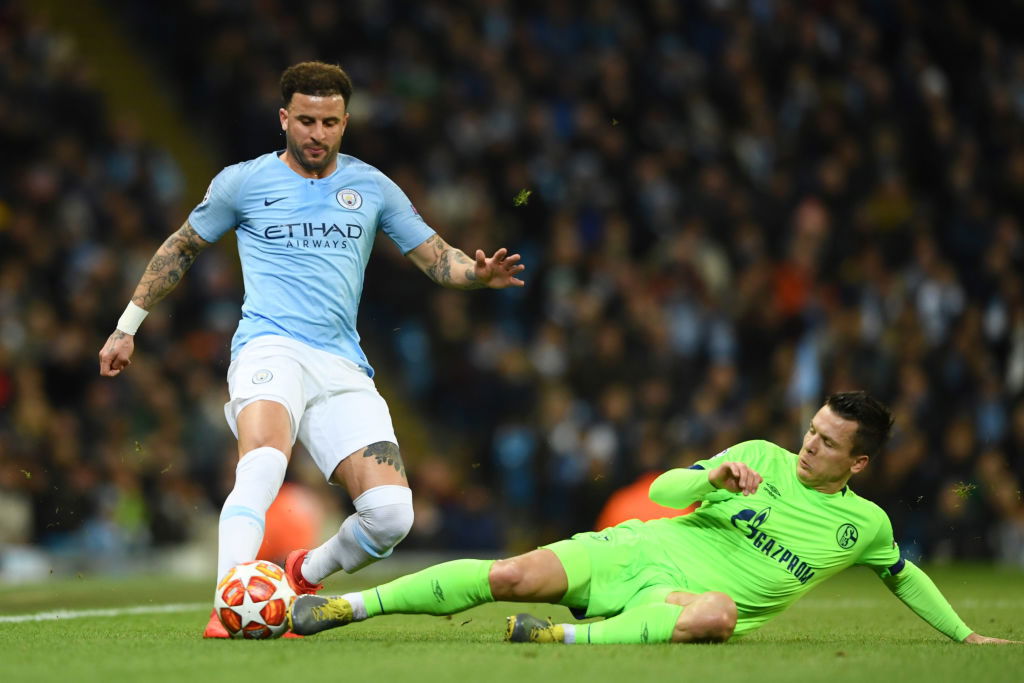 Kyle Walker - 7
Schalke did not offer much going forward but when they did Kyle Walker answered. He was strong in the air and was excellent going forward, linking well with Raheem Sterling and Silva.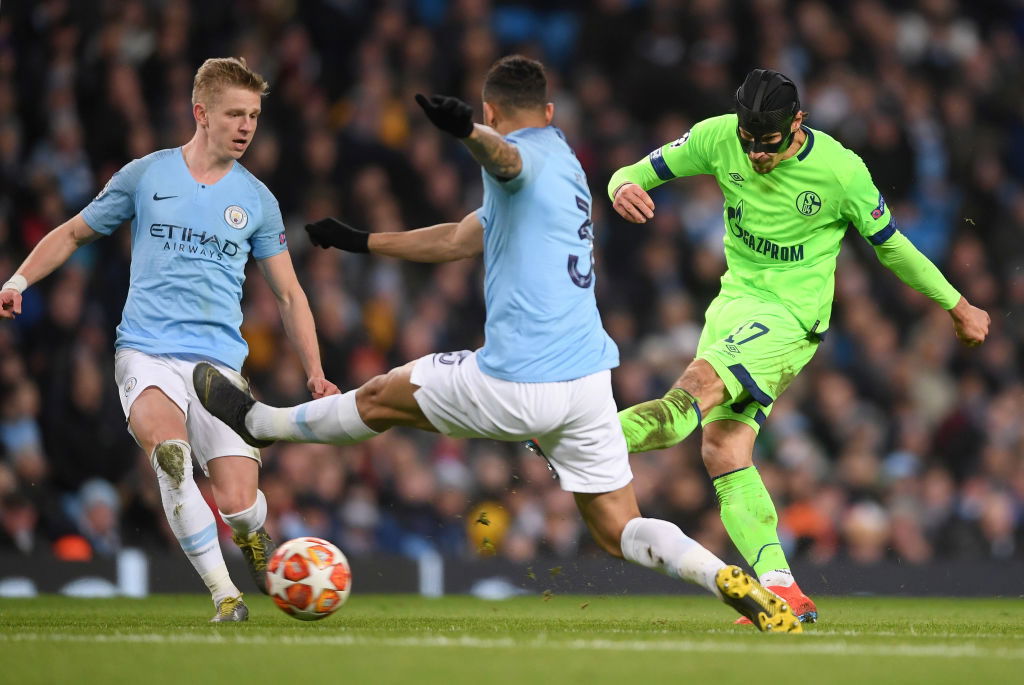 Danilo - 8
I was sceptical when I saw Danilo at CB but he was excellent. He was strong in the air and very composed on the ball, playing balls John Stones would be proud of!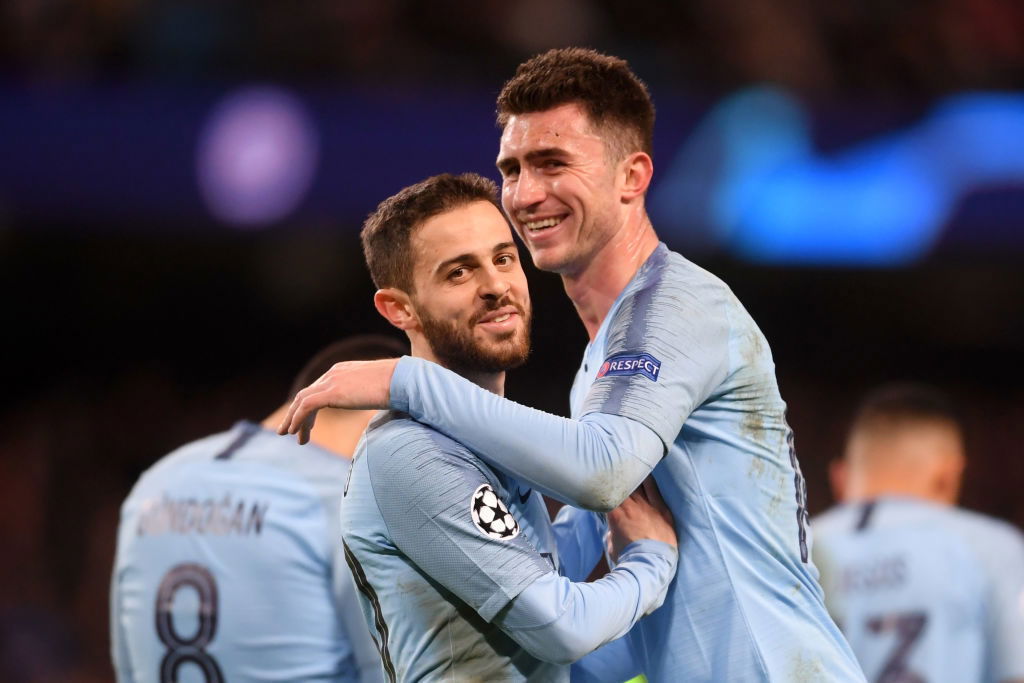 Aymeric Laporte - 7
It was a gentle return for Aymeric Laporte as Schalke didn't offer anything. However, he reacted well when there was danger and was composed on the ball like his partner.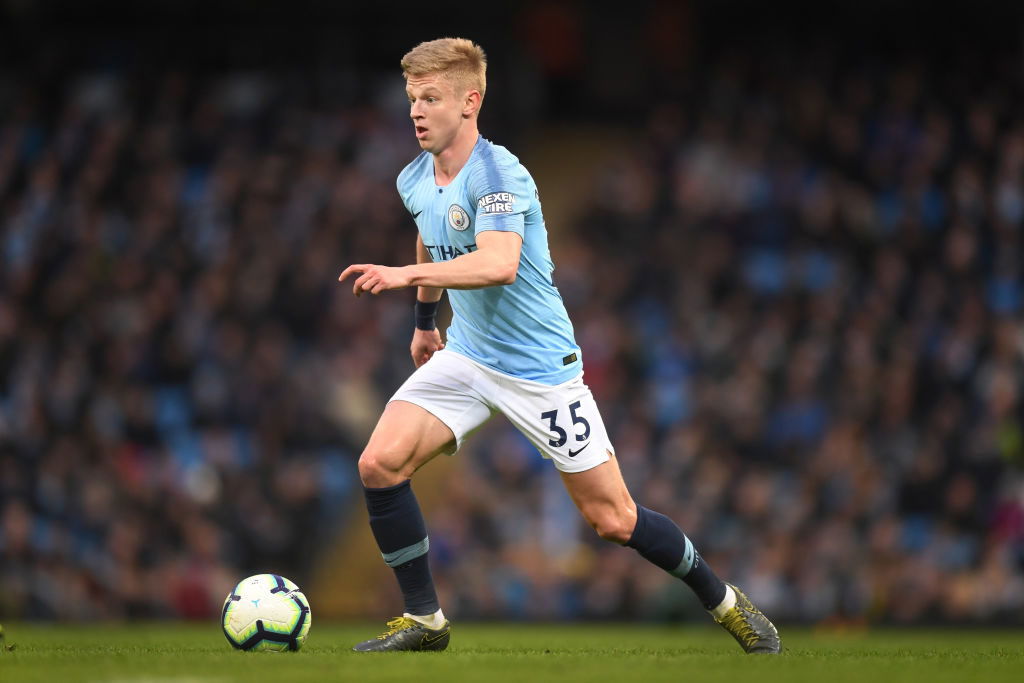 Oleksandr Zinchenko - 9 (MOTM)
I am still at the stage where I am surprised by his world-class performances but he keeps putting them in! He was excellent in the air and stayed strong in the tackle, battling like Pablo Zabaleta used too! However, it was his passing that was just to die for, his pass for Sane's goal was world class and he kept playing those balls all game long!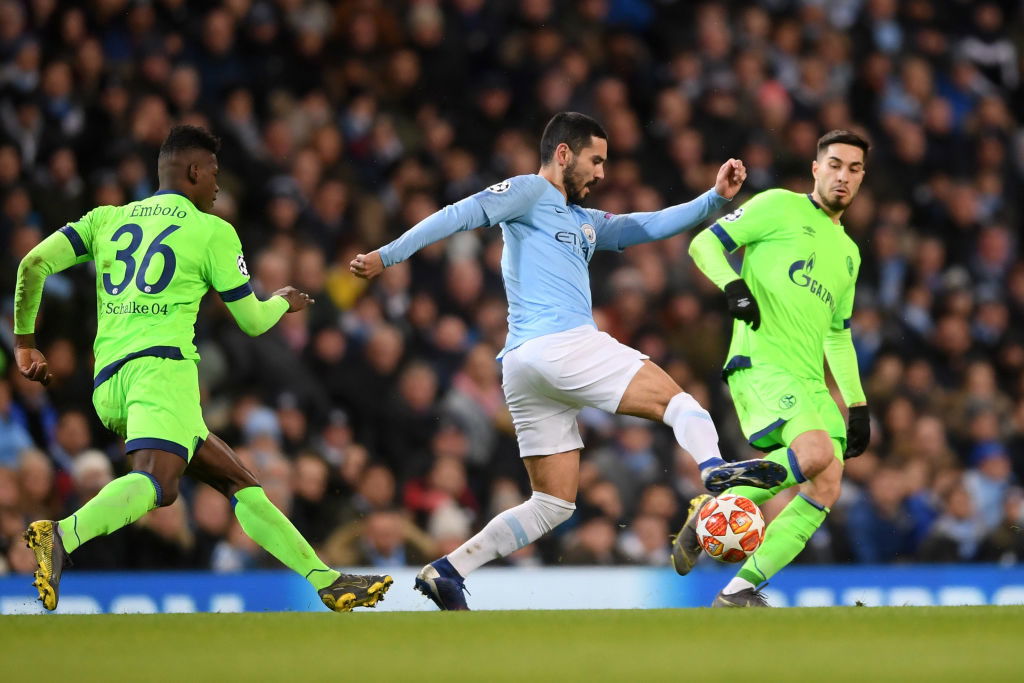 Ilkay Gundogan - 7
I think silky Ilkay Gundogan went under the radar but he played the conductor role very well. He was tidy in the tackle and unleaded his clever dinks over the defence, one which won Silva his penalty.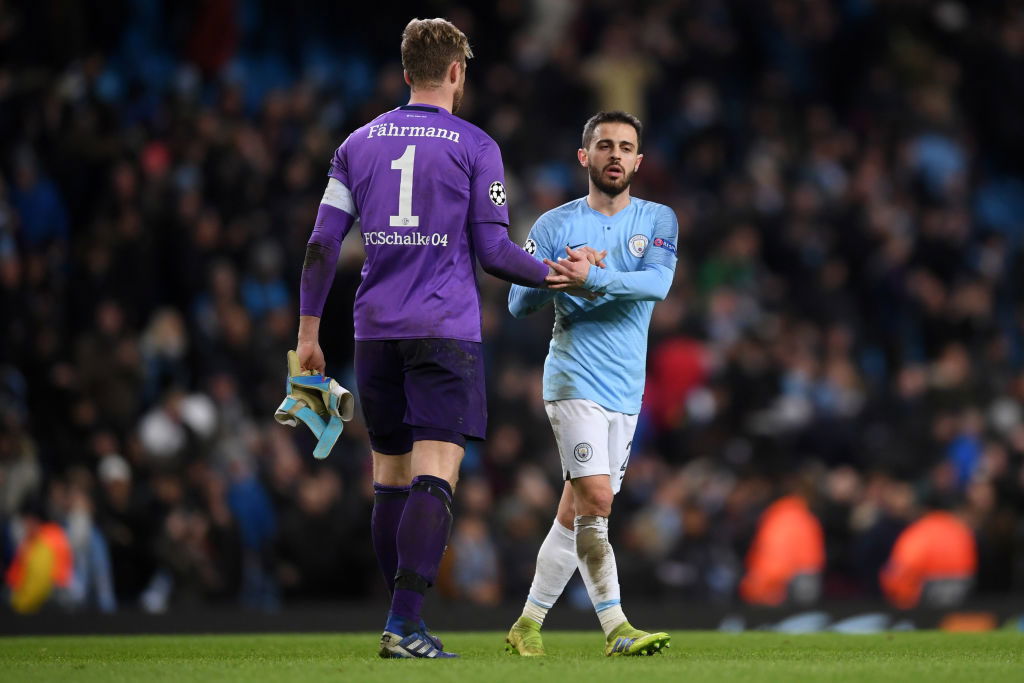 Bernardo Silva - 8
He worked hard and ran more than anyone else on the pitch! He was clever on the ball and earned himself a goal in the second half with a tidy finish off the post.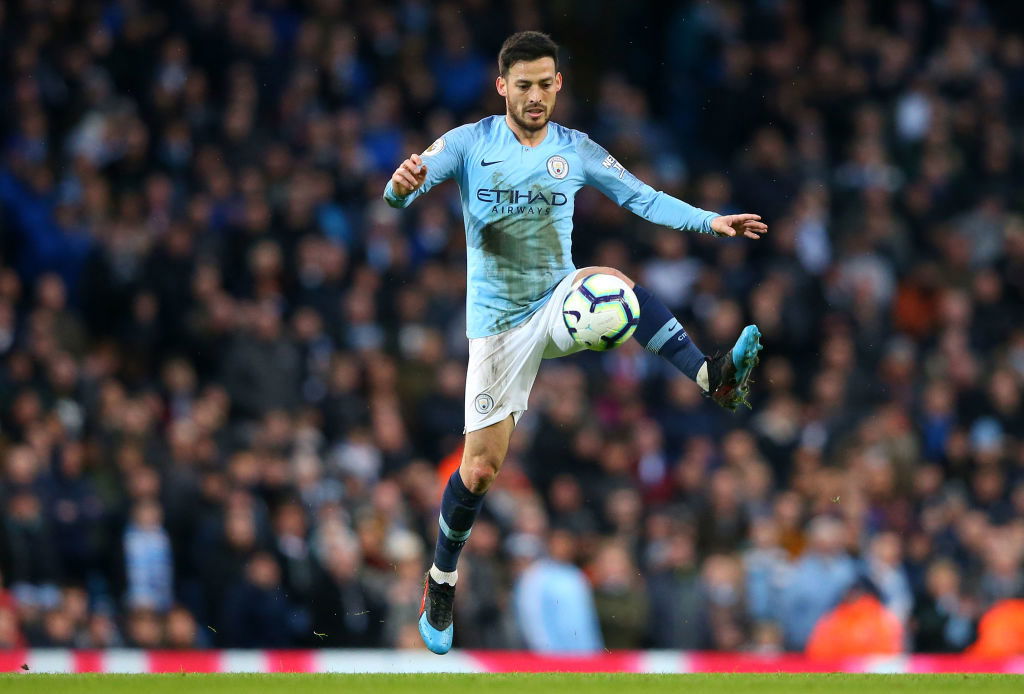 David Silva - 8
This was his best game in a long long time. He was so smooth on the ball and every time he got into a dangerous position it looked as if he would unleash Sane, Sterling or Aguero!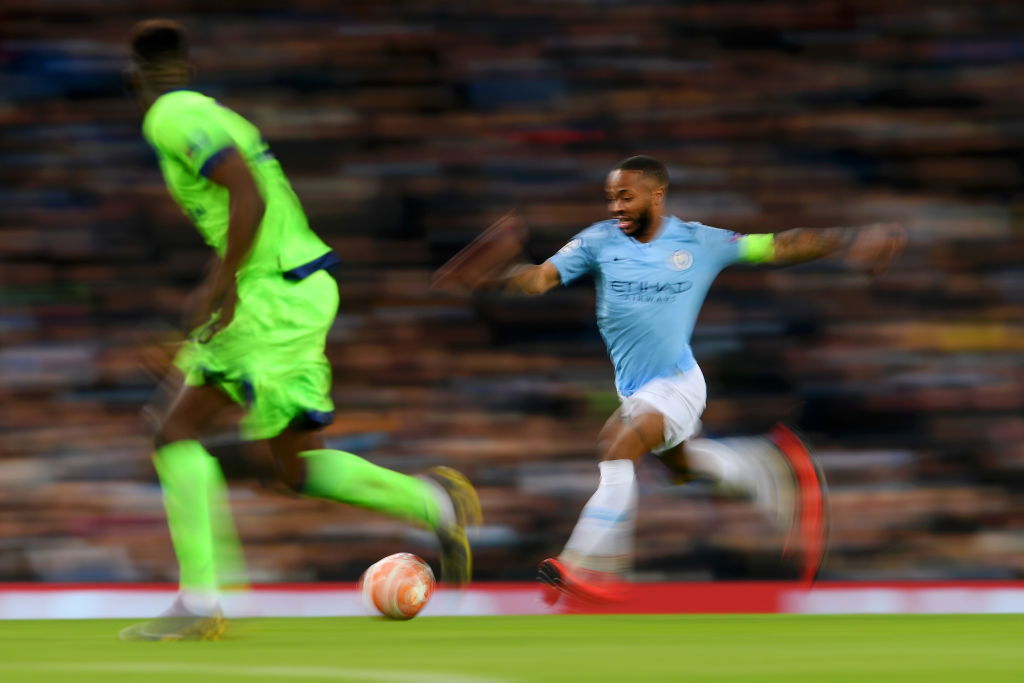 Raheem Sterling - 8
Raheem Sterling put in another top-class performance. He was direct and caused the Schalke defence all sorts of problems. His run and lay off for Aguero's second was just a sign of how far he has come as a player, it was genius.
Leroy Sane - 9
He got his start against his old team and he made it count! He initially looked a little short of confidence, but after his goal, he went from strength to strength. He was dribbling with his energy and grace once more! He also got three well-taken assists, hopefully, he keeps this form up!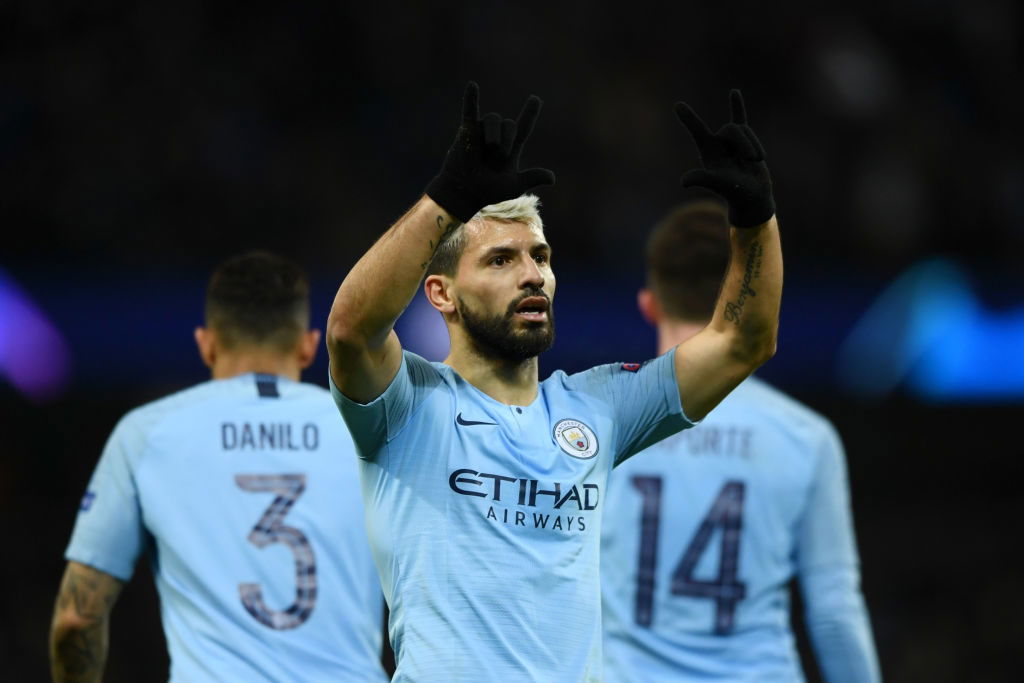 Sergio Aguero - 7
Sergio Aguero did his job, he worked hard off the ball and was also clever in the link up play, holding up the ball and laying it off to the other attackers. His penalty was pure cheek and his second goal was pure class. What a player!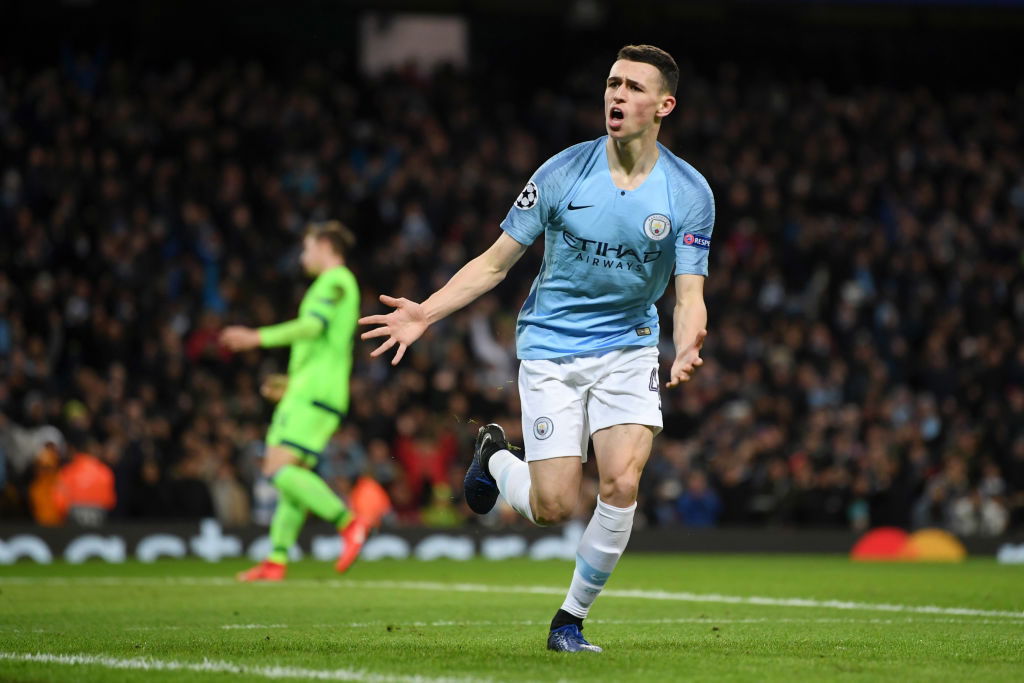 SUB: Phil Foden - 7
What a player Phil Foden is. Admittedly, when he came on the game was gone but it didn't stop him. He was so tricky on the ball and got his goal as he rounded the keeper and finished at an acute angle.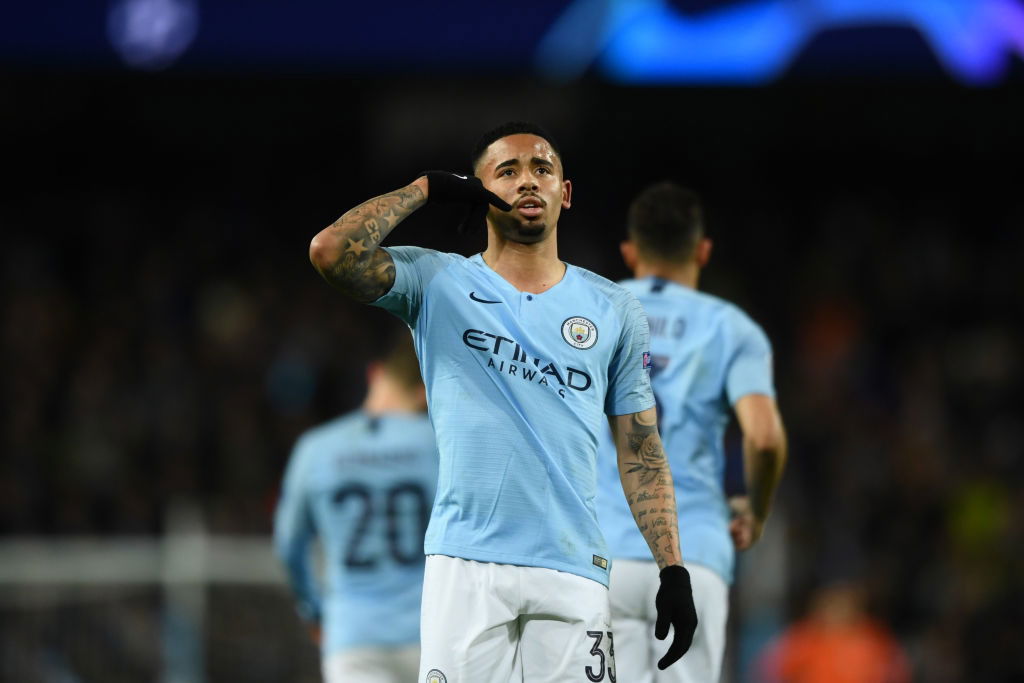 SUB: Gabriel Jesus - 7
Gabriel Jesus is such a tricky and skilful player, he showed that many times especially with a beautiful turn that should've ended in a goal. His goal was well taken but arguably the keeper should have done better.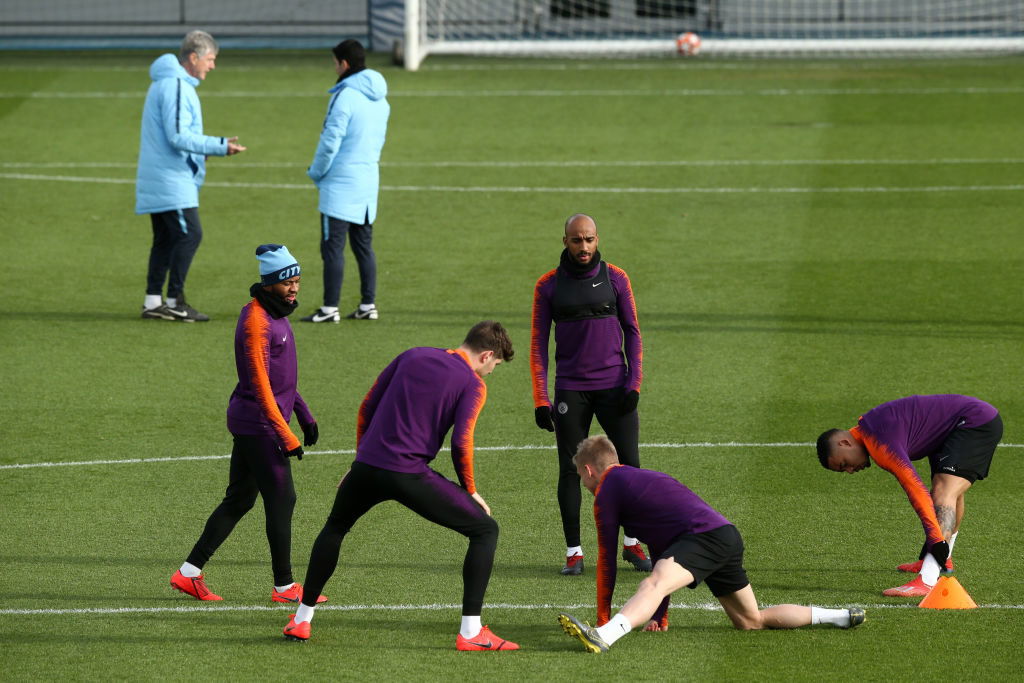 SUB: Fabian Delph - N/A
Fabian Delph came on to get some minutes in his legs and also rest Laporte. He looked composed and linked up well with Raheem Sterling.
---