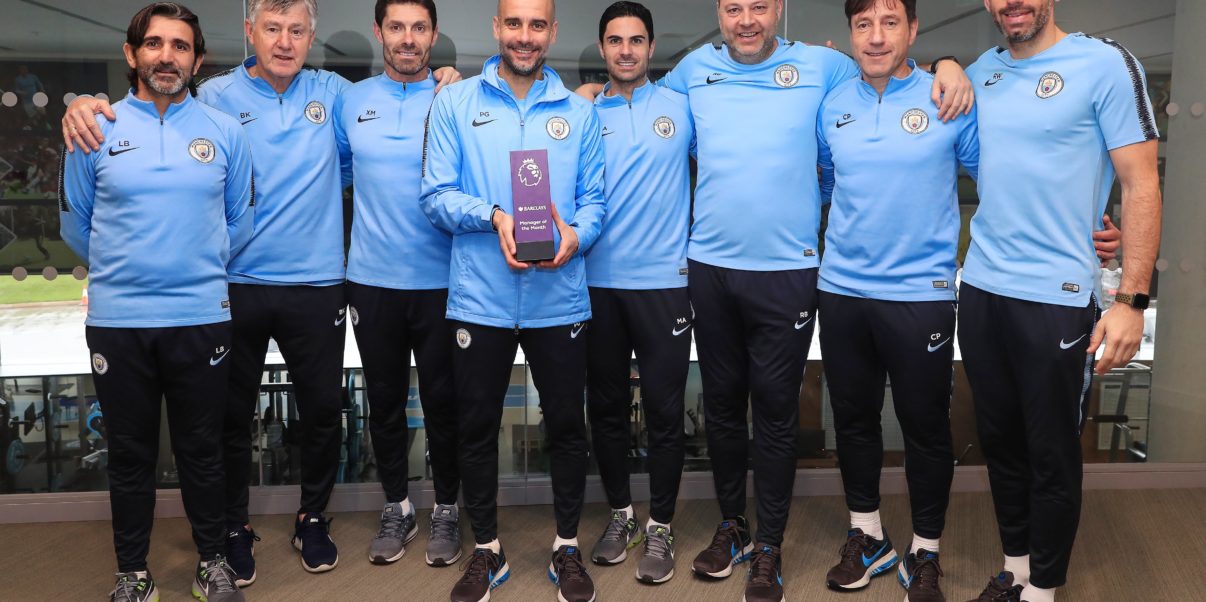 Manchester City Predicted XI: Watford (H)
This is one final push for Man City against a good Watford team. If City are able to win this game, then it is advantage Pep Guardiola and his men heading into the International break.
Watford were thoroughly beaten by Liverpool last week and then won against another good side in Leicester. Therefore, those thinking that this game against Watford will be similar to Liverpool's battering might need to take another look.
Man City are heading into this game with two hard fought 1-0 wins and a very rare week off for the defending champions. This week allowed for players such as Gabriel Jesus and Aymeric Laporte to step up their fitness efforts for a very important finale to the season.
I have found it very difficult to predict the team against Watford on Saturday because City have a game right around the corner against Schalke, therefore I cannot see an identical team twice.
Anyway, here's how I think Pep Guardiola will line up: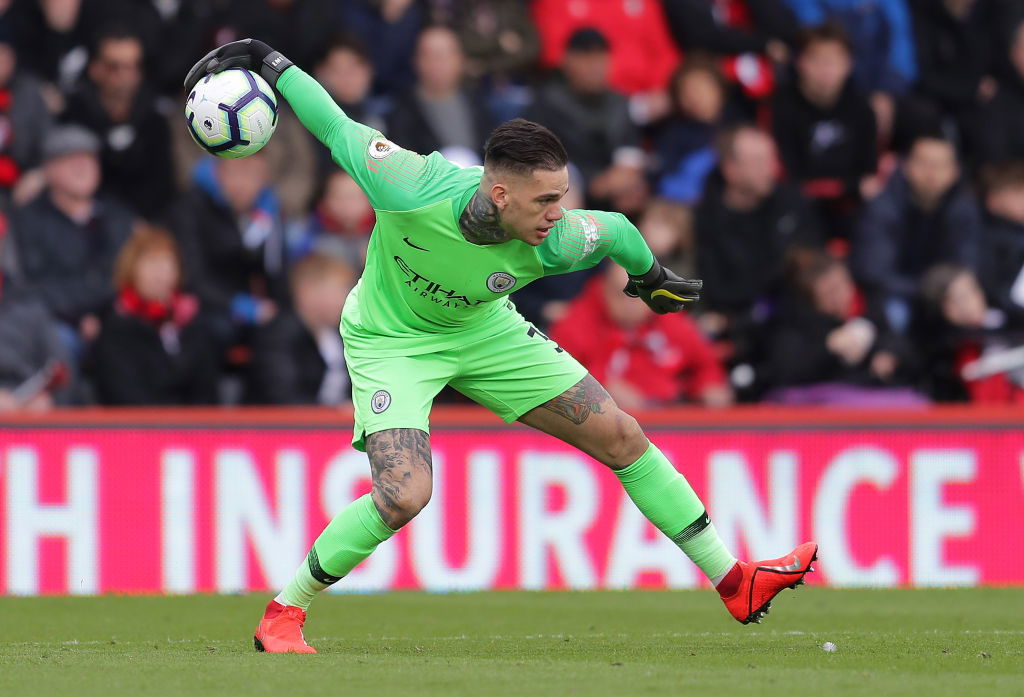 GK: Ederson
The one position I have guarantees on, unless he gets injured, as the Brazilian is City's firm number 1 choice goalkeeper.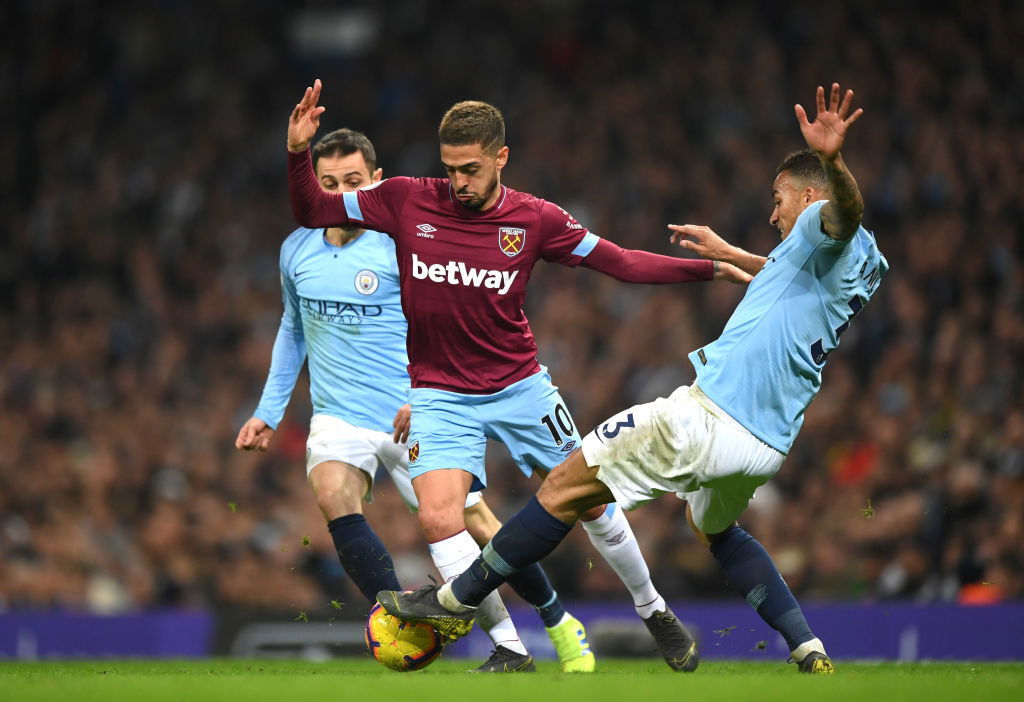 RB: Danilo
I always feel I treat Danilo with less respect than he deserves. I seem to always pick him when a rest for Walker is preferred. I see Walker playing against Schalke and thus Danilo getting the start against Watford, but it does not mean Danilo is not a quality player in his own right! 
CB: Vincent Kompany
Aymeric Laporte has only just returned to training and it appears that John Stones is still injured. Therefore, the partnership of Vincent Kompany and Nicolas Otamendi seems the only option. But you never know with Pep Guardiola.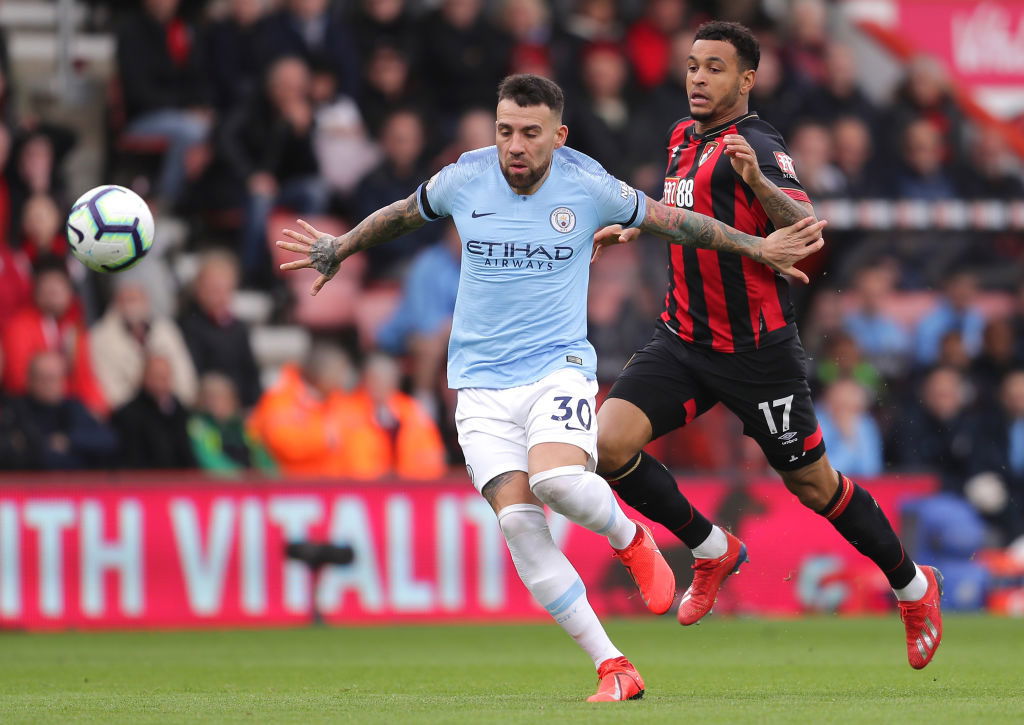 CB: Nicolas Otamendi
If Aymeric Laporte was to get a surprise start then it would be Kompany he replaces because Nicolas Otamendi is suspended for the Schalke game. Thus, his place his firmly nailed on.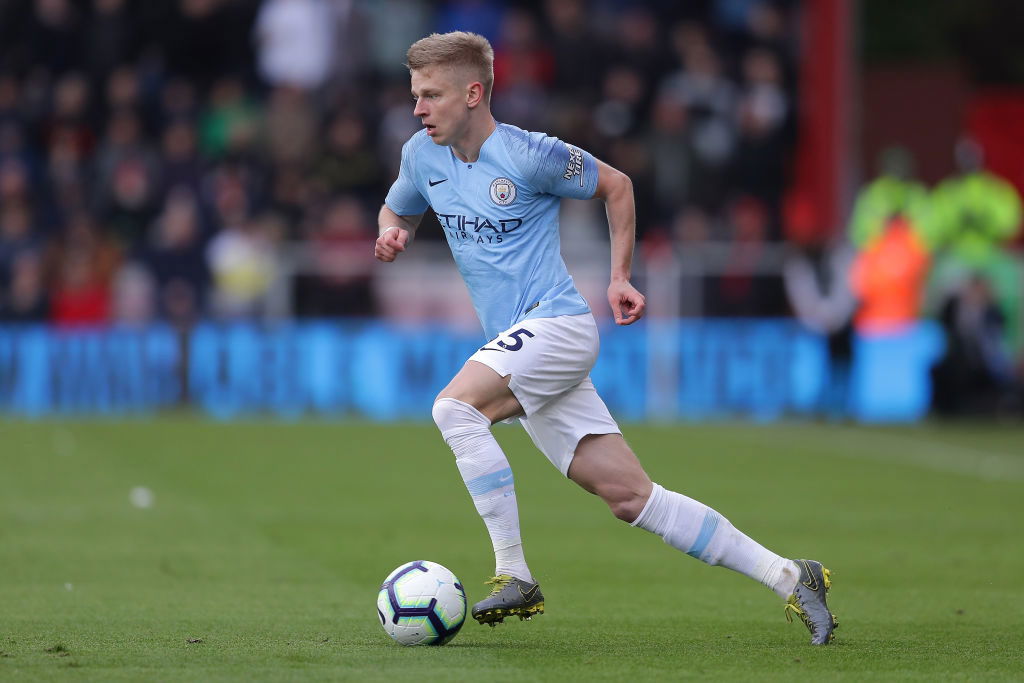 LB: Oleksandr Zinchenko
I recently watched a YouTube video by Esteemed Kompany talking about the impact and attitude of Oleksandr Zinchenko. He highlighted that his positive mindset is so important to set an example not only to other players but fans too. I hope that Benjamin Mendy is made to fight for his place because Zinchenko is deserving of his place.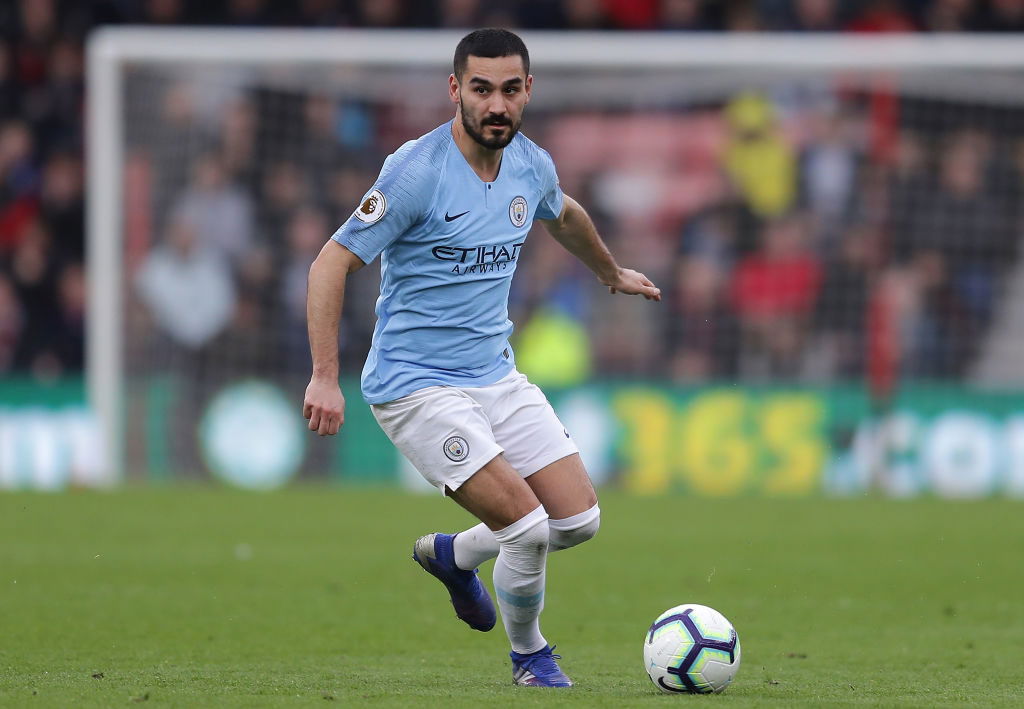 CDM: Ilkay Gundogan
It is very rare that Man City get a week off, therefore I predict that Ilkay Gundogan will continue his job at the base of Man City's midfield. I also have a feeling that he will be asked to do it again on Tuesday night.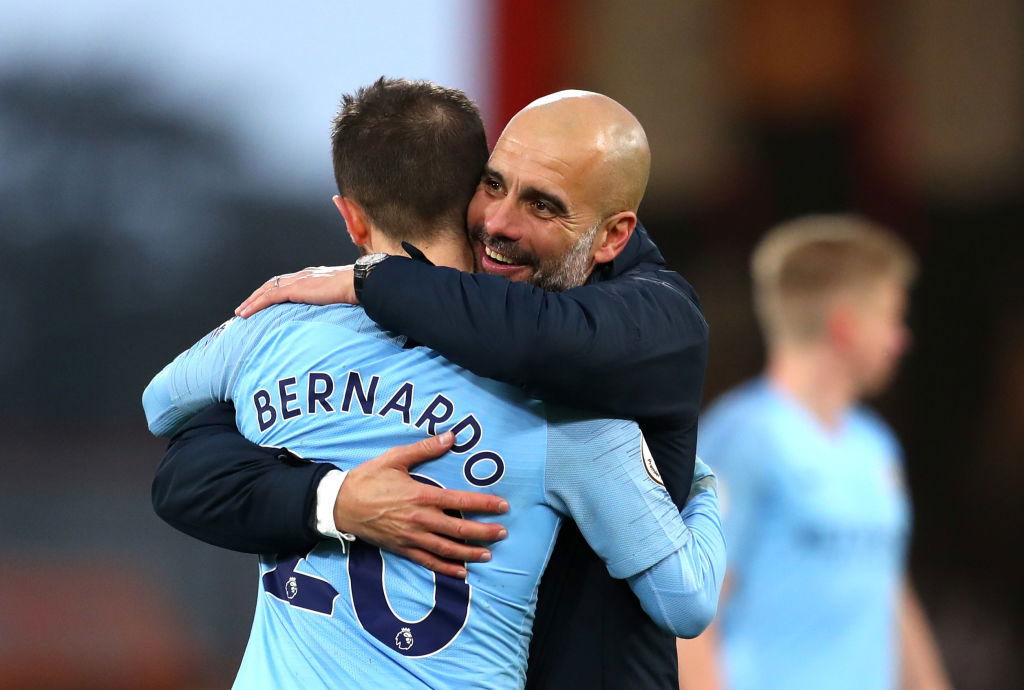 CM: Bernardo Silva
Unless Pep Guardiola decides to change his system, I think that Bernardo Silva will be required in the middle as Kevin De Bruyne was injured against Bournemouth. Even if De Bruyne is fit I think Watford would be a sharp return.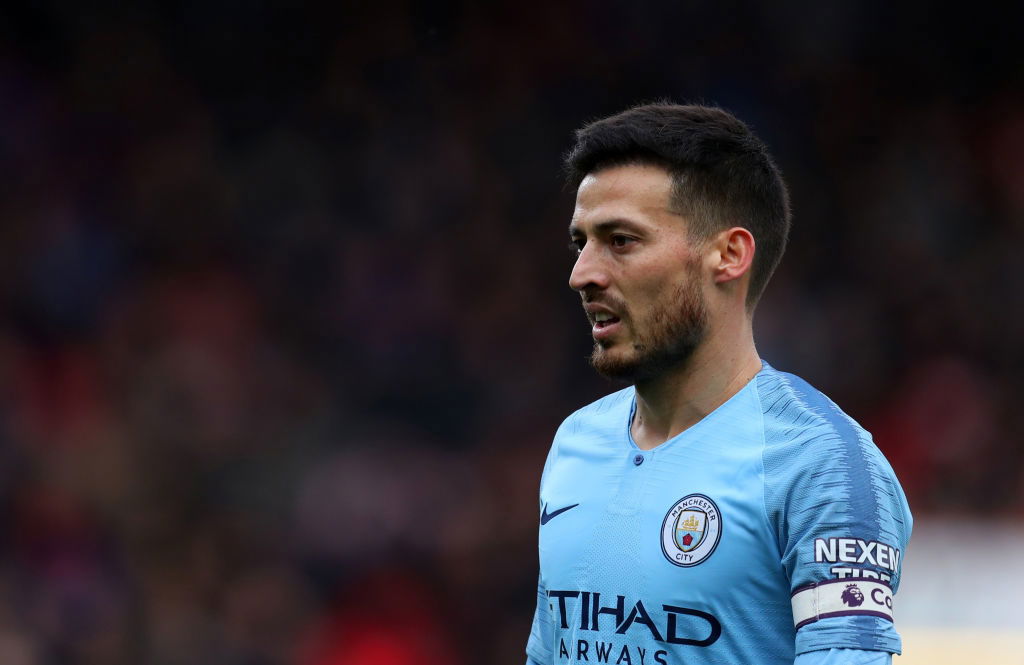 CM: David Silva
Pep Guardiola has been talking with such high praise towards David Silva, despite his drop in form, he has a lot of minutes in his legs but currently he has to keep playing. The second half against Bournemouth was much better and I hope he kicks on.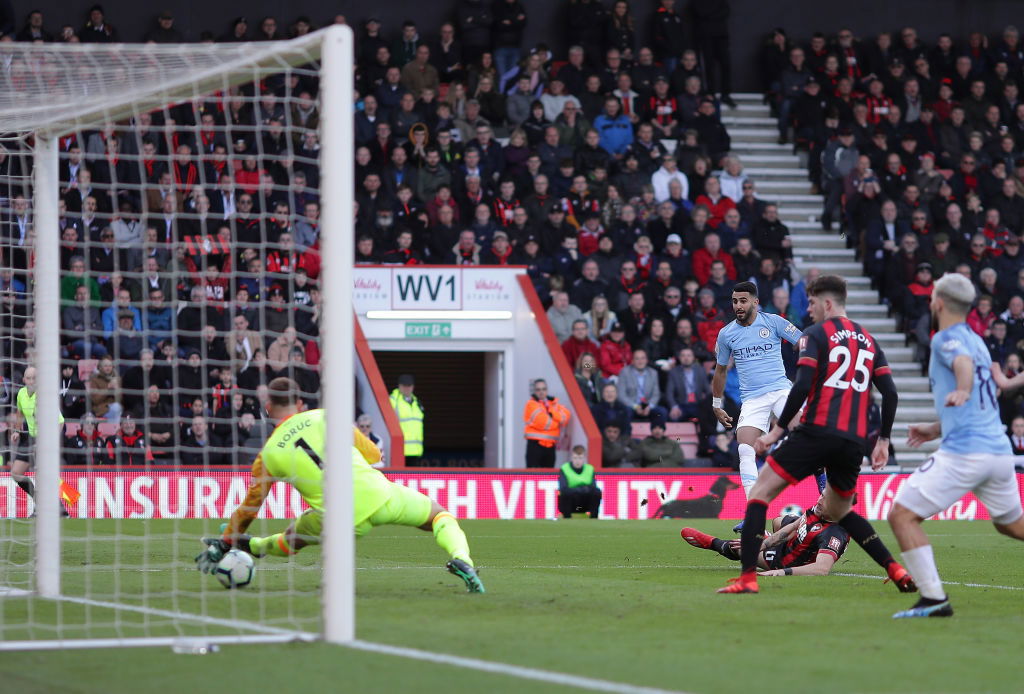 RW: Riyad Mahrez
My wildcard pick whilst playing Pep Guardiola Roulette, I am only trying to be tactical in assuming that Raheem Sterling and Leroy Sané will be the preferred picks for Schalke. However, Watford provides a good opportunity for Riyad Mahrez to replicate his important performance at Vicarage Road.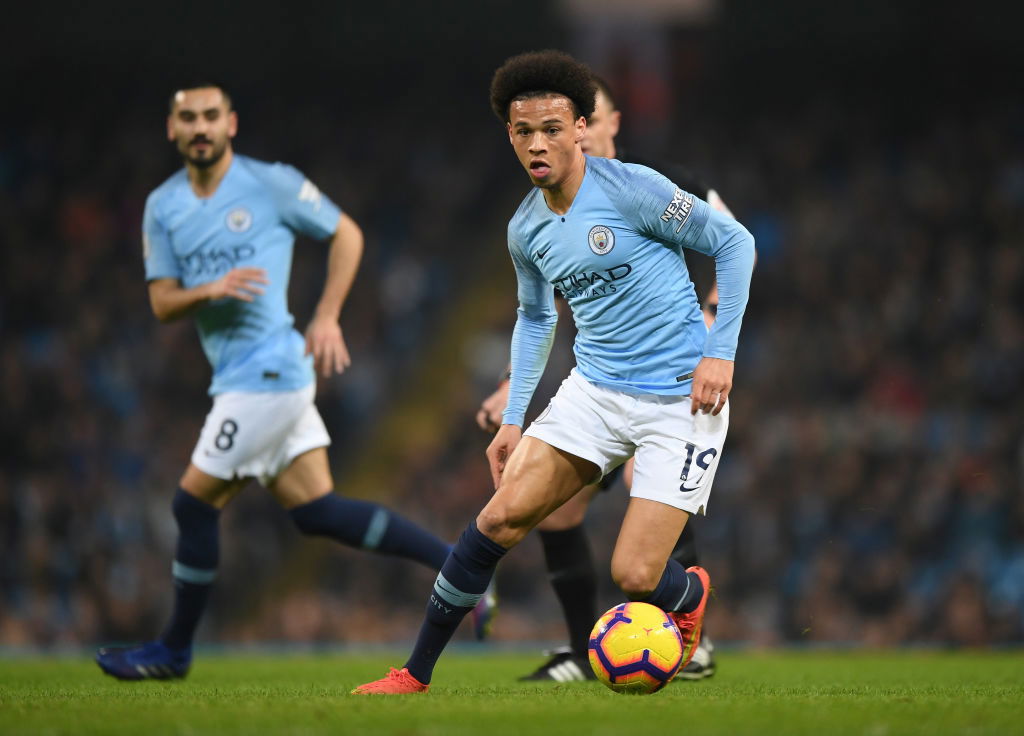 LW: Leroy Sané
The German International will get the start against Watford because I can see Pep Guardiola resting Raheem Sterling for Tuesday. Yes, despite the week off. I believe Guardiola will test Leroy Sané with the opportunity to earn a place against his former club.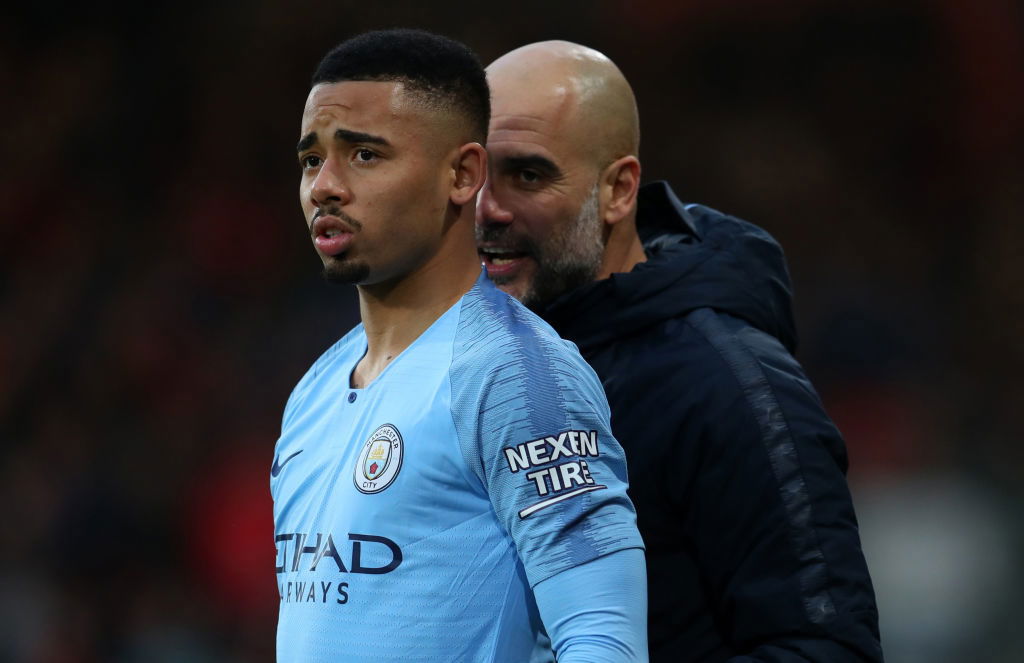 ST: Gabriel Jesus
This is probably my hardest pick because Sergio Aguero has played a huge amount of games but City have also had this rare week off. This could be either striker but I feel Sergio Aguero will be better suited for Tuesday night. 
---