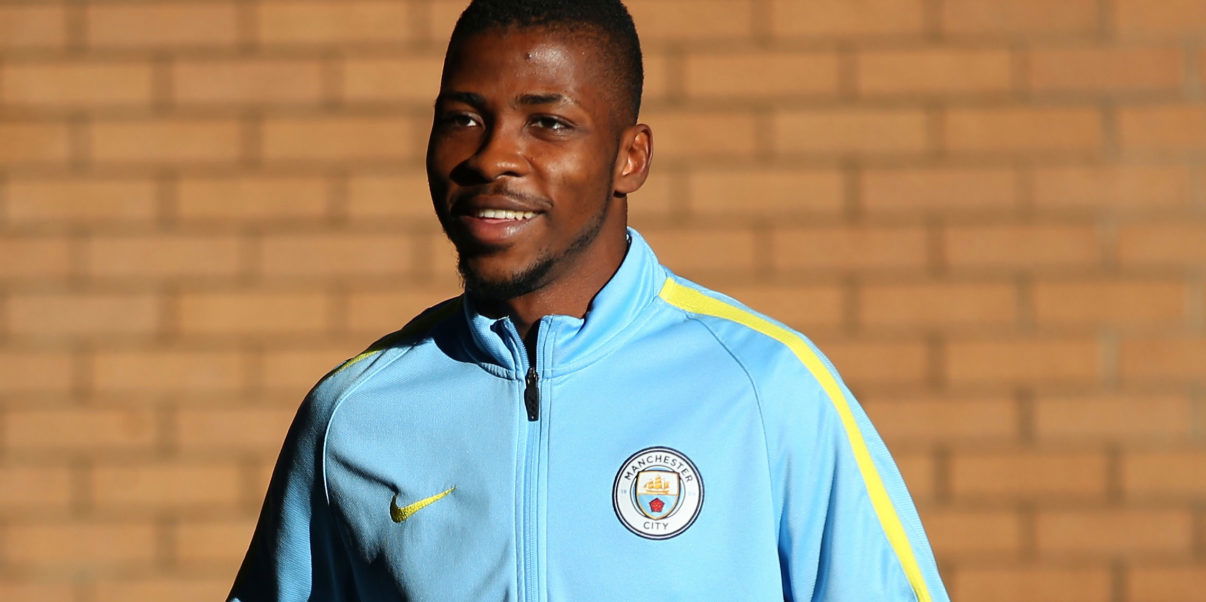 Iheanacho's talent could be fading away
Kelechi Iheanacho is a household name in Nigeria. Every single football fan in Nigeria loves to watch every minute of his in the Premier League . The young Nigerian striker is very popular indeed in his home country.
His rise to stardom came in 2013 when he won the FIFA U-17 World Cup. Winning the competition itself was not the reason why he attracted so much interest but his performance was breathtaking especially because he was only 17 years of age. Iheanacho went on to win the Golden Ball award having been the most outstanding player in the competition. He had 6 goals and 7 assists to his name. He also won the Silver Boot award behind Valmir Berisha who scored 7 goals in the competition.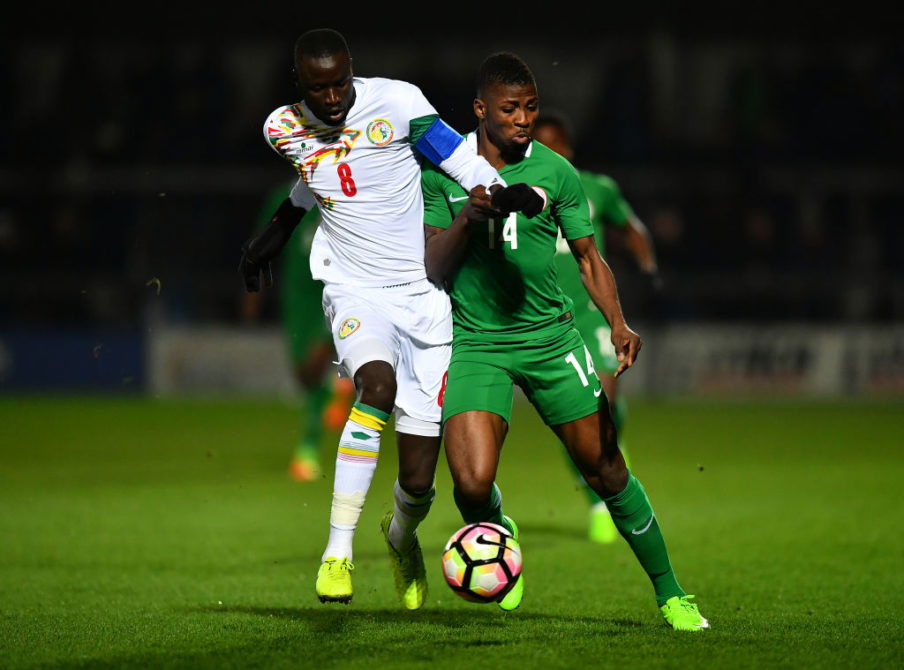 Iheanacho's stellar performance earned him yet another award in 2013. The Confederation of African Football (CAF) crowned the young Nigerian the Most Promising Talent of the Year.
Things got even better for the twenty (20) year old striker. In January 2014, he joined Manchester City. He scored his first professional hat-trick in January 2016 against Aston Villa in the fourth round of the FA Cup. He ended the 2015/16 Premier League season with eight (8) goals to his name and he had the best goal-per-minute ratio (a goal every 93.9 minutes) in the league – beating his teammate Sergio Aguero. Iheanacho eventually ended the season with fourteen (14) goals in 35 appearances (even though he started only 11 matches), which made him City's third (3rd) highest goal scorer for the season.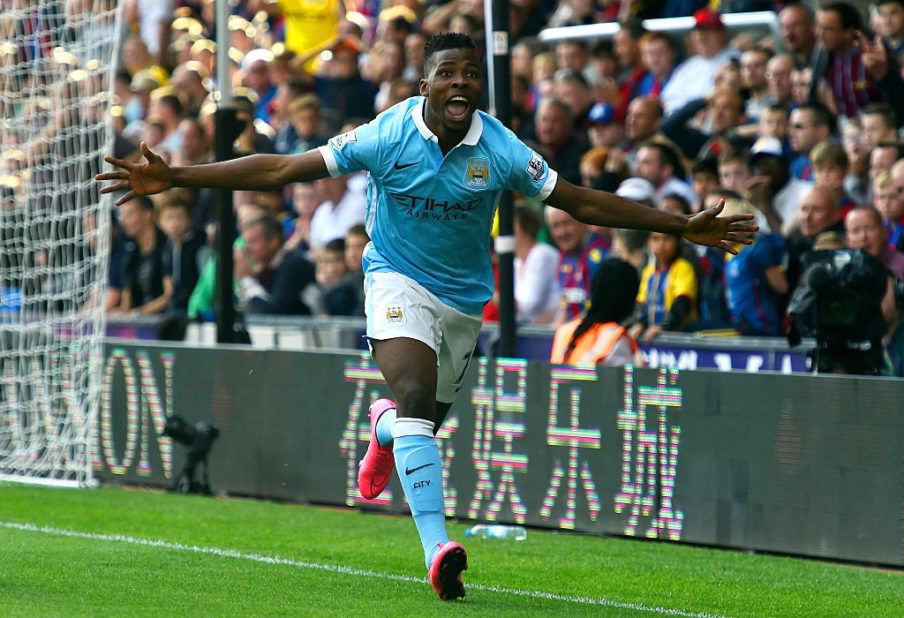 The prolific Nigerian continued to make fine progress in the blue shirt with consistent performances. Early this season, he had an outstanding game in the Manchester derby, scoring and providing another goal in such a big game. In the first half of the season, he had already scored more than ten (10) career Premier League goals, hence, making him join a host of big names who have scored more than ten (10) Premier League goals under the age of twenty (20). The list includes Wayne Rooney, Ryan Giggs, Nicolas Anelka, Michael Owen and Romelu Lukaku.
In October 2016, the talented Nigerian starlet was nominated for the FIFA golden boy award, which Bayern Munich's Renato Sanchez eventually won.
By and large, there is no doubting Iheanacho's talent as he has proved this time and again.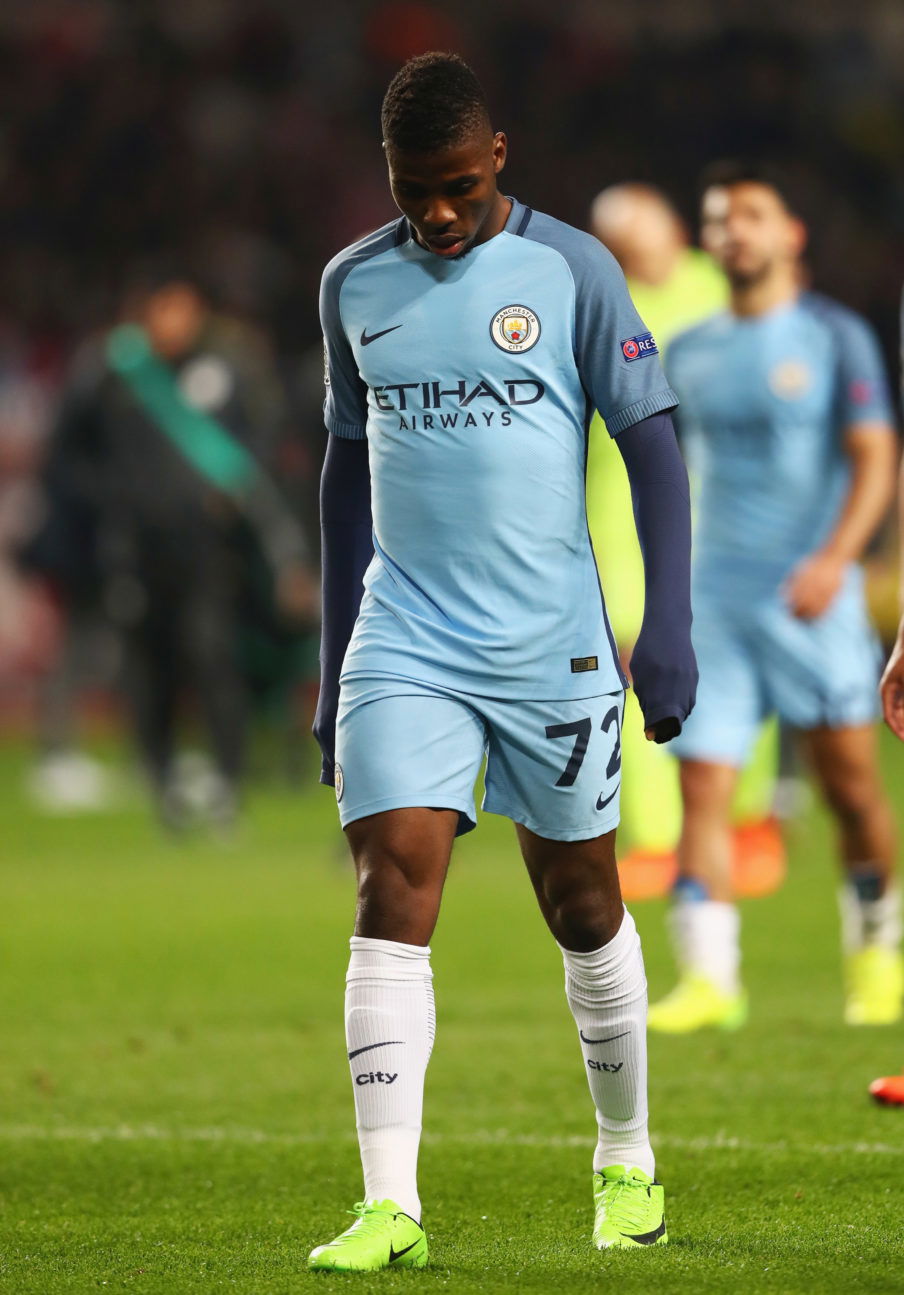 Unfortunately, the young Nigerian has struggled for minutes so badly in the second half of this season more than he ever did since he joined the first team and there can only be one explanation for this – Gabriel Jesus. The arrival of the Brazilian early this year has not been good for Iheanacho's development and it is no coincidence that the Nigerian starlet has only made eight (8) appearances since his arrival.
Understandably, it is difficult for young players to consistently feature in the starting lineup for such a huge club like Manchester City but it is even more difficult when you have to compete with world class players like Aguero and Jesus. To this effect, it is only logical to say that Iheanacho would find it even more challenging to feature regularly. Hence, his talent might not be fully harnessed by Manchester City.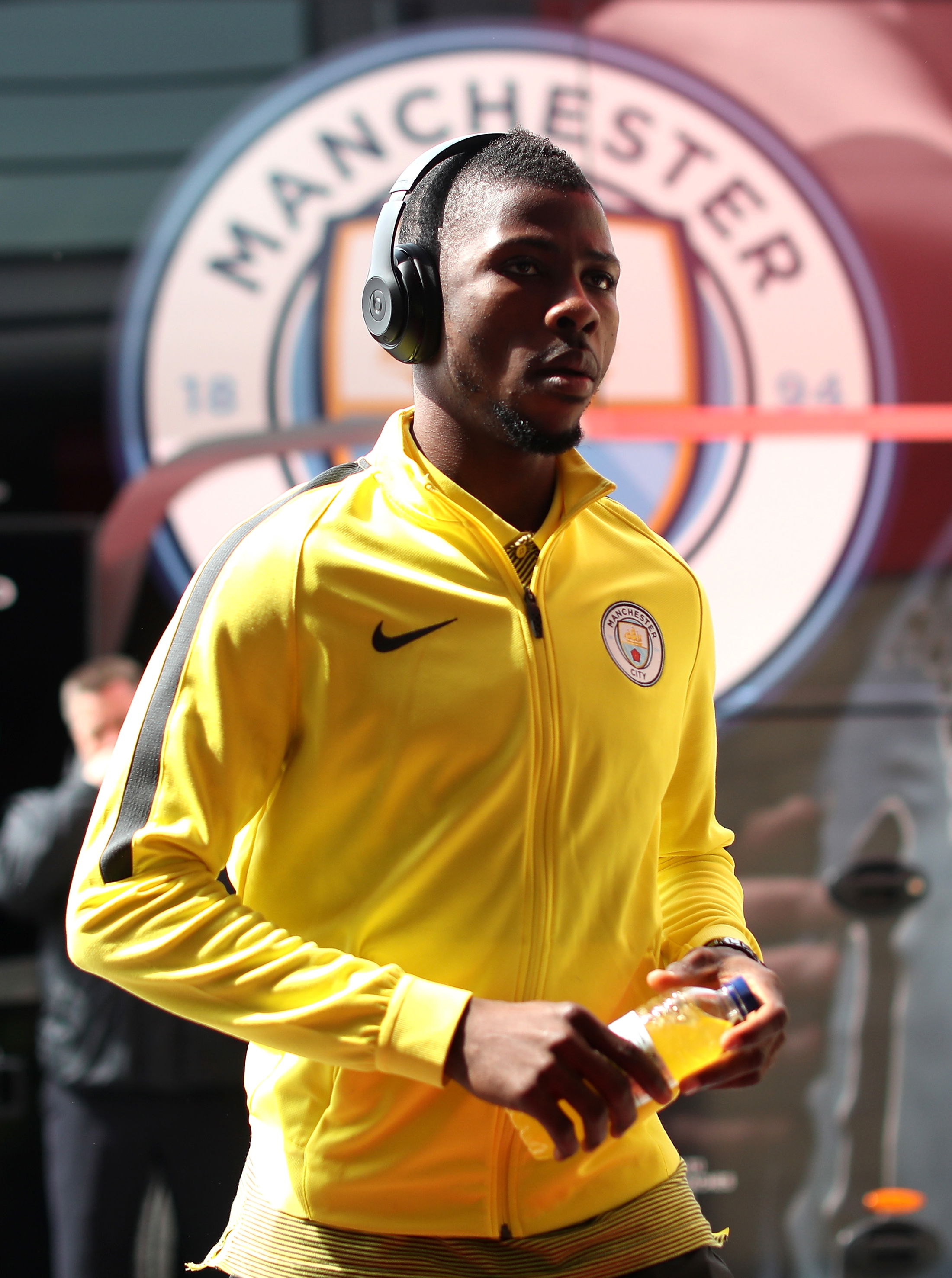 A player of Iheanacho's quality should be starting games regularly if he were in some other big European team but his failure to get regular minutes could be dangerous to the youngster's career success. There is a long list of wonderful talents who had a very good career start like Iheanacho but never fulfilled their potential.
Iheanacho is too talented to be warming the Manchester City bench otherwise he might just lose it all after a very promising career start.
---